Using My Nectar Prices, you can get even lower prices on things you'd buy anyway when you shop at Sainsbury's.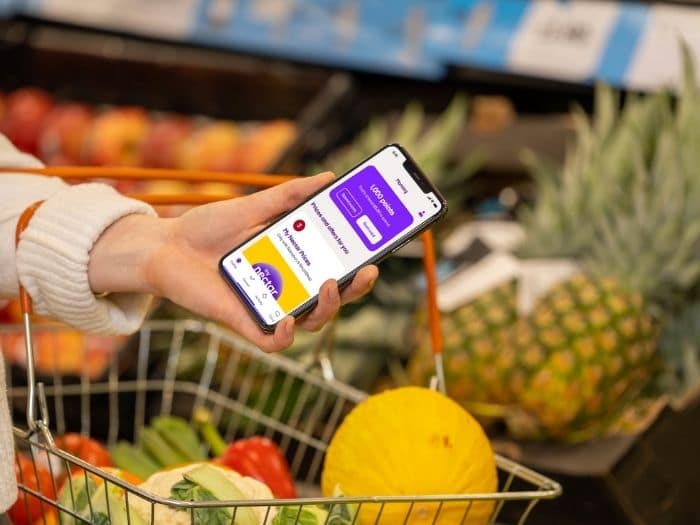 £10 BONUS OFFER: Earn easy cash by watching videos, playing games, and entering surveys.

Get a £10 sign up bonus when you join today.

Join Swagbucks here >>
Launching from Wednesday 22nd September, you can get discounts on your shop as a Nectar app customer if you use the self scanner service.
Instead of paying the prices shown on the shelf, when you use SmartShop to scan your shopping and checkout, you will access discounts as part of My Nectar Prices.
They will offer you cheaper prices on around 10 key products picked just for you.
Instead of getting random money off that you don't want, the My Nectar Prices offer will get you personalised offers on things you'd likely buy anyway.
This is both for branded and Sainsbury's non-branded foods and household items.
You'll get a minimum of 10% off on things like vegetables, fruit, meat, fish and poultry.
The lower prices are on top of any other Nectar points promotions that you are already offered.
Any discounts will be updated regularly, so the lower prices can change from one week to the next.
As this is for customers who use the SmartShop scanner, I can't see any other discounts for shoppers who buy their groceries online.
Cheaper prices for loyalty
This is a similar move to the My Morrisons app, where you now get personalised offers via an app instead of the Match and More card. Although you need to opt into the deal before you hit the checkout.
It also has a similar feel to Tesco Clubcard Prices where you will only get a cheaper price if you hold one of their Clubcard loyalty cards.
My Nectar Prices feels like a hybrid of both loyalty cards, but you need to use the self scan service, SmartShop in store, rather than a normal till.
My Nectar Prices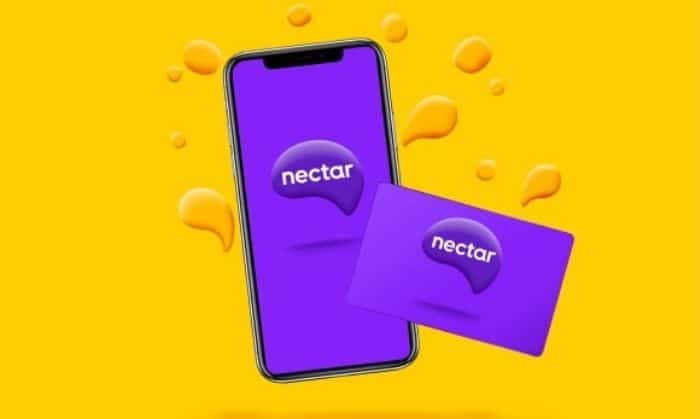 The offers will run all year-round and won't be a temporary deal, as some of the other Nectar promotions.
They see that some of the temporary Nectar promotions only typically benefit a small number of shoppers. Perhaps this means they'll stop Nectar Double Up in the future?
Update 22 September 2021
It appears I may have guessed it right when this was first released.
We've since been made aware of an internal communications to members of staff that Nectar Double Up is cancelled for 2021.
---
There are now some 8 million customers registered with Nectar's digital app, and they are making the change as they see more customers are choosing a digital way to shop in store.
Although people have likely been shopping this was due to the pandemic and shoppers trying to avoid contact with others?
It will likely mean fewer staff are needed at checkouts too.
Mark Given, Sainsbury's Chief Marketing Officer, said:
"Our customers are at the heart of every decision we make.
"With more and more of them choosing to shop digitally, My Nectar Prices is designed to bring them the best prices on their favourite products.
"This is a really exciting step on in our plans to personalise loyalty and really reward customers with consistently great value.
"We will be listening closely to their feedback before bringing My Nectar Prices to other channels and launching more exciting and engaging ways to shop in our stores."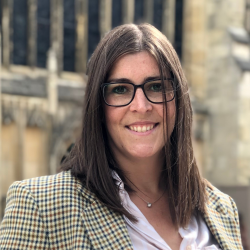 Latest posts by Naomi Willis
(see all)