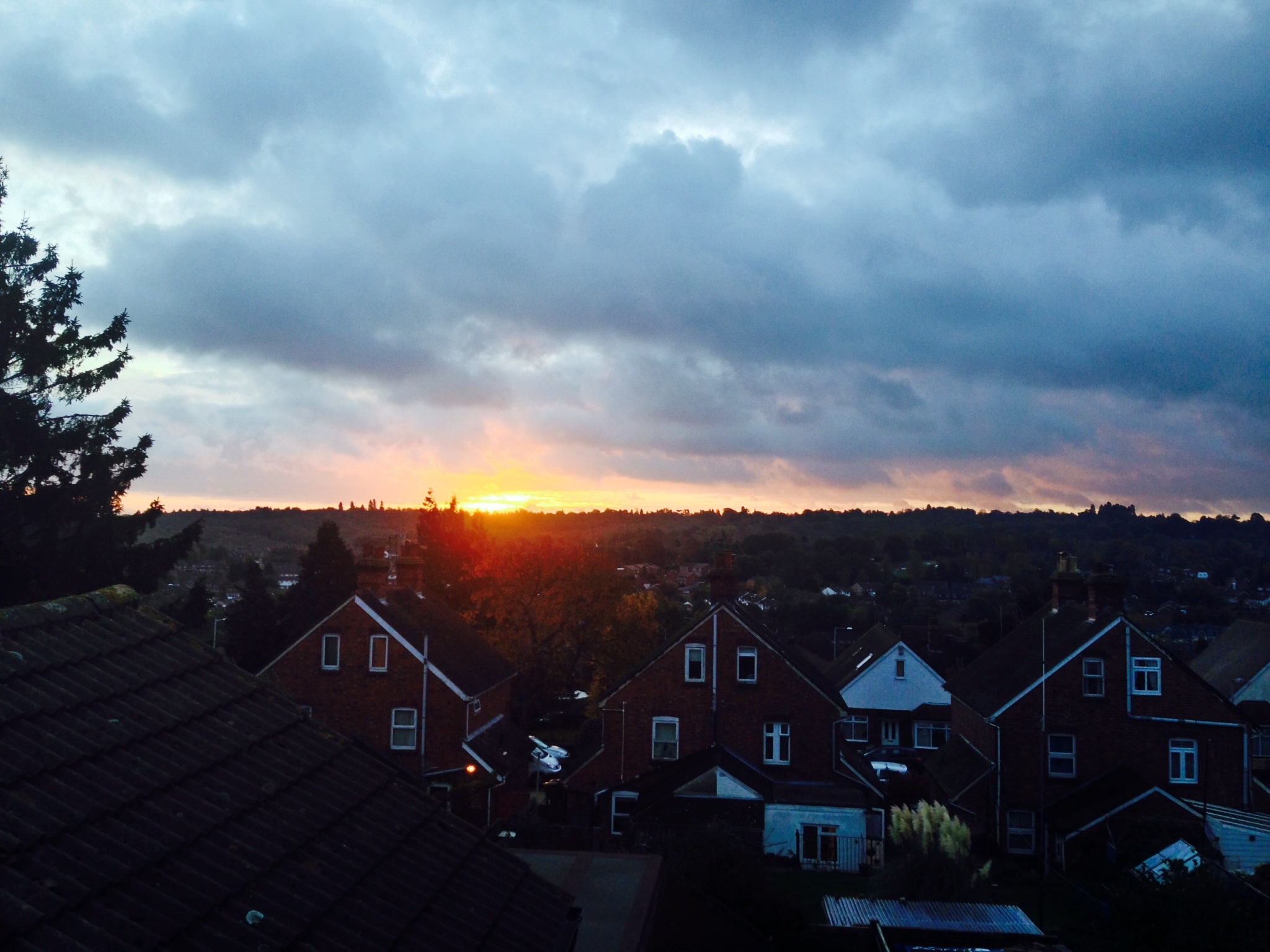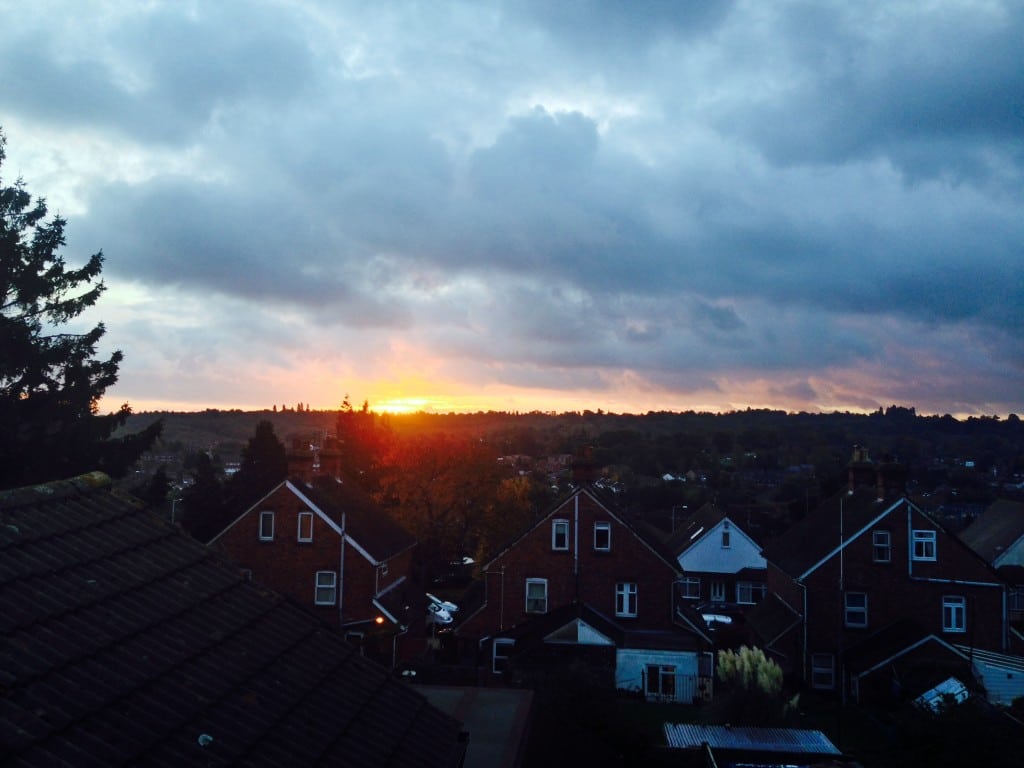 £10 BONUS OFFER: Earn easy cash by watching videos, playing games, and entering surveys.

Get a £10 sign up bonus when you join today.

Join Swagbucks here >>
Payday was yesterday and shall I tell you something exciting? We didn't have to rush to the cash machine to take out money to buy food, we actually had some leftover in the cupboards!
Yes, you heard me correctly, poor old Skint Dad who only this time last month had a few quid to his name has turned a corner, a massive corner in fact!
After hitting rock bottom and coming close to crawling under that great big stone called denial again, Skint Mum and I grabbed the tops of our fluffy dad socks and pulled them up as high as the moon (just past our knees actually but you get the point I hope?!).
I have learnt some incredible things about myself over the last few weeks!
I have realised family is the most important thing when going through tough times.
It really has been a roller coaster of a month.
When I got through the initial shock and realisation that we were not just skint but totally broke and as close to the breadline than we ever have been, it was then everything became finally clear.
It was like seeing my daughter being born and feeling, knowing that nothing would be the same again.
Let's call it my "Moment of Clarity".
You know when you've been watching a film and all of a sudden the hero does something or speaks to someone and everything you've watched falls into place. It all becomes clear and you realise everything up to that point had a purpose.
Well, this is what has happened to me but in my case the hero is life. Life all of a sudden hit me like a steam train and woke me up so fast that it seemed as if I had been in a hazy state of denial for an eternity.
I really cannot begin to explain how different things are now but I will try.
Take right now for instance. It's 5:30 am on a Saturday morning and I am sitting here writing this blog post, I've got a steaming hot cup of tea, I feel energised, alive.
Compare this to only a handful of weeks ago, I would have woken up and the dread would creep in. I would pull the covers over my head and hideaway for as long as I possibly could from the troubles of my life.
The children would wake up and ask for breakfast and I would begrudgingly pull my arse out of bed to do it. I had chores to do around the house but delayed doing them to the point of not doing them at all.
Not anymore I tell ya! Now I jump out of bed, I want to take on the challenges of the day and more!
The whole feeling in the household has changed. The children are more happy and contented and SkintMum has got that glow back which makes my heart glow in turn.
Skint Dad is obviously still Skint Dad but the mindset has definitely changed. No longer do I get downhearted at the supermarket when all I have to spend is £10. I mean with £10 you can create meals like this and this and still have £2.75 leftover!
No longer am I planning just for today and tomorrow, instead, I plan for next week, next month and even next year. I plan for when our money comes in and when our money goes out. Where before we used to work for the money we received I now reverse that and as best as possible make the money work for us.
I'm upbeat about the future. I have direction now. The path ahead is still a rocky one but by equipping myself with the right tools I know I can overcome any obstacle in my way.
If you are in a similar situation as we are then please go to the top of the page and read it again. Once you get to the end, read it again. Read it because I'm just another normal person who got into difficulties and if I can change my mindset you certainly can as well.
Take heart in what I am saying and start doing something about it today.
Make a meal for less than £2, write some achievable short term goals, start a blog, do something. And by doing something, however insignificant you may feel it is, you have set in motion the path to your own "moment of clarity". It's there, I promise you, you just need to open your eyes that little bit wider and you will see.
As for me, I am still Skint Dad and we are still in debt. I'm still going to wake up every morning and go to bed every night. The only thing that has changed is everything between ;-)
–
This post was originally published on 26 October 2013 and has only updated for readability and layout.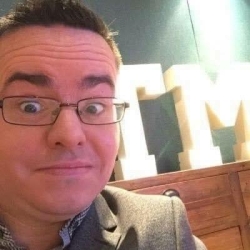 Latest posts by Ricky Willis
(see all)