It's been over six days since I made an entry into my debt diary and over that time I have come to the following conclusions:
We are a total of £39,648,54 in debt as of the 11/10/13.
There are a total of 33 creditors we owe money.
We have wasted so much money in the past.
Denial won't make the bad stuff go away.
Facing your troubles head-on is the only way.
Putting on a jumper is better than having the central heating on.
It is possible to make a family meal for less than a pound.
Family are the most important thing in the world (I sort of already knew this).
Being 35 doesn't feel any different to 34.
Lists are our friend.
We want to have another baby.
Material things don't really matter.
It is easy to put on a brave face for your children.
I am more grey than I was this time last year.
There is hope for the future.
You can have nothing but still be rich.
People who judge you need to look at themselves first.
There are some truly wonderful people on this earth.
I didn't set out to make a list like that today but then I don't normally plan what I am going to write about.
Our lives have changed drastically over the last few weeks. Instead of running away from things, we are facing them head on. We have more clarity than we did.
There really are some truly wonderful people in this world – people we know personally and people we have never met. It is because of all these people that things have been a little easier.
There is so much to do and organise but I am going to make a really bold statement, a statement that I want you to hold me to. I am going to be debt free in within three years! There you go, I've said it.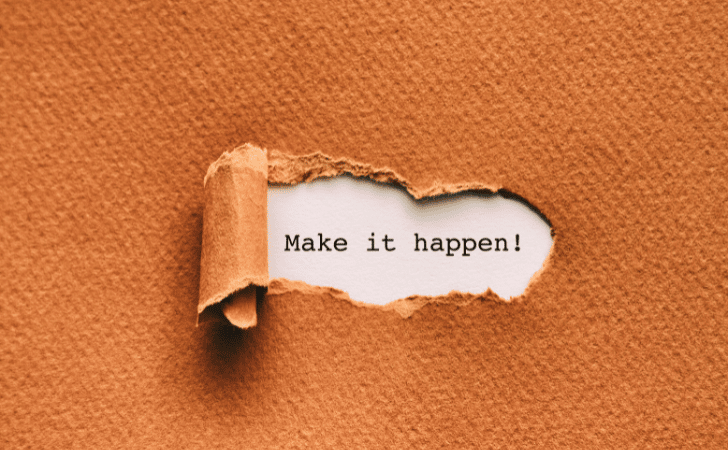 £10 BONUS OFFER: Earn easy cash by watching videos, playing games, and entering surveys.

Get a £10 sign up bonus when you join today.

Join Swagbucks here >>
Actually, I am going to make it a little more than three years. Let's say by the date 01/01/17 we will be completely debt-free, happily married and hopefully another beautiful son or daughter in our arms!
I'm excited just thinking about it. I want to start right this second!
I also go back to what I have said previously. With hard work, determination and belief you can achieve anything and that is what I intend to do.
So what do you think? Can we achieve this? Am I biting off more than I can chew? What advice can you give us?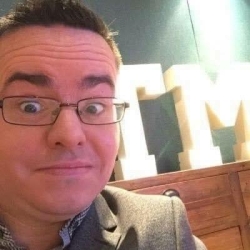 Latest posts by Ricky Willis
(see all)