Today's post, in conjunction with NatWest I'm exploring #MySaverStory from the past, present and future, and looking at a couple of tools that can help me, and you, achieve financial goals.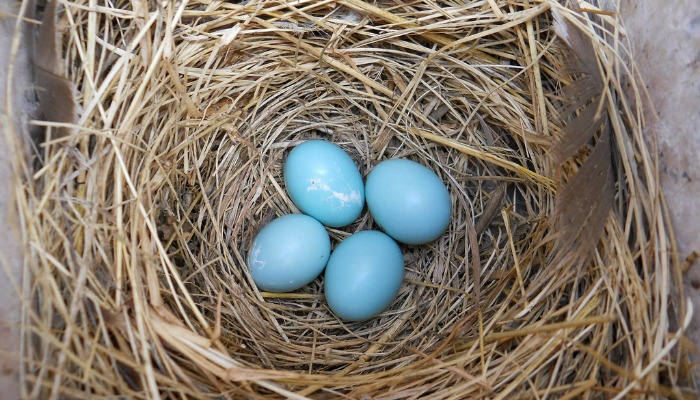 £10 BONUS OFFER: Earn easy cash by watching videos, playing games, and entering surveys.

Get a £10 sign up bonus when you join today.

Join Swagbucks here >>
At different stages throughout your life you will want different things. As a child it might have been that shiny red bike in the shop window; as a teen it may have been a television in your bedroom or those 'really expensive' pair of trainers.
Going into adulthood your mind may have turned to buying your first car and, older still, buying your first house could be the thing you desire the most.
All these things you may have wanted are of course different but there is one common factor and that is the money you need to save up to buy them. Whether that was getting a Saturday job, selling your unwanted possessions on eBay or investing in the stock market; we all have our own saver stories and today I'm going to share mine with you.
#MySaverStory – Past
I always remember being 16 and wanting to go away for a weekend with a few of my friends. The cost with spending money was around £150 and although I was working a part-time job, I didn't have any savings.
The trip was going to be awesome and I didn't want to miss out so I asked my parents kindly to lend me the cash. After a bit of discussion, they agreed and I was able to go. The trip was brilliant.
On my return I worked any extra hours I could so my parents would be paid back ASAP. As I was still at school, and only worked on a Saturday and Sunday, it took me a while but it was definitely worth it.
I also learnt a very good lesson in putting money away for a rainy day. Although in this instance my parents were there to lend me the cash, I knew there would be times when this wouldn't happen.
If I had the chance to go back and give my youngest self some savings advice, I would tell myself to start saving as soon as possible. Whether it's a few pound per month or more if I could afford it, start building for the future now as you never know when your mates are going to plan another weekend away!
#MySaverStory – Present
After falling into debt in my twenties; last year we decided to start clearing that debt and build an emergency fund at the same time. The plan was to undertake a complete audit of our finances to see where we stood and where we could make savings.
After collating all the information to see what we had coming in and what was going out, it was easy to see where we were overspending, what could be cut and what could be saved. By having a working budget it allowed us to plan ahead and set realistic financial goals.
Back then we used a spreadsheet which Naomi created using Microsoft Excel to work out our budget but if you're not too keen on doing it that way, there are other options.
NatWest has a really nifty budgeting tool which does all the work for you. Just pop in your income and expenditure and it will allow you to see how much you're spending and what you can afford to save.
#MySaverStory – Future
Looking ahead to the future the main goal is to buy our first house. It's something we've been thinking about for a while but because of our debt, it's not something we've acted on yet.
The plan is to clear our debt fully by January 2017 and then look to aggressively save a deposit. Talking about it now feels a little silly as it is such a distant goal but I know from experience that the sooner plans are put into place, the quicker you can start heading towards them.
Unlike short term goals, saving for something like a house is going to take a bit of time. We roughly know how much we're going to need and the time frame it's going to take, but to keep motivated we are also going to look for tools that will help us track and plan.
If you are a NatWest savings account holder they have an awesome tool to help you achieve your saving goals. It allows you to set your savings target and in doing so calculates your individual savings plan. If you have a joint savings account you can even share your goals with them.
::
What are your saver stories and if you could give your younger self some savings advice, what would it be?
Written in collaboration with NatWest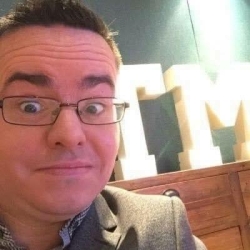 Latest posts by Ricky Willis
(see all)