After reading about the 12 Tips of Christmas from TSB, I thought I'd share some of the ideas that I've had to make Christmas easier and hopefully cheaper for you this year and next.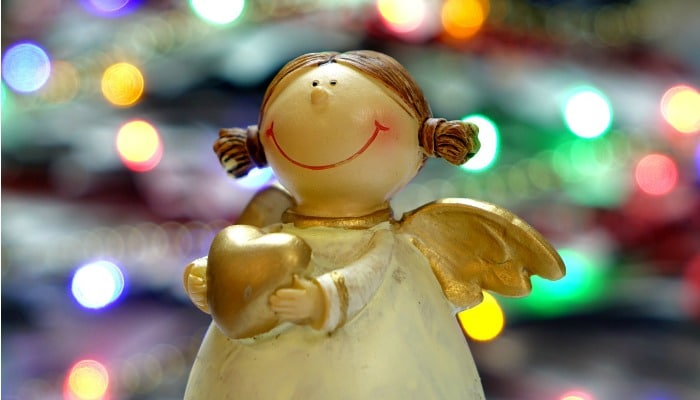 £10 BONUS OFFER: Earn easy cash by watching videos, playing games, and entering surveys.

Get a £10 sign up bonus when you join today.

Join Swagbucks here >>
Every year Christmas jumps on us quicker than we imagine. We know it'll be on the same day every year and in the final few months and weeks before the big day, we (well I do anyway) plan and wait with anticipation for family fun, food and frolics.
The thing is Christmas is an expensive time of year – there's no doubt about it! But, if you do plan ahead then you can really make sure that everything comes together from the most amount of fun and the smallest amount of effort and that you don't go overboard on your spending.
Don't waste leftovers
We always buy a bigger turkey than we'll be able to eat hot on Christmas Day and as cold meat on Boxing Day (and lunch the next day…!) To be honest, turkey sandwiches can get a bit boring after a few days on the trot but, by being inventive, there are plenty of recipes that can help you use up your leftover turkey.
It may not seem like a massive initial cost but throwing food in the bin is just like throwing away your hard-earned money. As a country, we throw away £15.5bn of food each year – that's shocking!
Plan for leftovers by creating a meal plan, left your freezer be your friend for any excess leftovers and you can even keep the turkey carcass to make stock.
Don't just bin your Christmas tree
If you've opted for a fresh Christmas tree this year then as the Twelfth Night beckons (5th/6th January), your thoughts turn to taking all the decorations down, boxing up the baubles and tinsel and putting your limp looking tree out for the council to collect.
However, have you thought about recycling the tree yourself and putting new life into it? How about creating a bee hotel for the bottom of your garden from the trunk? If you're musical then you could make a didgeridoo instead!
Don't forget the batteries
Not having enough batteries can really put a downer on playing with electronic toys. Be sure to check with gift givers if their carefully wrapped item needs any batteries and head out to buy any extras.
DON'T pick them up last minute from a supermarket; buy them from a stationers or pharmacy where they have them cleverly positioned at till point to get you to impulse buy. Make sure you make a special trip to the pound store and get them cheap – they do the same job for a snip of the price (just make sure you don't get waylaid picking up cheaply prices cleaning products, shampoo or snacks as they're not always cheaper!)
Then, I love this tip to make sure you can get playing as quickly as possible when the wrapping is off:
Don't wait to start all over again
The earlier you start prepping and planning for Christmas the better. We usually start our Christmas shop in January – why wouldn't anyone with the discounts you can get on wrapping paper, cards, Christmas decorations.
Even the January sales have massive amounts of gift ideas reduced. Be sure to check the use by day on any gifts with foods, as they may not last the test of time. However, could you open the up and re-package them for a birthday gift or other occasion? Things like coffee gifts could work out cheaper than buying fresh coffee from the supermarket.
Don't forget to get saving early
As well as starting to buy the odd bits and pieces in January, start saving a few quid here and there to help with the extra costs for Christmas.
If you haven't tried saving before then it can be a little daunting but there are easy ways you can save that aren't too tedious and you won't even notice the money not being there.
If you find it difficult to save money each week or month without spending it then set yourself a target. Make sure you write down what you're actually saving for and perhaps give yourself mini saving goals – the first £100 saved earns you a bottle of wine, when you hit £250 you can have a takeaway. Small rewards can keep you motivated to keep saving.
You don't necessarily need to keep all your savings for Christmas but having a little extra saved away will really help.
Happy Christmas everyone – enjoy!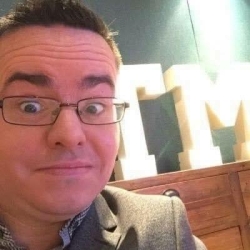 Latest posts by Ricky Willis
(see all)