When you want to save money but struggle to cut out spending it can be hard. Don't cut back but use these hassle free ways to save money without even trying.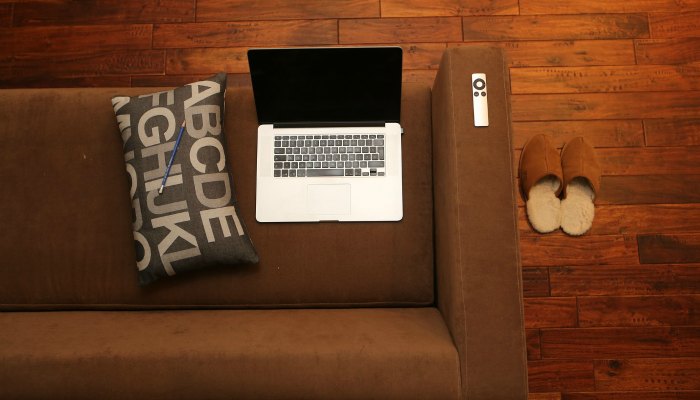 £10 BONUS OFFER: Earn easy cash by watching videos, playing games, and entering surveys.

Get a £10 sign up bonus when you join today.

Join Swagbucks here >>
Whether it's Christmas, a treat or your rainy day fund that needs to grow, saving money can be hard work if you like spending or don't have much spare cash left at the end of each month.
Saving money when you're not in a habit of doing so can be hard. There are lots of things to tempt you to spend instead of save and if the money is sitting in your account it can be a real tempter.
With these tips, there is no giving up your favourite brands, ditching your coffees or cutting back on Netflix.
There are some easy ways to trick yourself into saving money so you won't even notice the pounds totting up – getting you closer to your savings goal.
Skim your account
I try to balance the money I spend on my card and the amount of cash I draw out from the bank. They both have bonuses. If I have cash then I know when I've run out of money but if I spend on my debit card then I can track my spending easier.
If I've been out shopping and have used my card, at the end of the day, I log into my bank and skim any pounds and pennies off my balance.
Say I have £101.25 in my bank, I will transfer £1.25 of it to my savings leaving a whole round number.
One pound here and there soon adds up and I can easily save £30 a month without realising.
Instead of manually skimming, use the money saving app Chip to skim your account automatically.
It uses an algorithm to work out how much you can save that won't leave you skint before pay day.
Read our full Chip app review here.
Or, use other money savings apps to help you with your finances.
Fill a piggy bank
Just because I spend on my card doesn't mean that I don't have to have cash.
Whenever I've spent any money, the first thing I do when home is empty my pockets. Any notes left over go straight back in my pockets, along with pound coins, but any smaller denominations go into either a piggy bank or spending pot.
The spending pot has the coins worth the most. We use them if the children have been extra good and need a chocolate treat or if we need another loaf of bread or pint of milk – it saves us having to break into another note.
The piggy bank is sealed and collects all our shrapnel and 5p's. When it gets full up, we head out to one of our local banks who have a machine that changes all the change up for free.
52 week saving challenge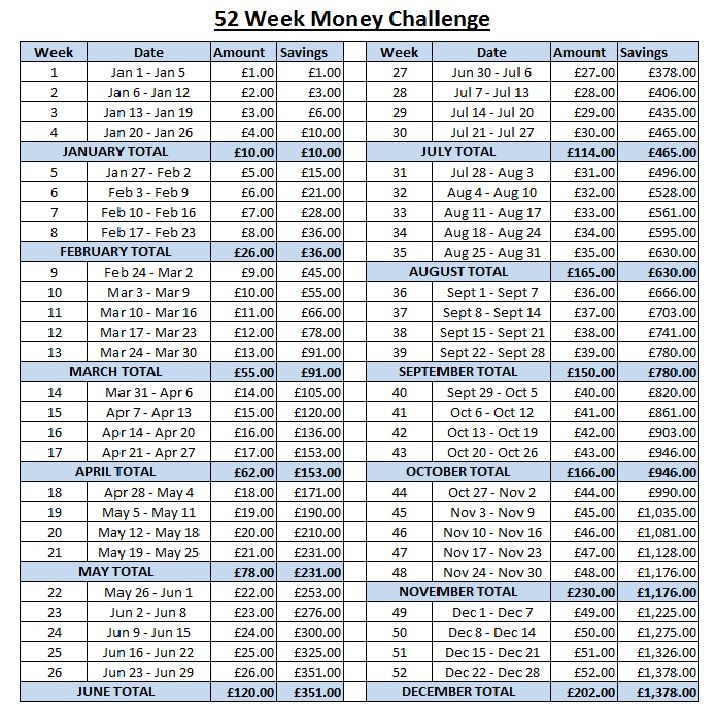 You may have seen similar challenges to this – well I have anyway! Have you seen the plank challenge, or the one for squats or sit ups? You have to stretch yourself each day or week to do a little more. This is very similar but with money.
This is a challenge that I've never tried myself. I've seen a number of people start this in January as one of their resolutions but have not heard many people finish it.
The idea is that you save a bit of money each week, every week, for a whole year.
So, you put in £1 on week one, £2 on week two, £3 on week three and so on. By the time you get to week 52 you will be saving £52.
At the end of 12 months, you would have saved a whopping £1,378!
If saving £1 at a time is too much, then try the Skint Dad 1p Saving Challenge instead or check out an alternative savings challenge.
Don't stop paying
If you have a debt that you've cleared, instead of the money getting lost among other outgoings, save the money instead. You're already used to the money coming out of your account each month so just change where the money needs to go.
Alternatively, if you still have other debts, you could snowball the payments and clear your debt off quicker (but I was talking specifically about saving here).
A similar thing could be said for the months off on council tax payments – that could be a couple of hundred quid saved!
Why not change your energy supplier and save up to £300?! In the same way, use that money saved from a household bill and put it straight into your savings account.
Use your standing orders
Set up a regular standing order on your main bank account. Every time you get paid, have a set amount gets transferred into a savings account. Would you miss £10 each week? Really you probably wouldn't. If you didn't have the money then it wouldn't get spent.
Even if you wanted to transfer out £40 as soon as you get paid, you won't notice the money gone and by the end of the year would have saved £480 – easily! If you could stretch to £80 each month that's a massive £960 in one year!
::
What other ways do you have to save money that are hassle free?
Related: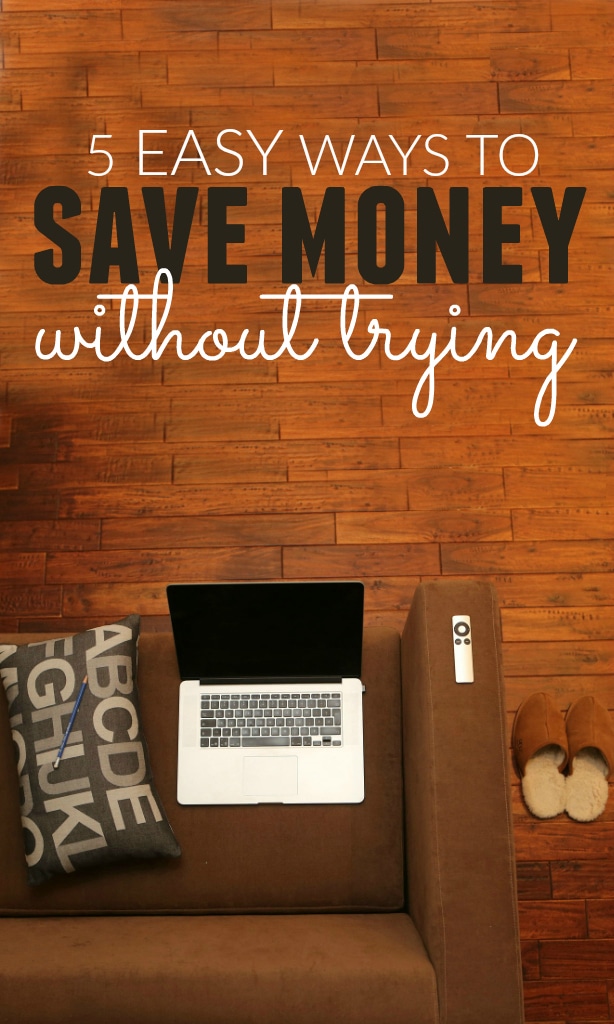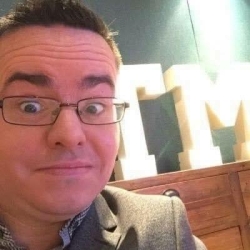 Latest posts by Ricky Willis
(see all)