Use the nifty SuperCook tool to reduce food waste, use up ingredients and give you decent recipes with stuff you've got left in your cupboards.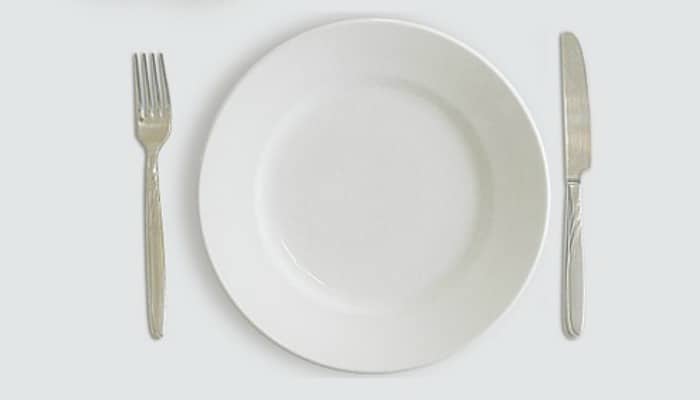 £10 BONUS OFFER: Earn easy cash by watching videos, playing games, and entering surveys.

Get a £10 sign up bonus when you join today.

Join Swagbucks here >>
Do you have the same old dinners week in week out?
Maybe you've opened your fridge and cupboard and realise that you're pretty much out of food, but have no more money until payday?
Say you're left with a few carrots, half a cabbage and some mince. What can you make?
Instead of scratching your head and dreaming of ordering takeout, there is another way.
Nope, I don't mean turning to Google and hoping the first few results will give you exactly what you need, instead of an American blog with all sorts of added other ingredients.
A helping hand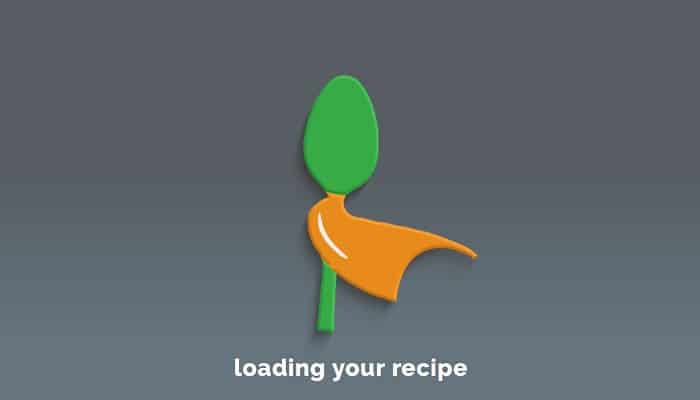 SuperCook is like Google, but just for recipes with the ingredients you've actually got at home.
In a normal search engine, recipes you come across ask for odd ingredients that you'll never buy so you just don't bother making them.
However, SuperCook allows you to search for recipes based on what you've got in your cupboards and fridge. It makes it easy to find things to cook up when you're struggling for ideas.
Some 600,000 recipes are waiting there to be found and added to your own meal plan.
How to use SuperCook
Using SuperCook to look for tasty recipes is really easy.
You just start by adding in each of the ingredients you have.
Type each ingredient in, or you can just go down a list and tick what you have.
Categories are like dairy, vegetables, fruits, baking, spices, condiments, legumes, meats, fish and even alcohol. This may help add in a few things you forgot you had lurking.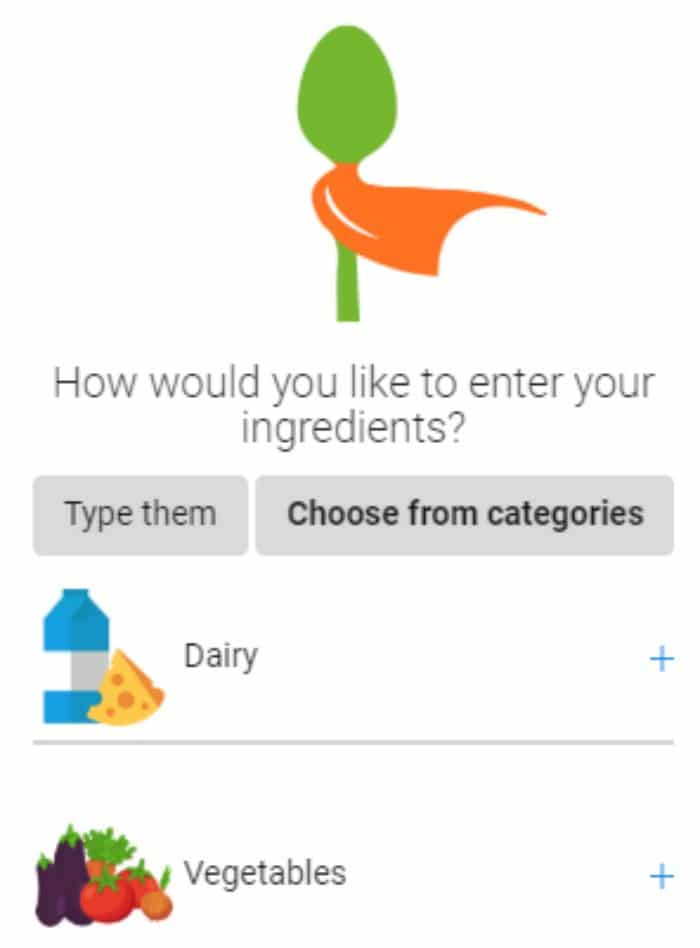 The more ingredients you can add (even if you think they won't go), the more recipes will get offered to you.
Top tip: If you've got an Amazon Echo/Dot, then you can even use SuperCook with Alexa by saying "Open Supercook".
The moment you start adding ingredients, the magic happens!
Just a few ingredients in and SuperCook starts to show you recipes you can make, and even offers suggestions of any other ingredients to offer more options.
Use SuperCook to save money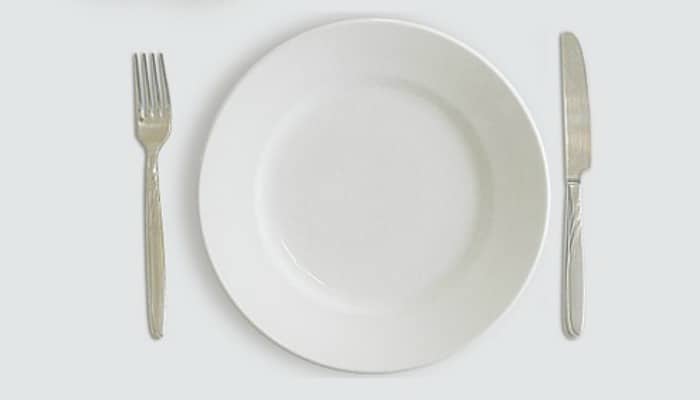 Using this awesome recipe search engine is not just about finding recipes ideas when you're low on food at home.
There are lots of other practical uses:
Food intolerances
If you've got someone at home who isn't able to eat certain foods when you put in ingredients it will show you foods with what you've entered.
So, if you want to avoid dairy or wheat, then just don't add them and you'll avoid all recipes with those food types.
As you start adding ingredients, you can choose a particular diet. So, if you're vegan, vegetarian, pescatarian, gluten-free or lactose-free, you can make sure that certain recipes are hidden.
Food waste
We've got a cupboard with foods with a best before date in the past (quite a way in the past…!)
The food is still perfectly fine to eat (it really is), but the quality may not be as good. We still want to use the food, though.
In a mission to use it up and prevent any waste, SuperCook is great to give recipes that can use up the odd ingredients you want to shift from the back of your cupboards or even use up before their use by dates.
If you've got no food in the cupboard and are struggling until payday, you have several options to help see you through. Please do keep your chin up x
:: Come and join thousands of other savvy shoppers in the Reduce Your Supermarket Spend Facebook community to find out tips and tricks to save money on your food shop.
Enjoy this post? Why not also sign up to receive our newsletter.
We send out all the best money saving news and tips from the site and as an added
bonus you'll get an exclusive £16 cashback from Quidco (new members only)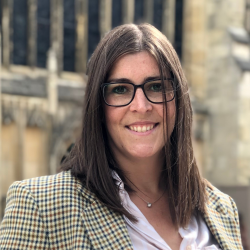 Latest posts by Naomi Willis
(see all)