Topcashback Easter Treats is the latest giveaway – make sure to play and win in March and April 2023.
---
Here are all the clues and answers for the TopCashback Sweet Treats Giveaway 2023 – there's an instant-win prize fund of £18,000!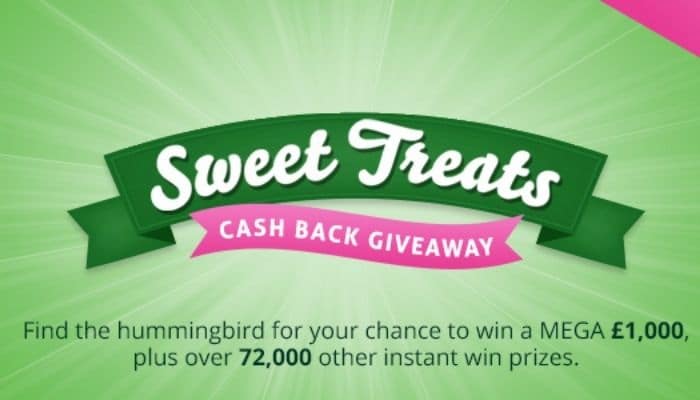 £10 BONUS OFFER: Earn easy cash by watching videos, playing games, and entering surveys.

Get a £10 sign up bonus when you join today.

Join Swagbucks here >>
TopCashback is back with another giveaway – the sweet Spring Treats – and, over 21 days, there are 100,000 instant-win prizes up for grabs, plus a £1,000 mega prize.
Everyone has a chance to win – you just need a TopCashback account.
TopCashback treats run at different points throughout the year, like the TopCashback Autumn Treats, TopCashback Christmas Treats, TopCashback Trick or Treats and TopCashback Summer Treats, and it's a good way to try and win some money.
TopCashback Spring Treats 2023
In total, there are £18,000 of prizes available to be won this spring.
To get started, you need a TopCashback account (it's free – sign up for one here).
Then, to take part in the Sweet Treats Giveaway, you need to solve a clue each day to find a flying hummingbird, hidden somewhere on the site.
Solve the clue (or use our pre-solved answers below), head to the right page and click on the hummingbird to claim your prize.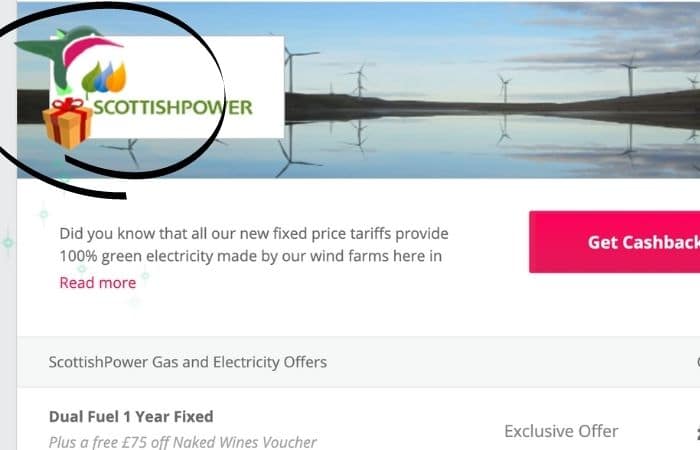 Prizes will be part of a collection to earn instant win prizes, which is why you need to check for clues each day so you can get a whole set and win.
Once you've collected them all, you will get an instant cash win paid to your TopCashback account within 48-72 hours. Instant win prizes start at 10p and go up to £100!
Each hummingbird you find will give you automatic entry into the £1,000 in the prize draw.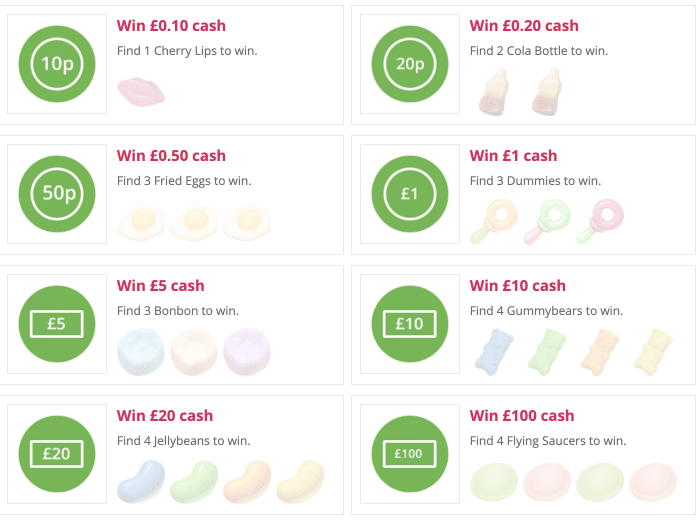 Plus you can earn an additional 5 points if you share to Facebook and Twitter.
It's not just one bird either. Although you'll get a clue for where to find one hummingbird, you can find bonus prizes each day if you look around at other retailers and providers. I've been able to find three a day which boosts my chances of collecting a prize and gives me more entries to the £1,000 prize draw.
TopCashback Sweet Treats answers 2023
New clues are released daily, so watch this space to get the next clue plus the all important TopCashback Sweet Treats 2023 answers:
Day 1 – 14 February – Purely Pets Insurance
Day 2 – 15 February – TUI
Day 3 – 16 February – Hotels.com
Day 4 – 17 February – iHerb
Day 5 – 18 February – Green Chef
Day 6 – 19 February – Dunelm
Day 7 – 20 February – Waggel Pet Insurance
Day 8 – 21 February – Comet
Day 9 – 22 February – Expedia
Day 10 – 23 February – Brown's Fashion
Day 11 – 24 February – RAC UK Breakdown
Day 12 – 25 February – Donaghy Bros
Day 13 – 26 February – Boohoo
Day 14 – 27 February – LOOKFANTASTIC
Clues
Day 7 clue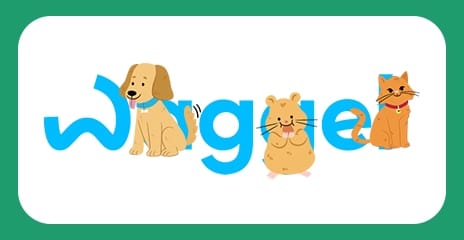 Day 8 clue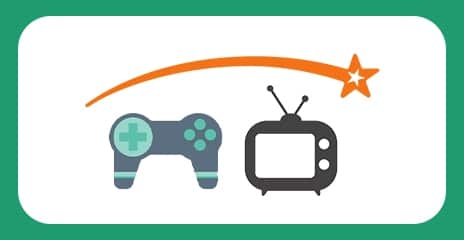 Day 9 clue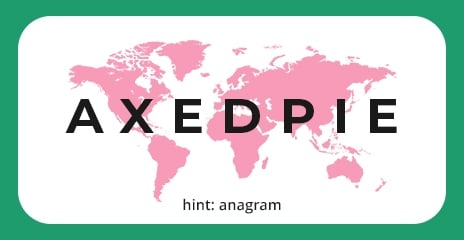 Day 10 clue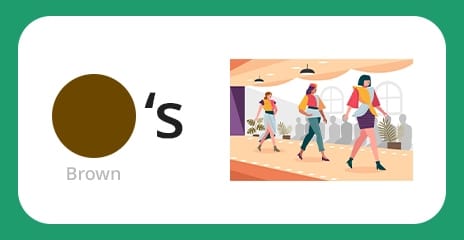 Day 11 clue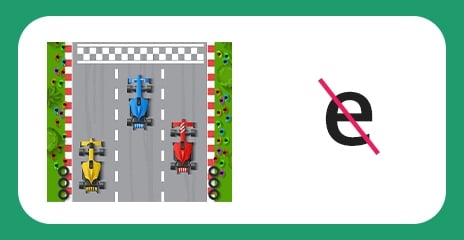 Day 12 clue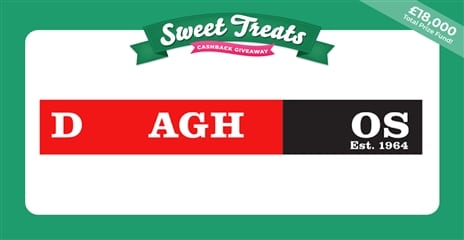 Day 13 clue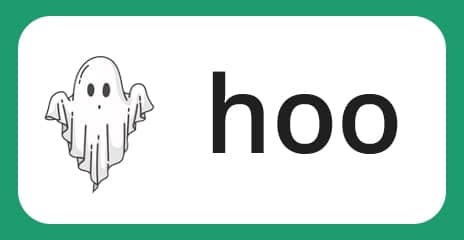 Day 14 clue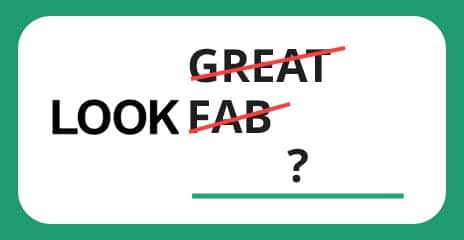 Where else have you found hummingbirds? Leave a comment below to give others a chance to find them.
If you try to find the hummingbird on a different day to what's above, it probably won't appear as they are only meant to be found on that day.
As a head's up, the giveaway needs to be played on the desktop or mobile site. I've never been able to find a hummingbird on the TopCashback app.
What is TopCashback?
Cashback is a way of earning money back when you shop. Instead of using a voucher code to get money off at checkout, with TopCashback, you get paid a percentage or set amount back after you shop.
Those amounts add up fast, and you can earn a few hundred quid a year – easily!
To earn cashback, search for the retailer or service provider you need to buy something from. Then click the link on TopCashback site, and you'll be redirected to the site. Shop as normal, and you will earn a % or set amount back of what you spend.
Everything you earn is classed as tax-free.
Cashback can be made on your weekly food shop, when you buy clothes, or when you change your energy provider.
:: Come and join thousands of other savvy people in the Skint Dad Facebook community to find tips and tricks to make your money go further and make more money.
Sweet Treats answers 2021
Day 1 – 1 March – ScottishPower Gas and Electricity – I won a fried egg (need x3 to win 50p)
Day 2 – 2 March – Nourish Fit Food – I won a Prize Draw Entry (will refer to it as PDE for the rest of the giveaway as I will likely get a lot more of them)
Day 3 – 3 March – Superdrug – I won a Gummybear (need 4 to win £10)
Day 4 – 4 March – Misspap – I won a Dummie (need x3 to win £10)
(We're seeing : Mask, Iguana, Sausage, Soup, Pineapple, Apple, Pen)
Day 5 – 5 March – Bloom and Wild – I won a PDE
Day 6 – 6 March – ASOS – I won another Bonbon (need one more win £5 (found an extra treat on another day randomly checking other stores))
Day 7 – 7 March – Michael Kors – I won a PDE
Day 8 – 8 March – Waggel Pet Insurance – I won a PDE
Day 9 – 9 March -Protein World – I won another PDE!
Day 10 – 10 March – Kiehls – I won a Gummybear (need 2 more to win £10)
Day 11 – 11 March – Monsoon – I won a Cola Bottle (need 2 to win 20p)
Day 12 – 12 March – Armani Beauty – I won a PDE
Day 13 – 13 March – Karen Millen – I won a PDE
Day 14 – 14 March – The Royal Mint – I won a flying saucer (need two more to win £100)
Day 15 – 15 March – 20 Cogs – I won a PDE
Day 16 – 16 March – Lancome UK – I won another PDE (I also found another Flying Saucer when looking around on the site randomly)
Day 17 – 17 March – Currys PC World – I won a PDE
Day 18 – 18 March – Etsy – I won a Jelly Bean (I need 4 to win £20)
Day 19 – 19 March – they mean ANAGRAM, not acronym! – Today's answer is Coast – and I only won a PDE!
Day 20 – 20 March – Urban Decay – I won a Jellybean (need 2 more to win £20)
Day 21 – 21 March – The Gym King Ltd – I won a PDE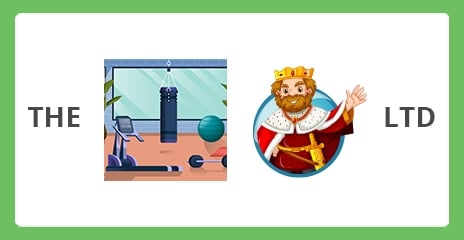 All clues 2021
Day 1 clue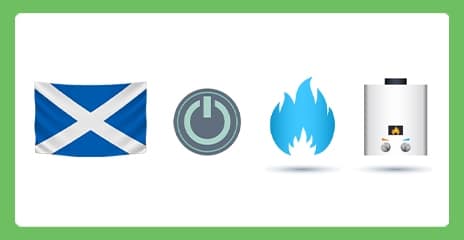 Day 2 clue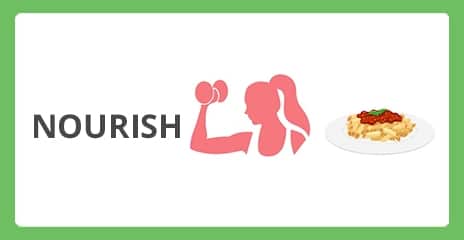 Day 3 clue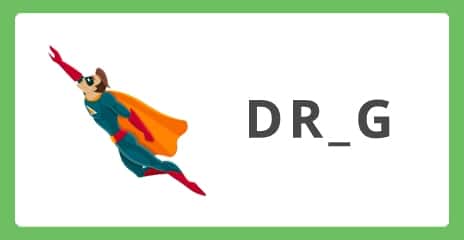 Day 4 clue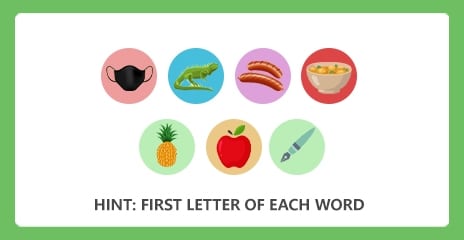 Day 5 clue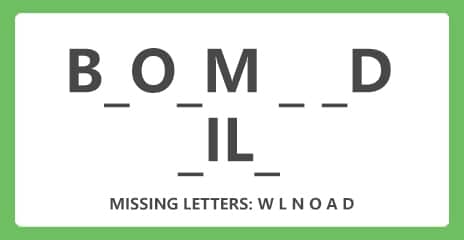 Day 6 clue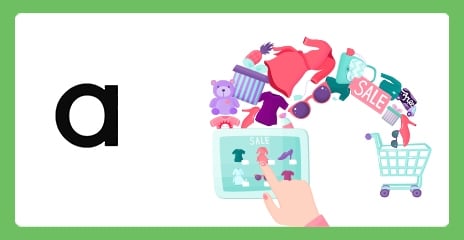 Day 7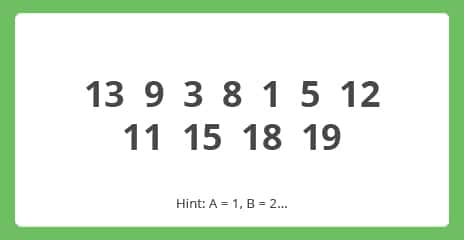 Day 8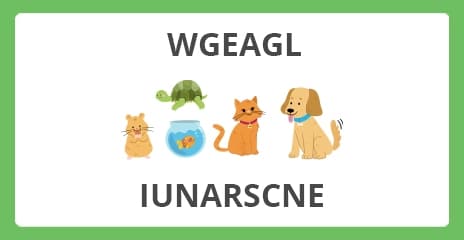 Day 9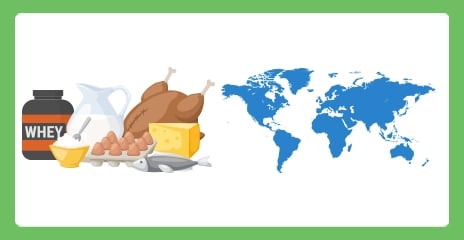 Day 10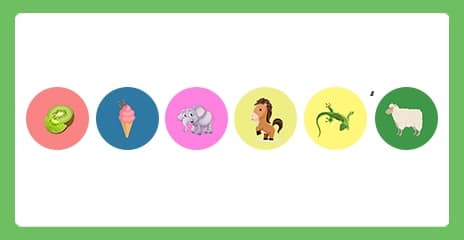 Day 11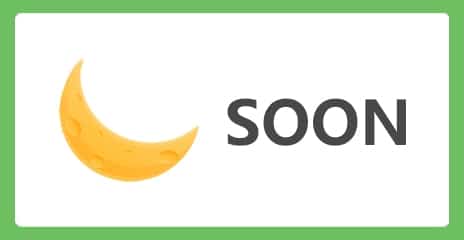 Day 12 clue
Day 13 clue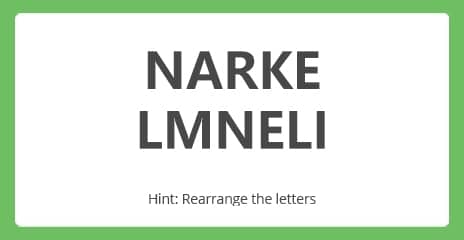 Day 14 clue
Day 15 clue
Day 15 clue (there are two of them….the first one published this morning is answers 10 Cogs, and one released a little later on was 20 Cogs.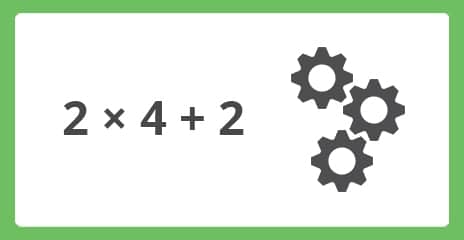 Day 16 clue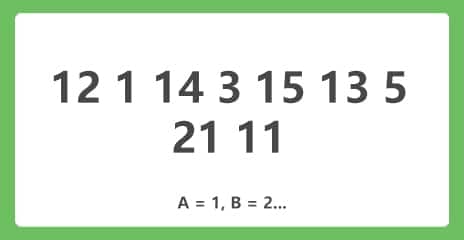 Day 17 clue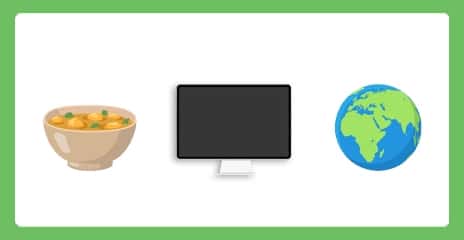 Day 18 clue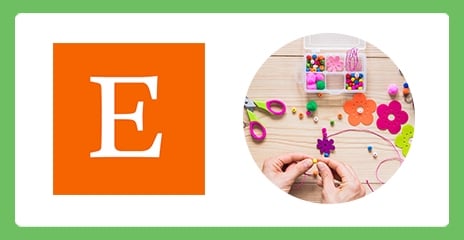 Day 19 clue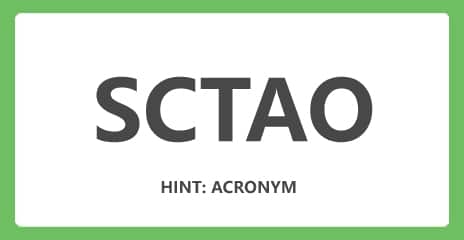 Day 20 clue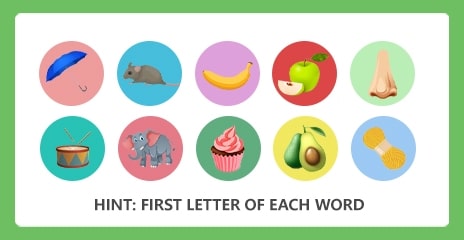 Day 21 clue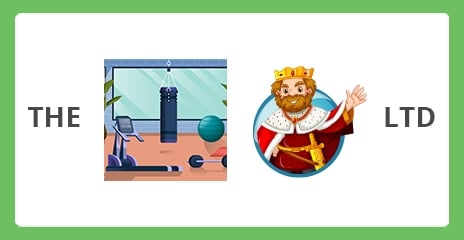 Topcashback Spring Sweet Treats 2020 answers
Day 1 – 24 March – myvitamins
Day 2 – 25 March – Boohoo
Day 3 – 26 March – Exante Diet
Day 4 – 27 March – Experian
Day 5 – 28 March – Kate Spade
Day 6 – 29 March – MandM Direct
Day 7 – 30 March – Scottish Power
Day 8 – 31 March – Glossybox
Day 9 – 1 April – RAC
Day 10 – 2 April – VERY
Day 11 – 3 April – Debenhams
Day 12 – 4 April – Michael Kors
Day 13 – 5 April – Oxbridge
Day 14 – 6 April – TalkTalk Broadband
Day 15 – 7 April – Hugo Boss
Day 16 – 8 April – The Royal Mint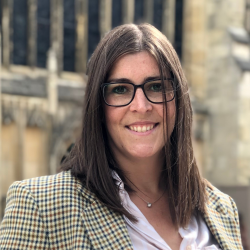 Latest posts by Naomi Willis
(see all)