The BBC has waived the need to pay for a TV licence if you want to watch the Royal Wedding of Prince Harry and Meghan Merkle.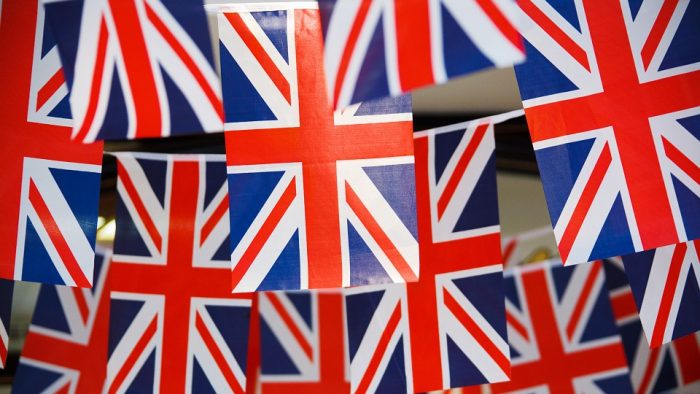 £10 BONUS OFFER: Earn easy cash by watching videos, playing games, and entering surveys.

Get a £10 sign up bonus when you join today.

Join Swagbucks here >>
Some people think the TV licence fee is a waste of money and don't pay already.
Others need that daily fix of the beeb or even want to watch another channel.
For us, we rarely watch TV but still pay for our TV licence. Trouble is, we do put the news on from time to time. We also like to watch some live sports at different times of the year, like Wimbledon or athletics, which means we need to fork out money in our budget every month.
Whatever your views, if you're planning to watch the Royal wedding on 19th May in your community then you won't need a TV licence.
Free TV licence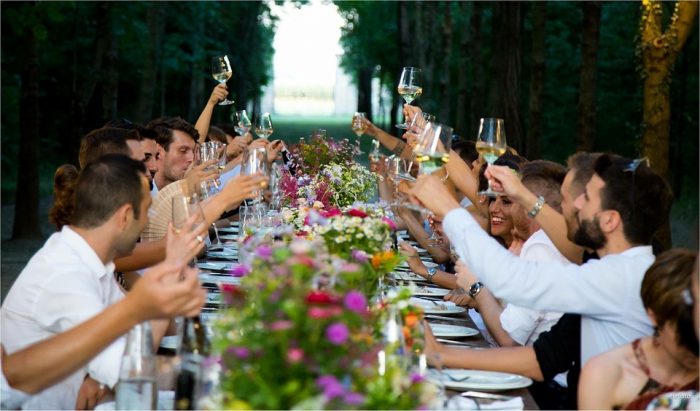 You usually need to have a TV licence if you want to watch live TV from the BBC (or in fact ANY live TV channel).
If you watch TV on the iPlayer you also need to pay for a TV licence.
However, as a one-off, for a very special Royal wedding, the BBC has agreed to waive the fee.
Unfortunately, this won't apply if you fancied staying in, making a few cucumber sandwiches, some Pimms, and watching the wedding from the comfort of your home.
The free TV licence is to allow street parties or other events who are planning to broadcast the wedding to stream it, without buying a licence.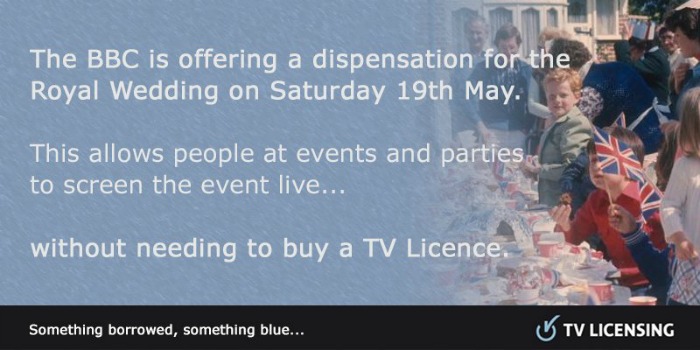 You can also watch the wedding for free if you're planning an event at a community centre, town hall or in a shop.
The BBC did the same when Prince William married Kate Middleton back in 2011.
Planning a street party?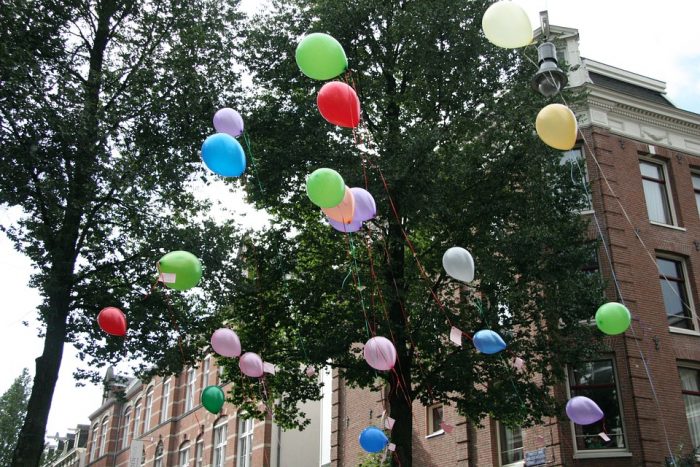 There have been hundreds of applications sent in to councils for people who want to hold a one off party for the wedding on 19th May.
Councils have also been waiving fees that you'd usually have to pay to close a road. Also, many pubs have put in applications to extend their opening hours.
You may have already been able to save a few quid if your council is letting you have an event for free, and the free TV licence obviously helps.
To keep costs down further, it's all about working together as a street or community.
No one person needs to pay for all the food, drinks and snacks. Plan for each home to bring one thing and then all chip in and share.
Head to the pound shop to stock up on paper plates (they're only a quid!) which will save on washing up (and avoid crockery getting broken).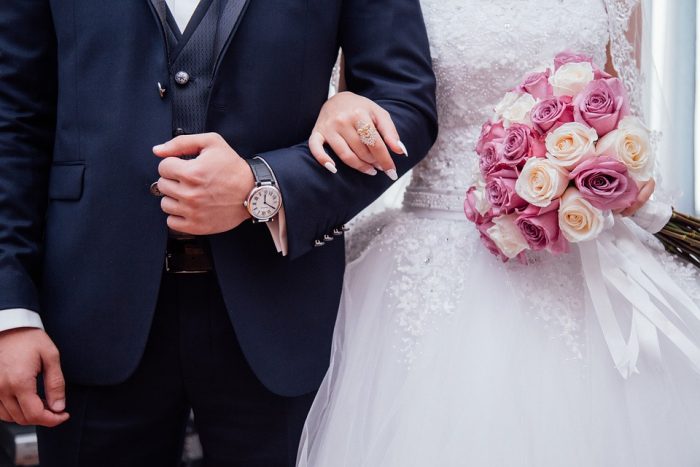 You'll also be able to pick up some cheap balloons but could look to get kids in the community to make their own paper bunting.
If you don't fancy planning an event yourself, there may be a special event being organised near you. Take a look in local papers or check out local Facebook pages to see if there if a wedding party taking place in your neighbourhood.
What are the rules for having a TV licence?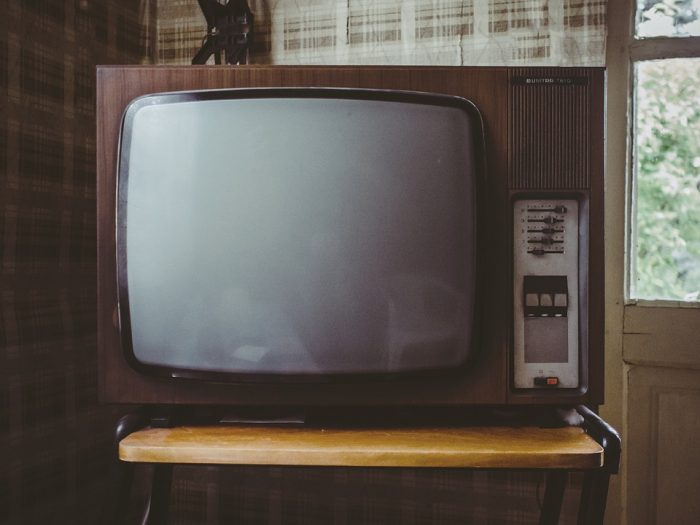 It's the law for you to have a TV licence if you watch or record live TV to watch later.
This is not just BBC channels but this could be live TV from ITV, Channel 4, Channel 5, Sky channels, Freeview channels, +1/+2 channels or any other channel you may watch. It's also if you stream live TV services over the internet on NOW TV, YouTube or Amazon Video.
Find out the full details for if you can cancel your TV licence.
You also need a TV licence if you watch anything on the catch up service iPlayer. This is whether you watch it live, on catch up or on demand.
It's not just about watching live TV on your actual TV.
If you watch it on your phone, through your games console, computer, digital box or on Freeview then it still counts as needing to have a TV licence.
Can you cancel your TV licence?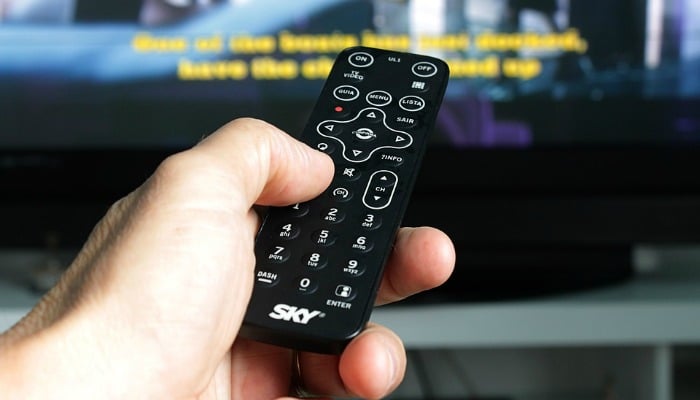 Provided you can, hand on heart, say that you NEVER watch live TV, or record live TV, or use the iPlayer, then you can cancel and save yourself £150.50 (2018 price) a year.
It's not about getting rid of your TV box – you can keep your screen and continue to watch quite a few different things.
To not a have a TV licence you are still able to:
watch DVDs and Blu-rays
download and watch S4C TV on demand on BBC iPlayer
listen to the radio on BBC iPlayer
download and watch programmes (not live) on catch up services like ITV Hub, All 4 or Demand 5
download and watch programmes (not live) with BT Vision, Virgin Media or Sky Go
download and watch programmes (not live) with streaming services like NOW TV, Netflix or Amazon Video
download and watch programmes (not live) on smart players like Apple TV or Roku
Simply fill in a form on the TV licence site and hey presto.
They'll send you a No Licence Needed declaration and they may visit your home to do checks.
TV subscriptions, on the whole, can be REALLY expensive. Maybe it's time you ditch them and find a cheaper alternative to Sky, Virgin or BT.
However you are planning to watch the Royal wedding – enjoy!
While you might be able to pull off a free event there's, unfortunately, no telling if the rain will make a free appearance as well!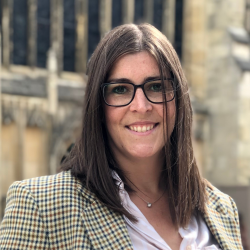 Latest posts by Naomi Willis
(see all)