Small savings can make a big difference to your small business, and there are lots of different places you can find them. If you're looking to keep your high level of performance but find some extra savings, then these tips can help.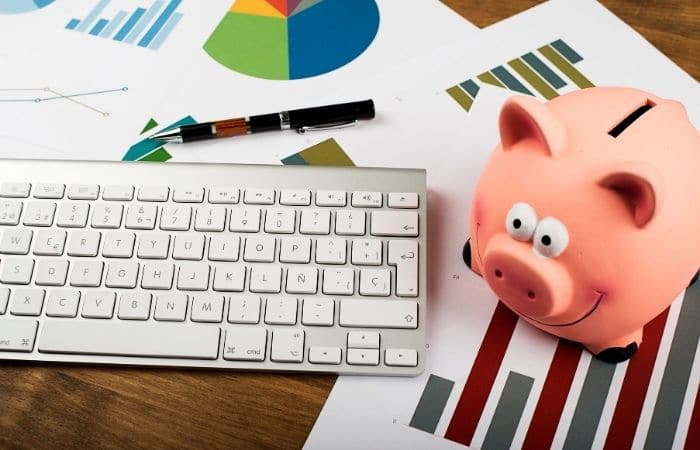 £10 BONUS OFFER: Earn easy cash by watching videos, playing games, and entering surveys.

Get a £10 sign up bonus when you join today.

Join Swagbucks here >>
Focus on the recruitment process
One of the costliest things for businesses is when they recruit a new staff member and train them up, only for them to leave shortly after. This means you've got to start the process all over again, and it's an expensive one.
High staff turnover rates can be extremely damaging for your business and cost you money that you could be used in other areas. It's not easy to break this cycle, but by really focusing on the recruitment process and putting in place systems to ensure people stay with you, you can find good savings.
Streamline your marketing
You've got to be able to reach your customers, but you can't be paying over the odds to do so. Take a look at your marketing and find out how much you're paying for each lead.
If this number is too high, then you've got to take a look at ways to make your marketing more effective and get more bang for your buck.
The internet gives us so many ways of reaching our target customers, and your business needs to take advantage of this to cut down on its costs.
Time management
Time is a valuable resource that sometimes gets forgotten. If everyone in your business is maximising their time, then you're going to experience productivity and make savings in all areas. To do this, your staff need good training, and to be part of a good business culture.
Getting the most from people doesn't come from a culture of working all hours of the day and night; it comes from giving people the tools to shape their day so they can get the most out of it – make this a part of your culture.
Don't overpay on your bills
We're used to shopping around to make sure we get the best deals on personal bills such as energy. However, we don't tend to do this so much with our businesses.
There are savings to be had on things like business energy prices, though, so don't just let your contract rollover and pay over the odds. If your services are up for renewal, then make sure you're looking for the best deal.
Make use of outsourcing
If there's a part of your business process that you're not so good at, then look at outsourcing it. You want to be able to focus on the things you do best and earn you the money.
The parts of your business that take up your time without earning you good money can often be outsourced, allowing you to maximize your return. With modern-day technology, outsourcing is easier than it's ever been, and it can make a huge difference to your productivity.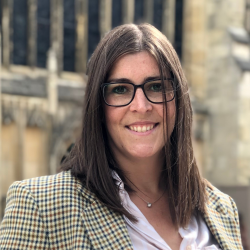 Latest posts by Naomi Willis
(see all)