When you work from home, you have your time to yourself.
As more and more people choose to work remotely from home, this is quickly becoming the new normal.
It's already been proven that working from home will save you money. However, while you might think working from home leads to more money saved, that's not always the case.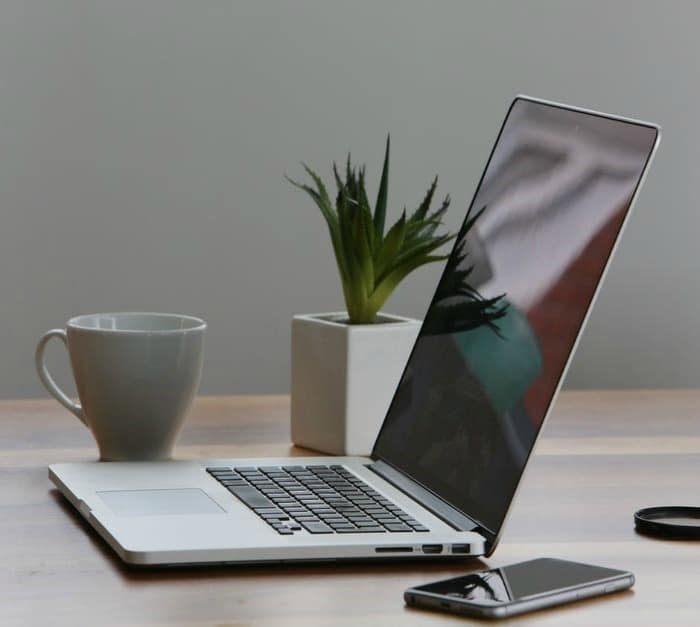 £10 BONUS OFFER: Earn easy cash by watching videos, playing games, and entering surveys.

Get a £10 sign up bonus when you join today.

Join Swagbucks here >>
First, you have to afford your own office space, and this might include a number of expensive technological equipment.
Beyond this, you have to factor in all the unique supplies and time commitments that come from working at your own home.
Here are 10 ways to save money while working from home.
Be Your Own Childcare
The costs for childcare are rising rapidly.
Many families spend as much as their rent payment on childcare alone.
If you're currently spending money on daycare or other types of childcare, opt to save by being your own care.
Being a work-at-home mum or dad is a great way to save on your monthly expenses while still getting more done.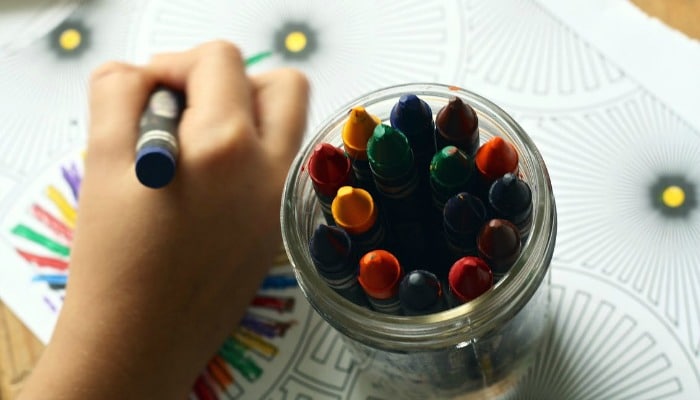 Go Paperless
The cost of starting your own business or working remotely is enough without having to worry about paying for paperwork, copiers, and more.
It's the 21st century, so start acting like it by vowing to go completely paperless.
This is easier than ever thanks to tools like Google Drive and Dropbox which help you store your files virtually.
You've never been more organised.
Buy Quality Technology
It might make sense to go for the cheapest laptop, phone, and tablet, but these are tech tools you use every day.
The cost of repairing or replacing broken or outdated technology is undoubtedly higher than the cost of buying something high-quality in the first place.
Save yourself the trouble now by choosing a computer, laptop, or tech device that's built to last. This is your livelihood, after all.
To find perfect room camera and other gadgets for work from home, check out GearHungry.
Live in an Affordable Place
We can't always control where we live. However, when you work from home, you have more flexibility.
You don't have to factor in the cost of commuting every day, and this opens you up to more affordable cities across the country.
In some part of the county, a one bedroom apartment will cost over a grand a month, whereas somewhere else could afford you an entire home at that price.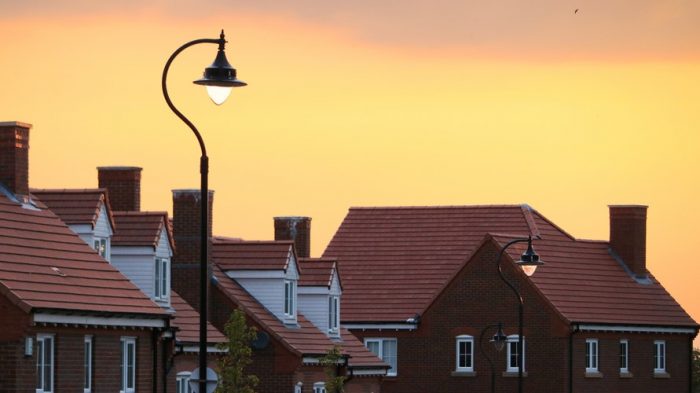 Eat Your Meals In
It's tempting to grab a bite to eat out several times a week when you work from home.
Let's face it, we all need an excuse to get out of the house every once in a while. Working from home can certainly be isolating.
However, choosing to eat your meals in regularly will save you a lot of cash in the long run.
Instead, focus on inexpensive ways to get out of the house regularly like going for walks or visiting friends.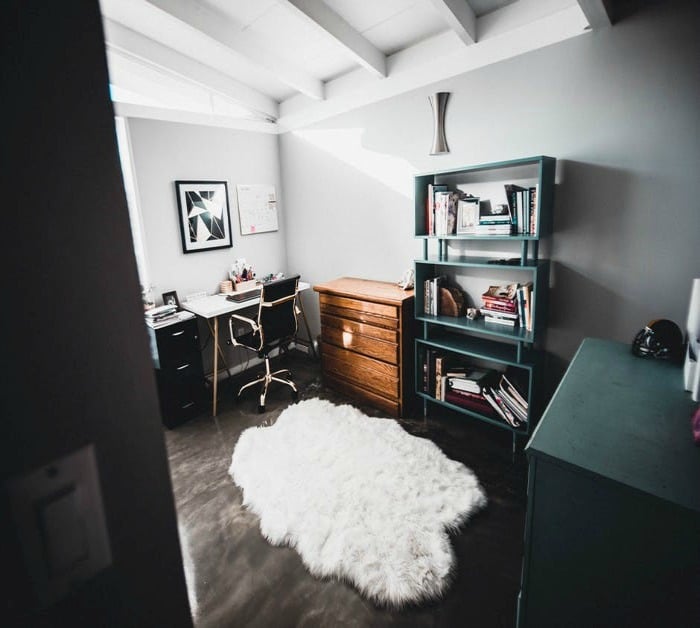 Use Your Deductions
Did you know when you work from home, you've got a lot of tax deductions.
You can claim £125 for the work from home tax relief, even if you were asked to work from home one day in the last tax year.
In the US, the most notable deduction is the home office deduction. If there's a specific area of your home where you get your work done, you can deduct this space when tax season comes around.
Who doesn't love extra tax savings?
Check to see if you're eligible for tax free childcare that can save you up to £2,000 per year.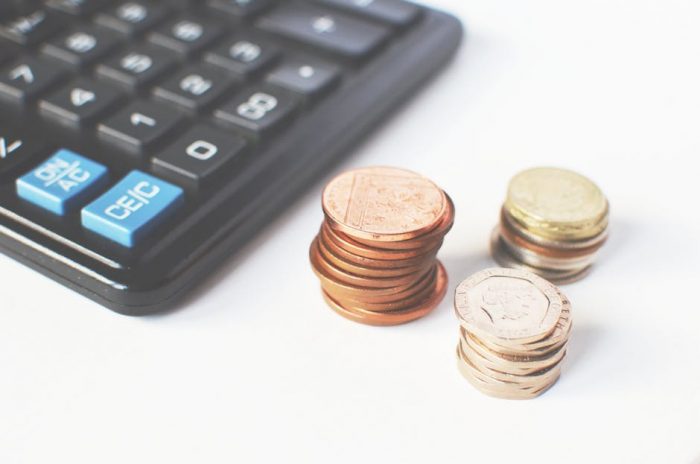 Buy in Bulk
Since you work alone, you probably buy your office supplies as needed.
While that's likely fine for things you don't use often, things like paper and printer toner add up quickly when you purchase them individually.
Consider buying these products in bulk to save money on your supplies.
Consolidate Your Wardrobe
When you don't have to go into an office every day, you have a lot more flexibility with what you wear.
Unless you need to hop on a video call or attend a local meeting, you can wear whatever you want.
This means you don't need to splurge on corporate office wear.
Say goodbye to pricy blazers and uncomfortable trousers!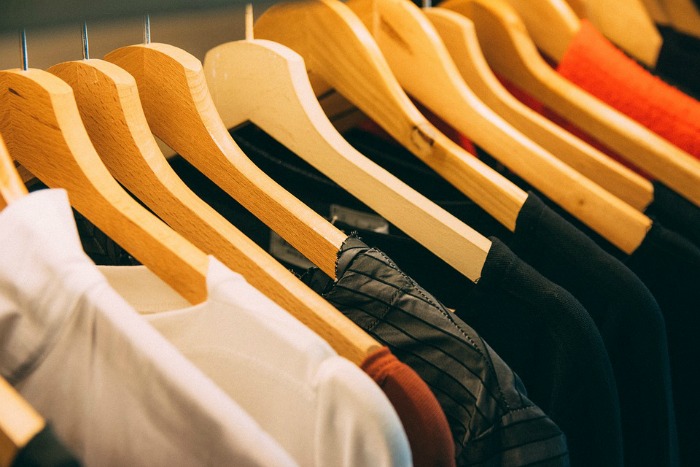 Make Your Own Coffee
Another way us stay-at-homers like to get out of the house is by grabbing coffee at our favourite coffee shops.
It's true that coffee shops double as great workplaces, but that doesn't mean you need to visit one every day.
Invest in a quality coffee maker and learn a few tricks to elevate your own coffee skills at home.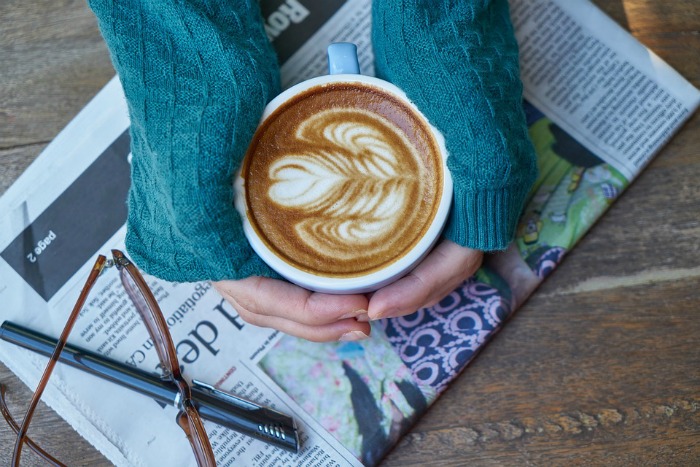 Track Your Hours
As we said before, money really is time.
You don't want to waste your time at home not getting your work done.
It's easy to fall victim to the many distractions at home, from the TV to social media.
Instead, track your hours with a scheduling tool so you get more done in the day. Learn more here about the value of scheduling.
Working from home is a great way to cut down on the traditional costs of working a 9-5 job.
You don't have to commute or worry about a fancy wardrobe.
It's just you, your computer, and your own time.
However, make sure you aren't accidentally spending beyond your means.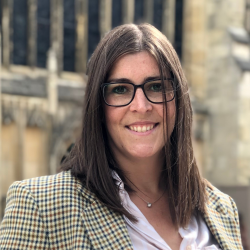 Latest posts by Naomi Willis
(see all)