It's never been more convenient to get online food shopping delivered.
With a few clicks of a button, you can have your week's groceries delivered in a time slot to suit you, saving the need to traipse around the aisles of a supermarket (or even get out of your PJs!).
There are a lot of choices out there at the moment, and you can even get food shopping from Amazon, but a few of the retailers are falling behind.
Budget supermarkets like Aldi and Lidl don't offer delivery, and nor do smaller supermarkets like Co-op … but that's changing.
Co-op delivery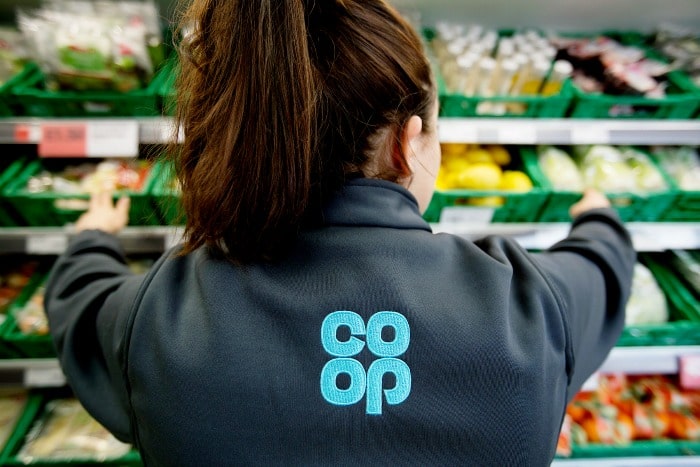 £10 BONUS OFFER: Earn easy cash by watching videos, playing games, and entering surveys.

Get a £10 sign up bonus when you join today.

Join Swagbucks here >>
Starting from 22 March 2019, Co-op is now offering online food deliveries.
Instead of using their current website, they've set up a new dedicated food shopping site with over 1,500 fresh groceries for you to order.
You can get free delivery if you spend over £25 (and live within the delivery area) (perhaps time to stock up on the £5 meal deal?)
If you spend under £25 you will need to pay a £3 delivery fee, or if you live outside the delivery area then the store manager can agree to deliver for £5.
You could even choose to collect your food shop from the store if you're short of time, but know you'll be passing.
If you can't get to the store, or just want the convenience of having your food shop delivered, this will be really useful for shoppers.
You're still able to use your Membership rewards when you shop online.
Prices via the shop.coop.co.uk website are the same as in store, and you can pick a free click and collect service as well.
You will then receive your order at a convenient allocated time with two hours and deliveries can take place on the same day.
However, they don't have a full range of items, so you may not find you can do a full shop. They also don't have many of their deals online, such as the freezer meal deal, the Coop pizza deal or the Co-op Christmas meal deal.
They launched the delivery service for shoppers who live within a 4 km radius (about 2.5 miles) of the King Road store in Chelsea.
However, Co-op home delivery has now been rolled out to certain areas of London and Manchester.
They are expanding the service in more areas soon.
If you don't like in London or Manchester, you may be able to get a Co-op delivery via Deliveroo.
While other supermarkets may take up to two weeks to get a booking slot at the moment, you could try to get a Co-op delivery through Deliveroo in as little as 15 minutes!
Get £10 credit to spread across your next orders with Deliveroo.
Read next: Find out the cheapest online supermarket
Delivery by bike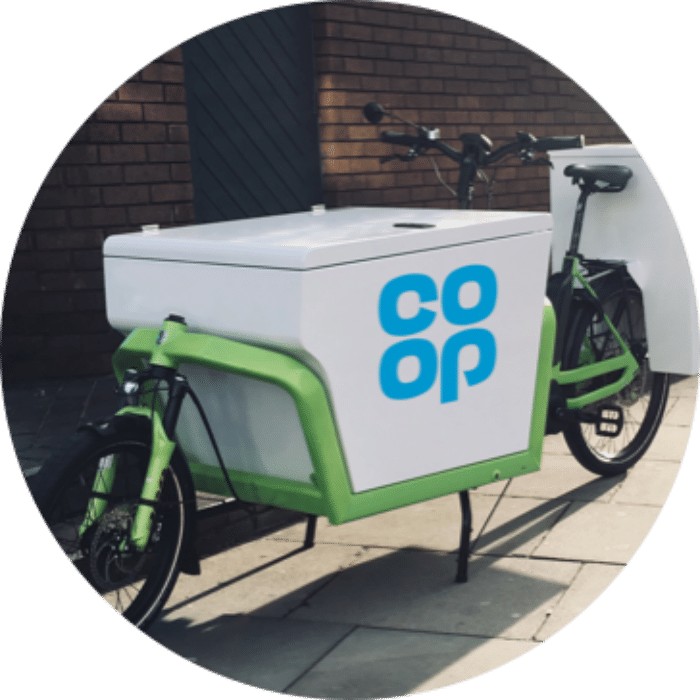 If you get takeouts (it's nice to have a treat every now and then) you may be getting used to your food being delivered by Deliveroo or Uber Eats by bike.
We've got the service where we live and constantly see the bikes zipping back and forward up the main road from town!
And this is how Co-op is looking to deliver food.
Initially, Co-op online food orders will be sent out using zero-emission electric cargo bikes.
These bikes are powered by humans but have an electric motor to help them along.
What next for Co-op delivery?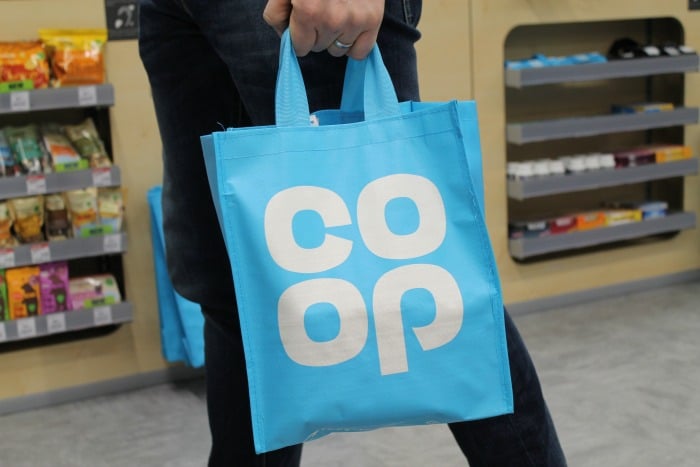 Co-op plans to make online food shopping available for more stores across the UK, in a range of cities and towns.
At this point, we don't know how long this will take.
Chris Conway, Head of Food Digital at the Co-op, said:
"This is an exciting time for the Co-op, with trials underway on a number of new, online initiatives. As the leaders in convenience shopping we want to look at different ways of bringing our award-winning products closer to shoppers, and this new service does exactly that."
The Co-op has been looking into other different home delivery schemes and has recently been trying a free service by taxi for eight stores in the UK.
They have also been a bit more high tech in Milton Keynes. No food by car or bike – robots are delivering food!!
I've also seen Co-op delivering food via Deliveroo, but it's an expensive option!
–
Are you looking for a food deal? Check here for all the latest supermarket offers.
:: Come and join thousands of other savvy shoppers in the Reduce Your Supermarket Spend Facebook community to find out tips and tricks to save money on your food shop.
Enjoy this post? Why not also sign up to receive our newsletter.
We send out all the best money saving news and tips from the site and as an added
bonus you'll get an exclusive £16 cashback from Quidco (new members only)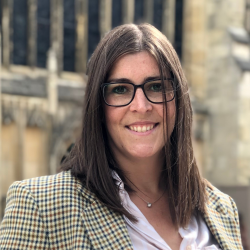 Latest posts by Naomi Willis
(see all)