Use the Daily Mail Rewards Club to collect free Nectar Points every day with the Daily Mail and Mail on Sunday.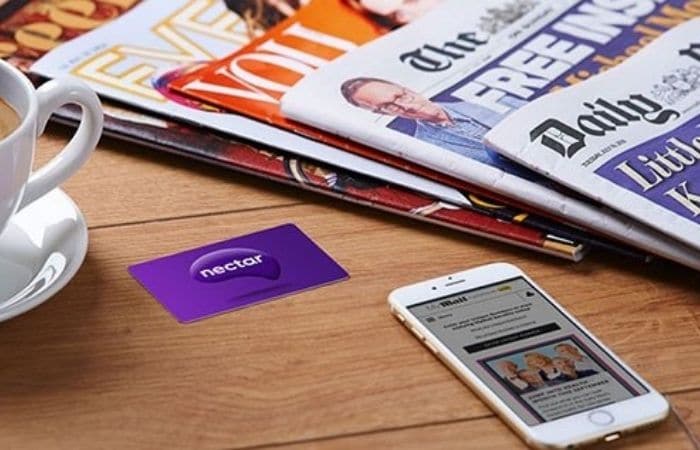 £10 BONUS OFFER: Earn easy cash by watching videos, playing games, and entering surveys.

Get a £10 sign up bonus when you join today.

Join Swagbucks here >>
Back since August 2017, you've been able to collect Nectar points with Daily Mail mymail Rewards. It's one of the most generous ways to claim more loyalty points each week.
We take a look at how the reward scheme works and how you can maximise the benefits.
How does the Daily Mail Rewards Club work?
You may have never noticed, but there are unique numbers printed on the bottom of your Daily Mail newspaper.
These little numbers allow you to earn Nectar points – every single day!
You're able to rack up to 250 Nectar points every month, which add up over the year.
It's straightforward to do – grab your code and head to the MyMail site. Here, you're able to enter your unique number.
How do I claim free Nectar Points?
You need to create a MyMail account or sign in first.
To receive the Daily Mail rewards, you need to link your Nectar account (this is very similar to when you collect Nectar points every time you shop on eBay or with Argos).
You will need to log in on the Nectar website using your Nectar card number and the password you usually use to check your Nectar account online.
If you don't have an online account, you're able to set up a Nectar card number via the MyMail account site.

Start earning Mail rewards
Then you're in and can start earning points.
Just pop the unique number at the top of the website each day, and that's it!
You don't need to redeem the codes the same day you buy the newspaper. You've got until midnight four days from the date it was published. So, if you bought the newspaper on Saturday, you've got until midnight Wednesday to enter the code.
Where are the Daily Mail Rewards Club unique numbers?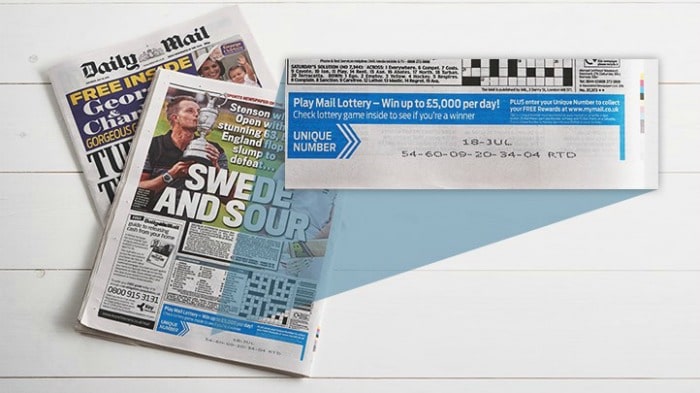 The Daily Mail mymail Rewards Club unique numbers are pretty easy to find when you realise.
Look on the back page where the sport is, and you will see a date and code printed at the bottom right-hand corner of the paper.
It's the 12 digit code you need to enter every day online in your MyMail account.
I still can't find a unique number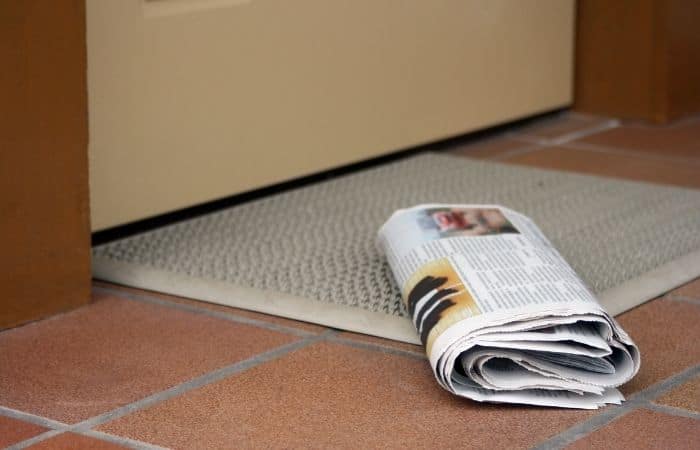 Sometimes things don't work out like they're supposed to.
Perhaps the last page has been ripped, and some of the numbers are missing.
Or, maybe you've accidentally split your coffee over the paper, and you can't read it.
Worse still, someone else could have used the unique code before you, and you can't use it again!
Missing number system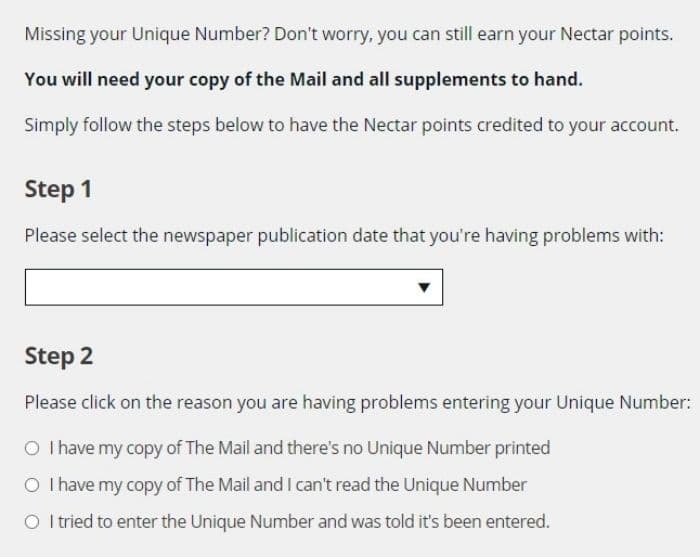 If that's the case, you're able to use the online MyMail missing number system here.
To use the system, you need to have the paper and all supplements to hand as they will ask you a question about the content on one of the pages.
The questions aren't hard and could be something like who advertises on a certain page of You magazine or to find a word on a page.
Put in the date of the paper (it has to have been from the last 5 days) and the reason you don't have a unique number. Choose the right answer when asked, and your Nectar card points should be credited.
Bonus Nectar points
For Nectar card holders
If you sign up to The Mail+ as a trial subscription, you'll pay £1 for 3 months and get 1,000 points as a bonus, worth up to £5.
It's an exclusive offer for Nectar card holders.
If you continue with your subscription, you will continue to get the bonus points below.
This offer is only running until 31 October 2022.
Sign up directly
If you sign up for a Mail subsection directly, you can get 3,000 bonus Nectar points if you pick an digital annual subscription.
You will also get a free National Trust Family Pass (check out other National Trust membership offers).
How many Nectar points do I get with Daily Mail?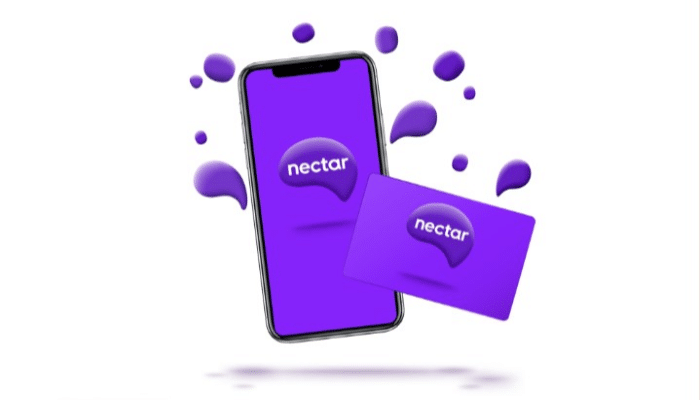 You're able to earn up to 250 Nectar points each month with the Daily Mail Rewards Club, depending on how you get the paper.
If you're not a subscriber
You can earn a maximum of 35 Nectar card points each week.
With the papers on Monday – Friday you can collect 5 Nectar points.
The rewards should get added instantly.
You used to get a 30 points bonus for entering all 7 unique codes from the last page in a week (so 80 Nectar points per week), but this has been changed. Instead, they will offer occasional incentives for non-subscribers.
If you're a subscriber of The Ultimate or Premium Pack
You can accumulate double the Mail Rewards Nectar points as an Ultimate or Premium Pack subscriber.
With the papers from Monday to Sunday, you can collect 5 Nectar card points.
Plus, collect points will be DOUBLED and credited to your Nectar account.
If you're a subscriber of The Digital Edition, The Mail+
You won't get the codes on the back of the paper if you read the Mail online.
Instead, you'll get 150 Nectar points by the 21st day of the following month, for as long as your subscription remains active. You won't need to log anything daily on the Mail Rewards site. 
How do I spend my Daily Mail Nectar points?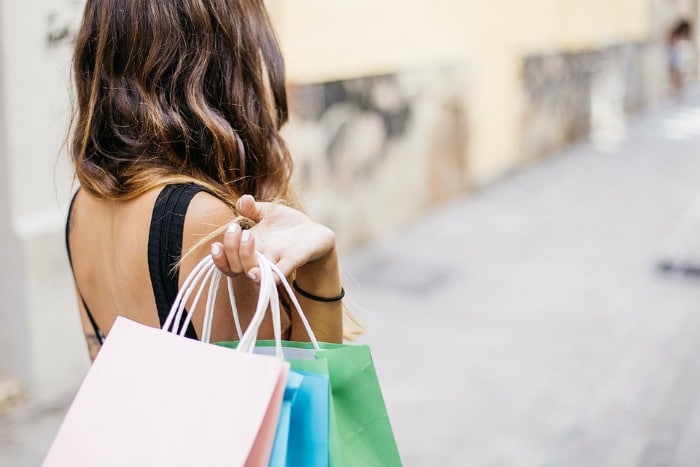 As you collect your Mail rewards, they will go into your Nectar balance along with any other loyalty points you collect. You can then use them as you usually would.
There are also other ways to spend them directly with MyMail.
At the moment, they are running an offer where you can redeem 1,000 points for a £5 M&S eGiftcard voucher (which you can use in store or online).
How much are Nectar points worth?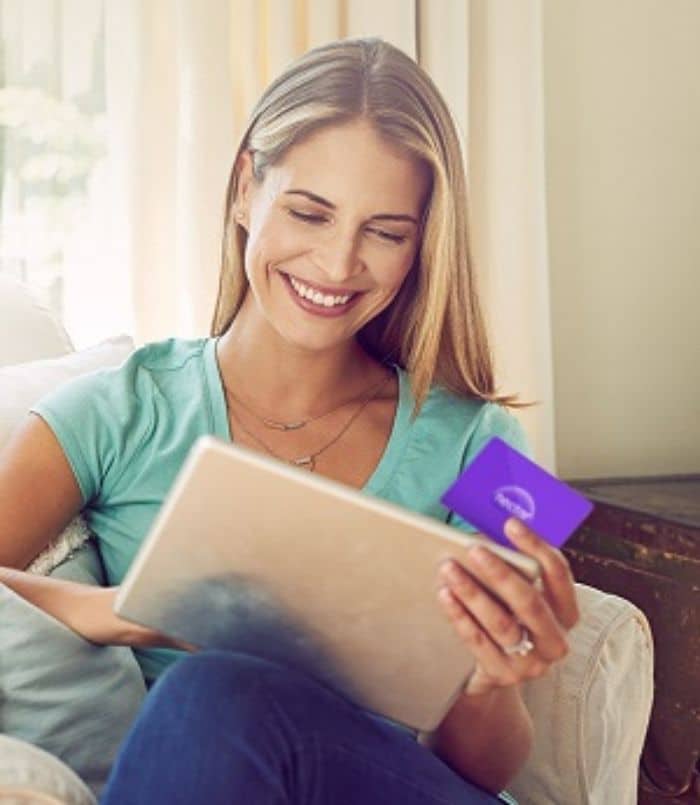 As the points add up, you're able to convert them to cash.
By using offers and maximising the Daily Mail Rewards Club Nectar points, they add up a whole lot faster.
Nectar points are worth:
100 Nectar points are worth 50p
200 points are worth £1.00
300 points are worth £1.50
Nectar points calculator
As you save the up, use this points calculator to work out how much Nectar points are worth easily.
Double the rewards to £30
Over the course of a year, you're able to earn 3,000 points with Mail Rewards, which is worth £15 in cash.
But, instead of using them willy-nilly, they are worth even more!
Event now cancelled! You can double their value using the next Nectar Double Up event as your points will be worth twice their value. Nectar Double Up usually runs before Christmas, meaning it's a great time to stock up on some pressies.
Are there any other benefits to myMail Rewards?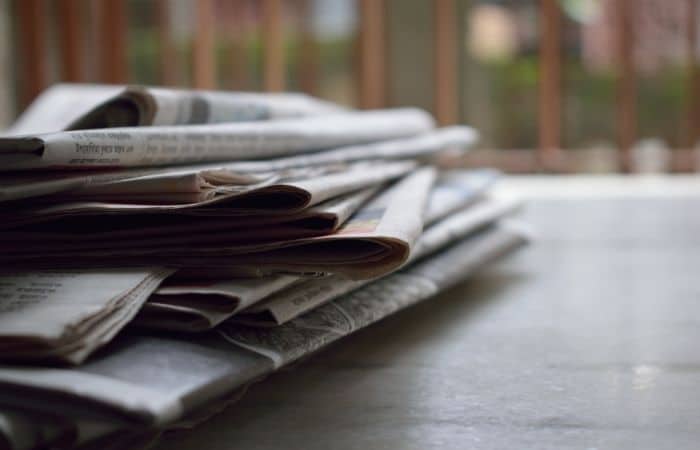 As well as collecting rewards, the MyMail account allows for a whole lot more.
Shopping
You're able to collect more in the Mail Shop.
The shop already has big deals and savings on books as well as products for the home that are usually printed in the Daily Mail paper. For each £1 you spend, you're able to collect 6 points – that's triple what you usually get from Sainsbury's.
Offers and rewards
You're able to get exclusive offers, promotions and can enter some awesome competitions, which can be things like free stuff, big discounts on holidays and experiences.

We send out all the best money saving news and tips from the site and as an added
bonus you'll get an exclusive £16 cashback from Quidco (new members only)
Earn Nectar Points from Mail Rewards without buying a paper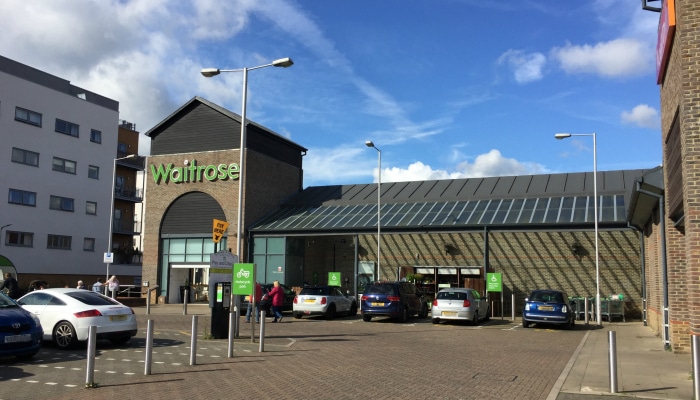 If you ever shop at Waitrose and have a MyWaitrose card, you may have a way to get the Mail Rewards Nectar points without buying the paper.
When you spend £10 in store (or £40 online), you can get a free newspaper every time.
You're able to pick several different papers, including The Daily Mail newspaper and The Mail on Sunday – meaning you can get unique codes for free.
So, whether you're popping in to do a top-up shop for some milk, bread and maybe a bottle of wine, or you're getting a week's food shop, you can take advantage of their free Mail newspaper offer.
Don't forget; you can also get a free hot drink at Waitrose.
Remember to take a reusable cup and grab a token after you've paid. Plus you can save money with their exclusive price offers for cardmembers.
Easily collect more Nectar points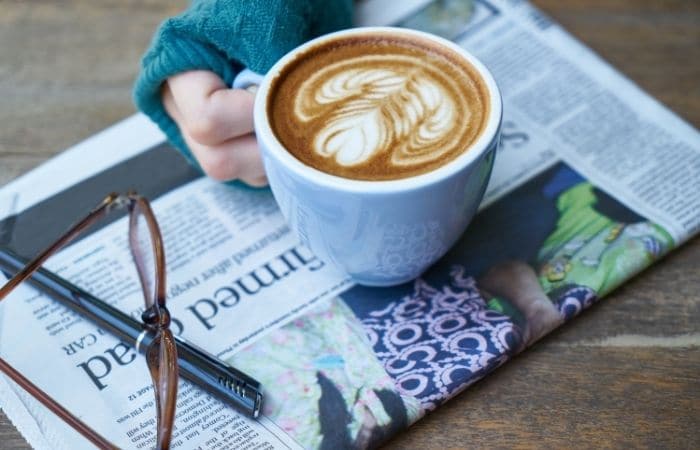 Collecting Nectar points with the Daily Mail my mail Rewards account is just one way to boost your loyalty scheme balance.
You don't need to shop in Sainsbury's to start collecting more. See our money saving guide about how to collect Nectar points without stepping foot in Sainsbury's.
Also, if you do shop for food in Sainsbury's, a great way to earn points is with the new Nectar app.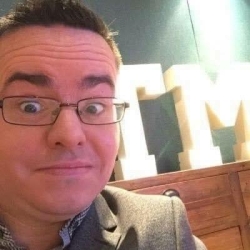 Latest posts by Ricky Willis
(see all)