Use our free Nectar points calculator to find out exactly how much are Nectar points worth, and where is best to spend them.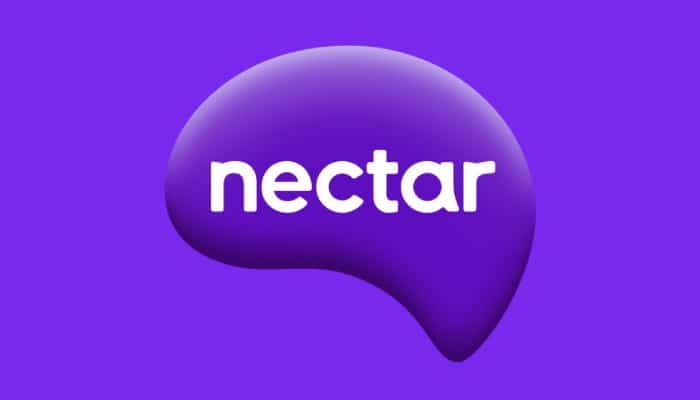 £10 BONUS OFFER: Earn easy cash by watching videos, playing games, and entering surveys.

Get a £10 sign up bonus when you join today.

Join Swagbucks here >>
I am a big fan of loyalty cards and pretty much collect them! I am not loyal to anyone shop and collect points and rewards from all over the place.
One of the biggest loyalty schemes in the UK is Nectar Points from Sainsbury's.
Obviously, you need to collect Nectar points first, which can be done at both Sainsbury's and a variety of other places.
You can also get more when you take advantage of things like Nectar Double Up.
And then, once you know how many points you've got and the Nectar points value, you can find out the best way to spend Nectar points.
But, how much are Nectar points worth? Well, let's find out.
How much are Nectar points worth?
When you shop for food in store, £1 spent is worth 1 Nectar point.
Changing it back for cash for you to spend, that one point is worth 1/2 a penny, which may not seem like much, but they soon add up:
Nectar points value
2 Nectar points are worth 1p
100 Nectar points are worth 50p
200 Nectar points are worth £1
500 Nectar points are worth £2.50
1,000 Nectar points are worth £5
5,000 Nectar points are worth £25
10,000 Nectar points are worth £50
Thing is, you probably don't have nice easy round numbers to match with your Nectar points value.
To make things easy, we've made this Nectar Points calculator so you can work out exactly how many points you've got and what they're really worth in cash.
Nectar Points Calculator
Pop in how many points you've got (or wish you had!) and the calculator will work out your Nectar Points value in real money.
Collecting Nectar points
We've detailed LOADS of ways to collect Nectar points here.
In fact, there are hundreds of ways with some making the Nectar Point value better!
Ways to earn more
On top of the general collecting of points, there are some ways to boost the number of points you collect.
The Nectar Double Up event is a sure-fire way to boost the value of your points when it comes to spending them.
To collect more, you can use special offers. Back in the day, this would be slips of paper from the till, but it's not like that anymore.
Now, head to the Nectar app each Friday and there will be offers loaded of stuff you actually want to buy (for me, it's usually stuff like minced beef, tomatoes, perhaps a bottle of wine!). I much prefer it as it now allows me to boost my points based on things I'll actually buy anyway.
Then, there are other ways like getting extra points when you use their insurance or taking out their credit card or even by using Mail Rewards.
Spending Nectar Points
When it comes to spending them, you've got a few different options.
You don't need to have a nice round number to start spending.
Use the points in an event, but you'll need to cash them in first for a Double Up voucher. This will mean you get the most Nectar point value.
Alternatively, you could save the points up through the year and use them for a rainy day or maybe for the extra spend on food at Christmas.
Unless I am after something specific for the home or a birthday/Christmas present, I will save my points and not use them in Double Up.
Instead, I save them and have them as a back up for a skint week – those unexpected weeks when the bills go up for whatever reason, and you need a safety blanket to fall back on.
How do you get a Nectar card?
Millions of people have a Nectar card, but just as many people don't.
If you shop in store, buy fuel or even shop on eBay from time to time, these points are going to waste, so you may as well sign up.
You can pick up an application in store, sign up on the website, or download and start using the app straight away.
A Nectar card (and handy key fob) will be sent out in the post within 10 days, but I find using the Nectar app (and scanning it straight at the till) far easier.
:: Come and join thousands of other savvy shoppers in the Reduce Your Supermarket Spend Facebook community to find out tips and tricks to save money on your food shop.
Enjoy this post? Why not also sign up to receive our newsletter.
We send out all the best money saving news and tips from the site, and as an added
bonus you'll get an exclusive £16 cashback from Quidco (new members only)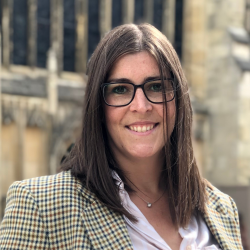 Latest posts by Naomi Willis
(see all)