Debt!
I hate debt – all debt!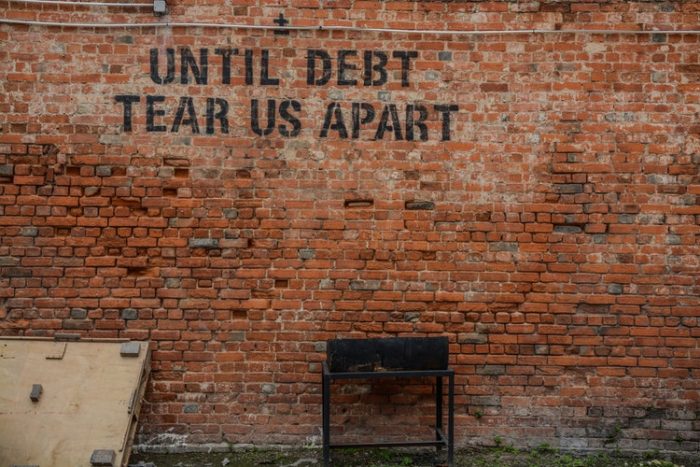 £10 BONUS OFFER: Earn easy cash by watching videos, playing games, and entering surveys.

Get a £10 sign up bonus when you join today.

Join Swagbucks here >>
Bad debt gives you a feeling of being trapped, suffocated and hopeless.
For me, my debt started when I was just 18. A member of staff in a high street clothing store suggested I take out a store card.
I wanted to buy a couple of tops that would have cost £40 in cash. I had the money in my hand, waiting to pay, and would have gone on with my day as usual. But it was that day that started my miserable financial journey.
The member of staff sold me into the dream of having a store card. I'd get all my clothes for free today and wouldn't need to pay anything back for months. I could get even more stuff if I wanted and I could keep the cash in my pocket.
It sounded too good to be true, but with very little in the way of financial education, I bit their hands off, walked out with a new high-interest store card and (as they say) the rest is history.
A history of more high-cost credit. I had no spare cash so credit turned into the only option, then high-cost credit became a lifeline as we lived in constant debt, never having a penny left over when we'd been paid.
Debt can quickly spiral and, in the blink of an eye, you can get caught.
(As a side note, if you are struggling with debt, please don't do it alone. Please reach out for free debt advice. There are organisations who can help you sort out your money issues)
The end of high cost-credit?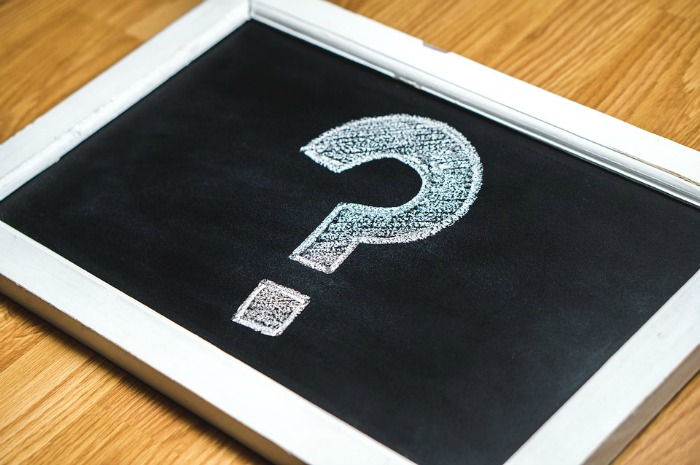 While that is our brief history, there are so many others who've had similar stories or have had far worse issues with debt.
Finally, seeing it's such an issue, the Financial Conduct Authority (FCA) has announced new proposals to protect millions of people who use high-cost credit.
At first, this is just a review. They legally have to consult before they announce the changes they'll introduce.
But the plan will be to reduce the cost of obnoxiously-ridiculous credit to make it more affordable and give consumers more control over our finances.
This will stop credit companies making such huge profit from people who cannot afford the debt ion the first place.
What is high-cost credit?
High-cost credit is the bad stuff.
It's the stuff you want to avoid at all costs but is the credit usually offered to people who are more financially vulnerable.
They sell you into the idea that it's affordable – but that's the weekly cost.
Sure paying back £10 a week sounds cheap versus spending £200 in cash, but it will take so long to pay back, and you'll have to pay so much (too much!) in interest.
When you struggle to make payments anyway, when you don't have much money left after being paid when any other affordable credit just looks at you and says "no way!", then it's the high-cost credit you turn to:
Overdrafts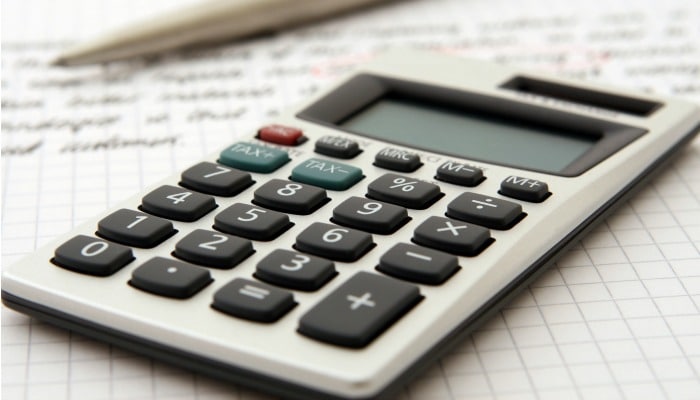 We got so trapped in overdrafts. It's just a persistent debt that wouldn't ever go away.
Pretty much as soon as we got paid, we were straight into the overdraft – this went on for years and years and cost so much more than using a credit card. Since the cap on payday loans, overdrafts are a more expensive way of borrowing.
These numbers are awful!
In 2016 firms made an estimated £2.3 billion in revenue from overdrafts!!
The FCA has calculated that over 17 million people with a current account use an arranged overdrafts and one quarter use unarranged overdrafts.
There are people paying around £450 per year in fees and charges on overdrafts.
What might change?
The FCA wants to reform how banks make overdraft charges to help save people £140 million a year.
People don't look on overdrafts as debts so they get overused and the pricing is all over the place.
A few of the potential ways to change how overdrafts work will be banning fixed fees, having mobile alerts warning people about charges, stopping the overdraft appearing in "available funds" so you think you have more than you do and having online tools available so charges are clearer.
Find out how you can clear your overdraft.
Rent-to-own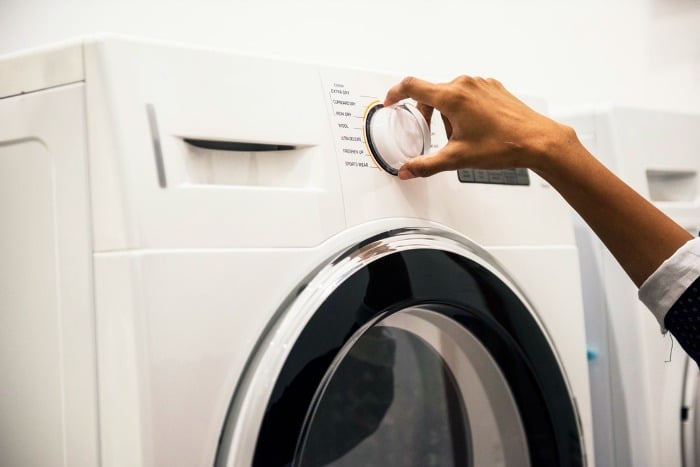 Can't afford to buy a washing machine, TV or sofa in cash? Have a bad credit report and can't get credit from elsewhere?
A rent-to-own company happily steps in to help.
They are happy because of the amount of money they'll make! 😢
While you could buy a cooker from a store or website for £300, rent-to-own stores can charge you over £1,500 for the same model. It's disgusting!
Kim Cadman, a member of the Skint Dad Community Group and a customer of BrightHouse, who offer rent-to-own products, isn't a fan of their service.
She told us:
"I have nothing good to say about BrightHouse. They are overpriced and I would never use them again."
What might change?
The FCA wants to put a cap on rent-to-own prices. This will mean people won't be so ripped off by these companies.
They also want to be a stop and ban these companies selling extended warranties at the same time as buying the item, which could save consumer £7.7 million a year.
However, any changes won't come into effect until April 2019.
Home-collected credit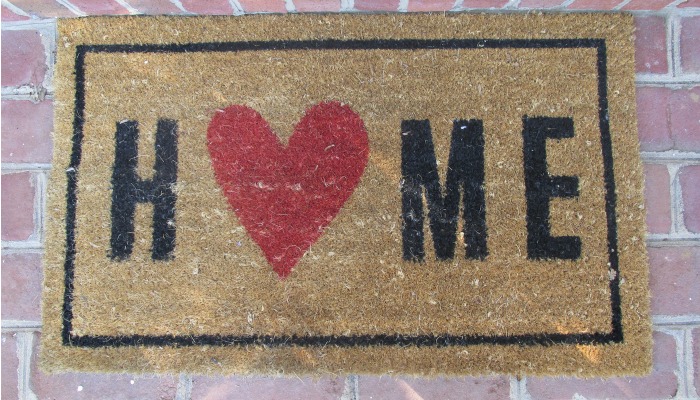 Home-collected credit, or doorstep loans, sounds exactly like what they are.
Someone turns up at your door with the cash you're after and you pay the money back to them over the next weeks or months.
As an example of one site who promotes these loans:
You can borrow £200, repayable over 20 weeks, and you pay back £15.00 per week.
The rate of interest is 50% fixed with a representative 756.5% APR.
The total amount you pay back would be £300.
That's £100 more than you borrowed in less than 5 months.
What might change?
The FCA wants to stop home-collection credit firms from offering refinancing during home visits (unless someone particularly asks).
They also want to make sure there is more disclosure about what the companies really do.
These changes will save consumers £34 million a year.
Catalogue credit and store cards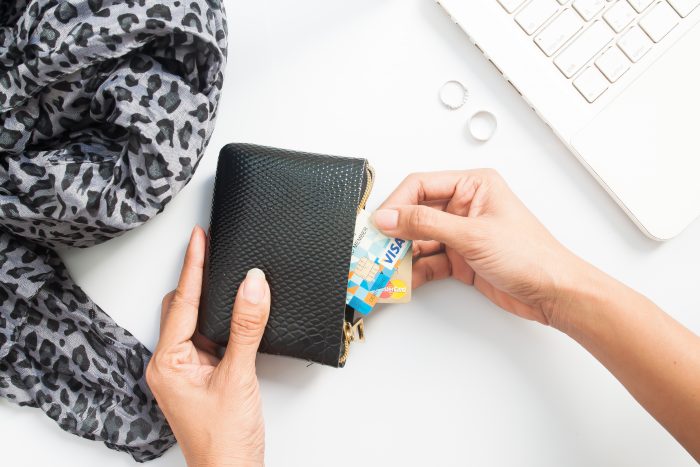 Another expensive way to borrow is by using a catalogue to buy stuff or by signing up to a store card.
They both come with very high-interest levels, meaning it'll cost so much more to pay off.
There has already been some work done and improvements made, with £900 million being paid back in redress to customers across consumer credit.
What might change?
In the same way as credit cards, the FCA wants to stop debt being a persistent issue and have firms give more help to consumers.
These small changes will see consumer save up to £27.5 million a year.
Is it enough?
It's a step in the right direction, but it won't stop people needing to use credit.
While it will still be expensive, it will be cheaper than it was before.
People who suffered in the past with forms of high-cost credit will still be battling away to clear their debts off
Andrew Bailey, Chief Executive of the Financial Conduct Authority said:
"High-cost credit is used by over three million consumers in the UK, some of who are the most vulnerable in society. Today we have proposed a significant package of reforms to ensure they are better protected including the possibility of a cap on rent-to-own lending.
"Our immediate proposed changes will make overdraft costs more transparent and prevent people unintentionally dipping into an overdraft in the first place. However, we believe more fundamental change is needed in the way banks charge customers for overdrafts. Given the size of the market our work here will be completed as part of our wider review into retail banking."
I know all too well that it's hard to get together the cash to buy a big appliance or pay for something unexpected.
When you need money quickly, there's a panic of how you'll manage, but there are other alternatives to expensive credit.
There are alternatives to high-cost credit and borrowing, so please do consider them before turning to the ones above. It will save you money and not trap you in a cycle of debt.
---
Read next: 5 Financial Frustrations That Have Me Pulling My Hair Out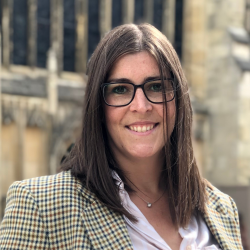 Latest posts by Naomi Willis
(see all)