Money, money, money, money! It's what makes the world go round!
Without it, we can't eat or have a place to sleep. At least air is free though, hey?!
Just looking around the room I'm in now, it all comes down to money:
TV – we pay a licence fee – more money
Radiators – we pay our gas bill – more money
My kid's feet – they've grown (again) – even more money
The colouring pen my child is waving too near the wall and may cost us a chunk of our rental deposit…. – not quite more money (yet)
While I can get over having to pay our bills, and it's inevitable that my children will outgrow their clothes, there are a lot of things going on in this country that have me pulling my hair out.
These things cause arguments with people on social media, have the newspapers following any kind of story, and will no doubt see us paying out money.
Here are my big bug-bear financial frustrations at the moment (I'm sure you've got some to add).
Ready for my rant…
Housing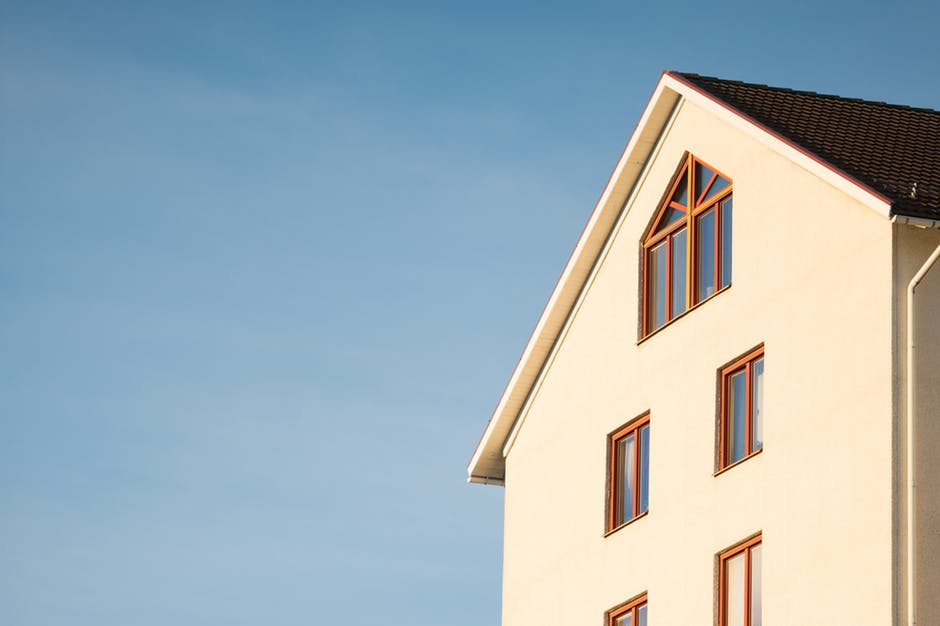 £10 BONUS OFFER: Earn easy cash by watching videos, playing games, and entering surveys.

Get a £10 sign up bonus when you join today.

Join Swagbucks here >>
I am truly grateful to have somewhere to live with my family. I know that many people are homeless, struggling to find somewhere more permanent or are not safe where they are living, so I know my issues have nothing on them.
My frustration is with being able to find somewhere to call my own.
We're rented forever and have moved 9 times in 9 years. While we stayed in some places for nearly 2 years, there were times when we were moving every 6 months.
Renting in the private sector is a hard job in the south-east. It's expensive and when you've got a bad credit file (because of crippling debt) it actually costs you more!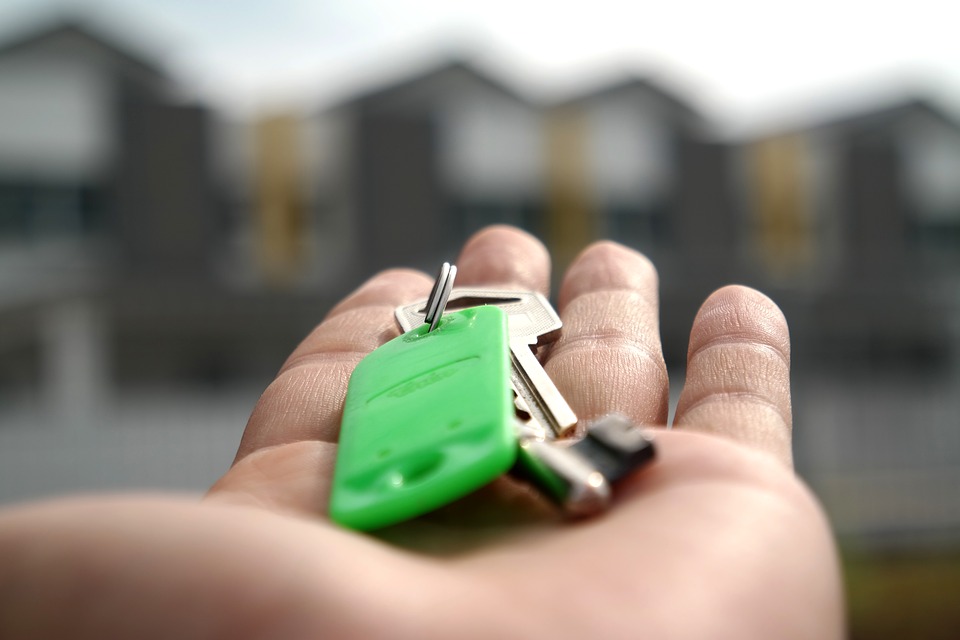 I really wish this would stop!
You're in financial difficulty but still pay your bills and rent.
You need to move, don't have a clue where to find this new money for estates agent fees, and because you won't pass the credit check, you've got to find and pay more for an additional check on a guarantor.
Don't even get me started on how to save a deposit when you're paying out even more on rent than mortgage payments would be on the same property!
While some rents are being taken into account on your credit file, I really hope the government will put pressure on mortgage lenders to take rental payments into account when calculating if you can afford a mortgage.
Utility costs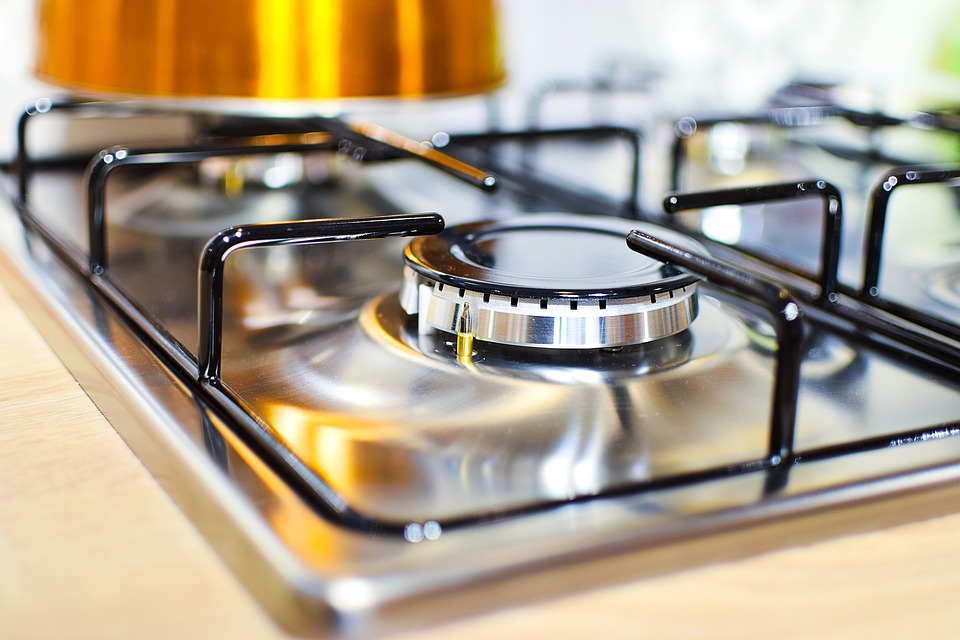 There's always something with energy companies!
If it's not a price hike, it's finding out they've been doing something underhand.
Just recently, energy firms have now been told they can no longer send you a back-bill for gas and electricity you used more than a year ago.
So, that just means, up until this point, they have been getting bills wrong, then billing customers for their mistakes (not ours!).
The average cost of these back bills was around £1,160 – I mean where would you find the money to cover that?!
This change comes into effect from May 2018, so I'll be keeping my fingers crossed my energy company don't spring a surprise bill on me in the next few months.
My other big financial headache with energy bills is the cost. There are too many people paying way too much for their energy :(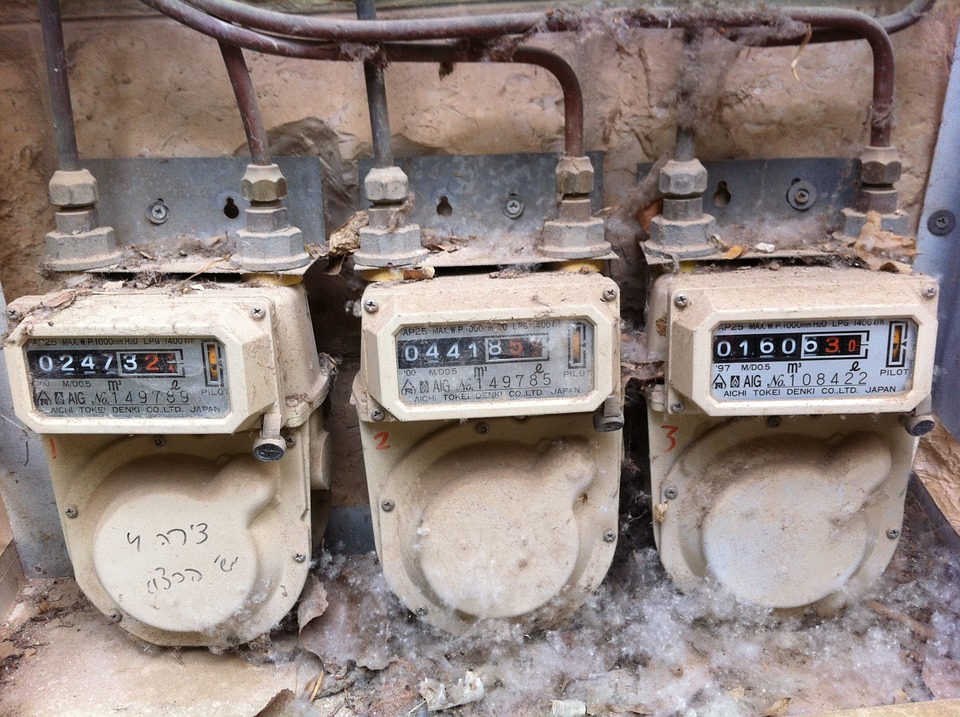 For whatever reason, people just won't switch, but could be saving £300 a year if they did! Go on, see how much you could really save!
It mostly comes down to Standard Variable Tariffs (SVTs). These tariffs are a cheap shot by the energy companies to charge us more – a huge amount more!
You get put on a Standard Variable Tariff for a couple of reasons:
when you move house and don't choose a supplier (but just accept the bills) they'll put you on their most expensive, default SVT
when you are on a fixed rate tariff but it runs out and you don't choose a new one
So you could have been on an amazing fixed rate deal, but it ended last month. And your energy company's plan…smack you with a big hike and get you paying more.
Don't put up with them making ludicrous profits – switch and save today.
Overdraft fees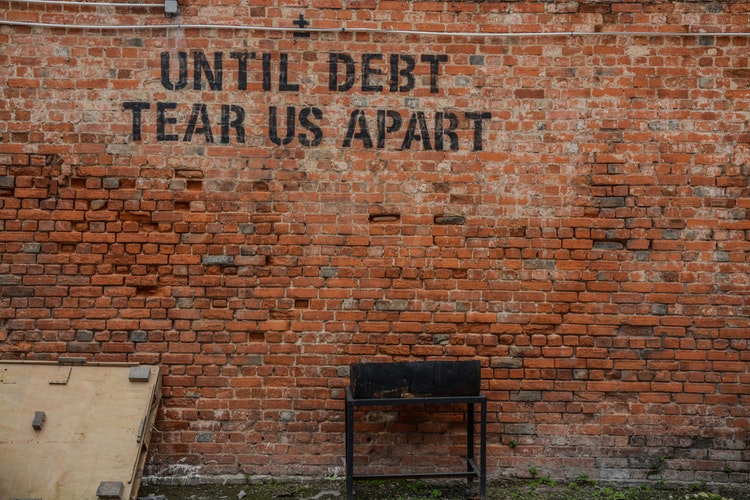 I've had overdrafts, payday loans, catalogue accounts, credit cards – the lot!
While I loathe payday loans with a real passion, it's actually overdrafts that I hate more.
Did you know it's better for your wallet to get a payday loan than using your unauthorised overdraft?
Ridiculous!
And if you need to apply for other credit, it's important to understand how does an overdraft affect your credit score.
For all the bad press payday loans have had, the banks are sitting there watching the profits roll in from those who are most vulnerable financially.
According to Which? you'd pay £22.40 in interest to a payday lender if you borrowed £100 for 28 days. However, you'd pay as much as £90 to your bank for an unauthorised overdraft!
The charges for unauthorised overdrafts must be capped and reviewed to make them fairer. We'll find out the FCA proposals in "early" 2018.
Clearing your overdraft is possible. Find out how to get rid of your overdraft for good.
People who JAM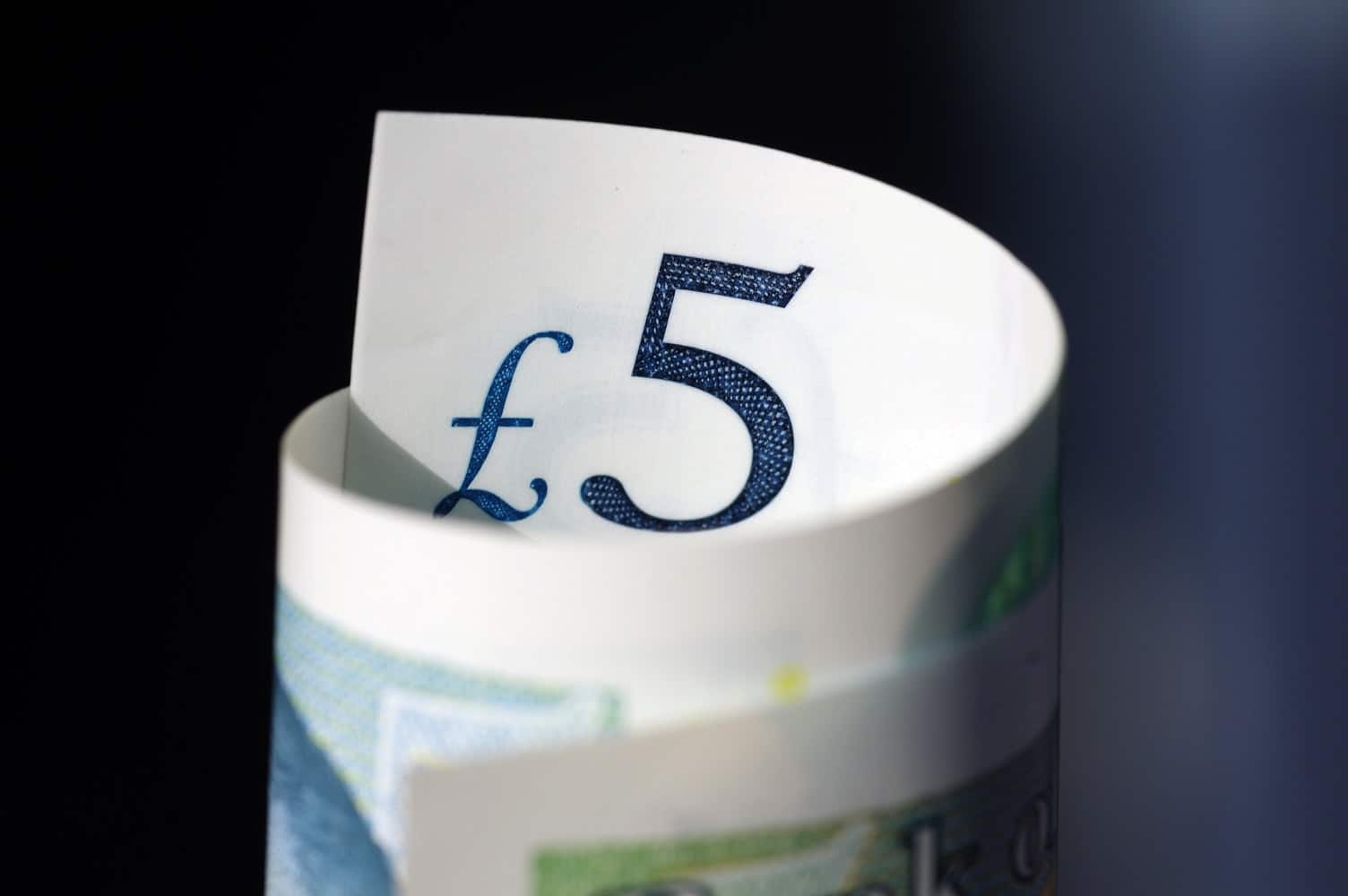 Just About Managing. Does that sound like you?
No matter how hard or how much you work, everything you earn gets swallowed up straight away. Month in, month out with nothing changing, other than bills going up and wages that stayed the same.
You can pay the bills – just – don't get any financial support from the government as you earn "too much", but seem worse off for actually trying.
It feels like a grim situation.
Having to struggle to survive stinks and I think it's horrible that people run out of food and money before the end of the month and need to turn to food banks to get by.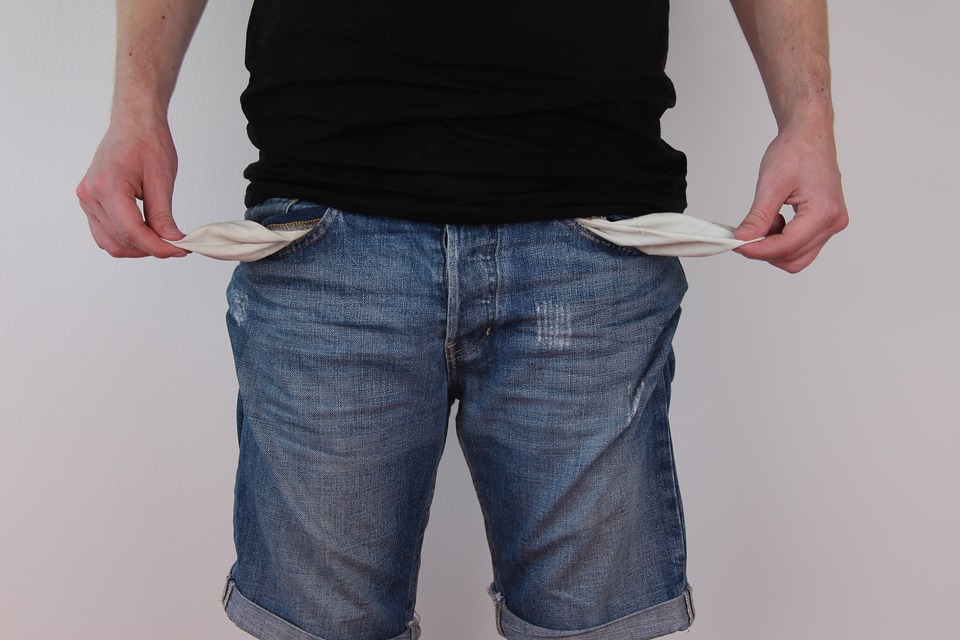 But can you change it?
For us, we were keeping our heads just above water for longer than I remember. What tipped us over the edge was childcare. The cost of an eight-month-old in a full-time nursery and the older one in breakfast and after school club was around £1,100 a month.
Because our salaries were higher than minimum wage and were actually fairly decent for the work we did, we didn't get any benefits. So, this mammoth cost just disintegrated our monthly pay.
The only way out for us was to just quit – literally!
I quit my job and became a stay at home dad, which meant we saved money on train commuting costs and our childcare costs were zero. And that's one of the reasons I started Skint Dad in the first place, but that's another story.
While change is scary, sometimes making a big change is needed to break the money trap you face yourself in.
Taking a radical look at your bills and debts, switching jobs, getting another job, moving house?
It might not be something you want to do, but it may just swing things to change your circumstances so you have cash spare at the end of each month.
Holidays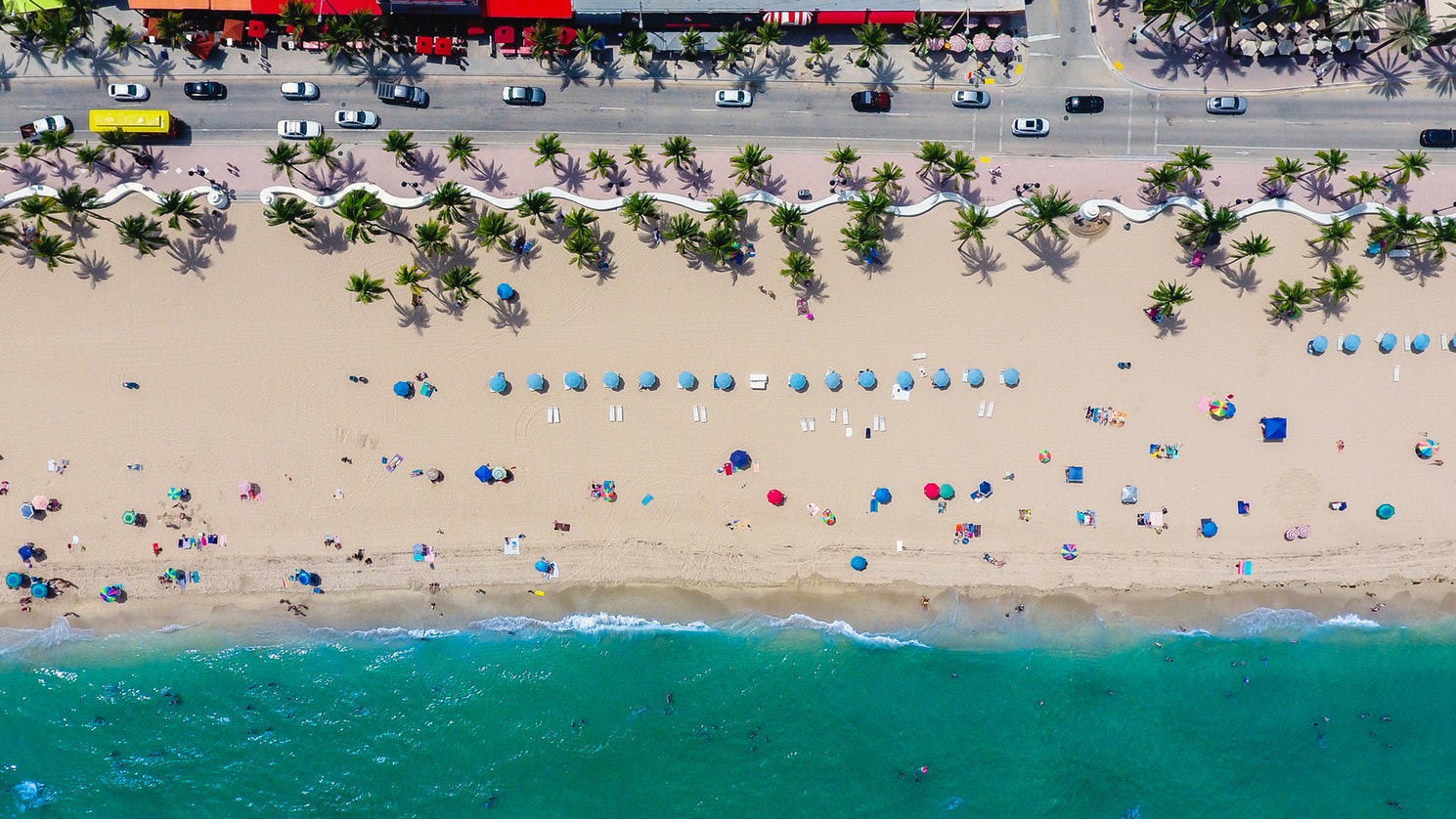 Then, on the off chance that after paying the bills and the extras that get thrown at you through the month, you might actually manage to save. Fantastic!
And what do you want to do with your savings? Maybe have a relaxed family holiday.
Maybe £6k+ for Orlando is out of the question, but a week somewhere in the sun would be a bliss.
So you open up your computer, head to a travel site, put in the kid's summer holiday dates and – BAM – you cancel the idea :(
Look one week before the holiday and prices are reasonable. But as soon as the kids are on their break the companies hike the prices up for pure profit.
Do companies really need to make that much profit? Do their board members really need a £1 million bonus or the ability to buy a third yacht? I think not!
Instead, why not look at a staycation. It can get as expensive as going abroad if you overdo it (and prices do tend to go up during the holidays) but it can be a much cheaper alternative.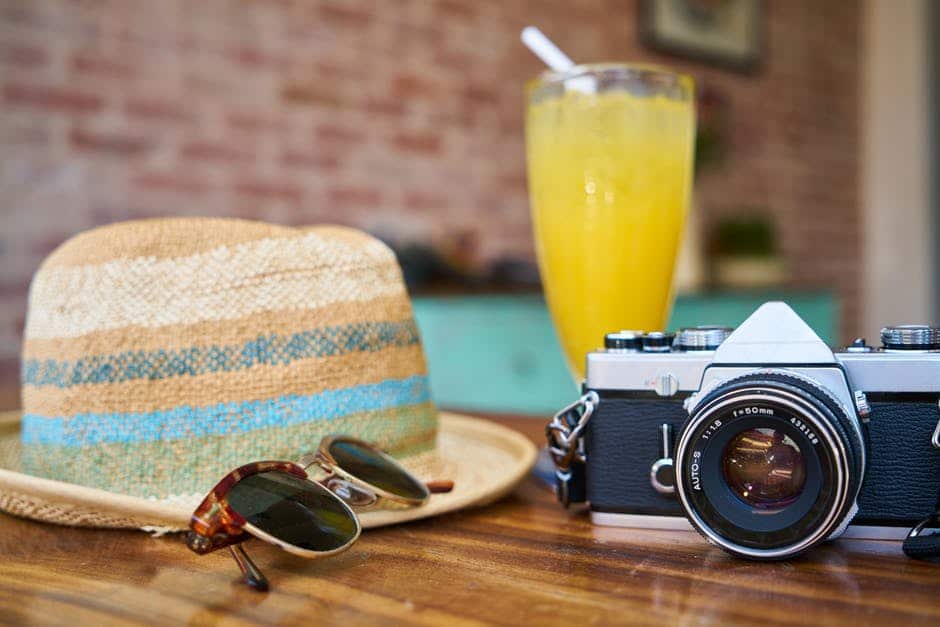 Financial frustrations are stressful. Actually, I'm surprised I'm not bald by now with the number of times I've been pulling my hair out over financial issues. I'm lucky I haven't had to look into hair transplant costs yet.
If I had a magic wand, it'd be great to get all these issues fixed to make things fairer for all and not make money such a big issue.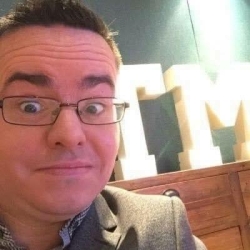 Latest posts by Ricky Willis
(see all)