Whether it's a break for a few days or a couple of weeks away, taking a holiday is expensive. However, you don't need to pay anything, and there are ways to get a holiday for free!
How to get a free holiday
A long-haul holiday could set you back a good few thousand if you set off during the height of summer. A cruise could cost you double the amount. Even a short city break will cost close to £1k!
Then you need to add on extra costs. Travel insurance, spending money, food, new/suitable clothing … this list could go on.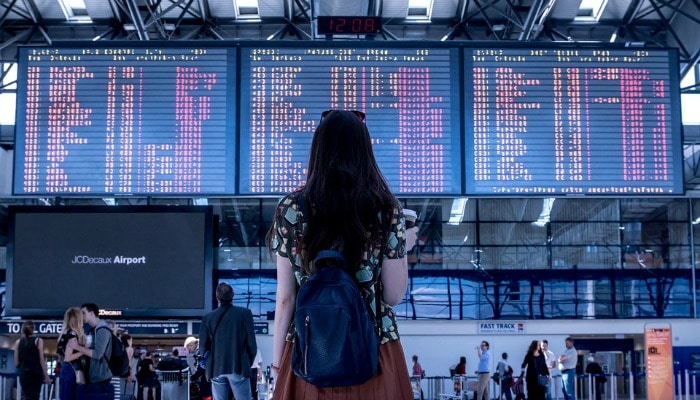 £10 BONUS OFFER: Earn easy cash by watching videos, playing games, and entering surveys.

Get a £10 sign up bonus when you join today.

Join Swagbucks here >>
For many, the idea of a holiday is just too far-fetched. With funds tight and budgets stretched, trying to save for a break with the family may just seem like a distant dream.
Don't fret! There are ways you can bag a free holiday so you can have some precious time away from home.
Whether it be getting some R&R, taking in the culture, or just spending some time with your loved ones, there are some legitimate ways to get a free holiday.
Win a free holiday
Spending your spare time entering competitions could see you quids in! But, trying to win a holiday competition is possible.
We've won plenty of stuff in the past; random books, t-shirts and pencils, cash prizes, tickets to sold out events and even a free break with my family.
Trying to find a free giveaway for a holiday isn't always easy, but let's give you a head's up on one :)
Get a free holiday with loyalty
Instead of paying for flights with cash, get money back on everyday purchases.
In the same way, cashback sites like Quidco and Topcashback, with Avios, the points turn straight into flights, hotels and days out.
For every £1 you spend shopping online, fuel or insurance, you're able to collect one Avios point.
Free UK getaways when you give your time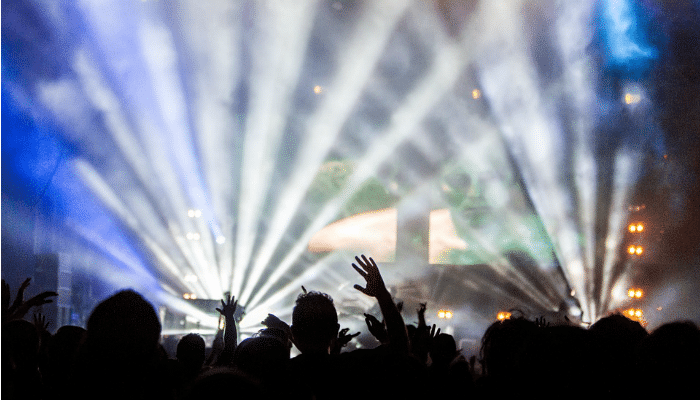 Become a volunteer, and you're able to get a free stay at festivals in the UK.
They'll get you into the festival, you'll get a camping pass, better loos, and you may even get fed for free.
In return, you need to give your time to help volunteer at the event.
Oxfam has thousands of opportunities and stewards at festivals, including Glastonbury, Latitude, Reading, Leeds and Bestival.
Free holiday for families who struggle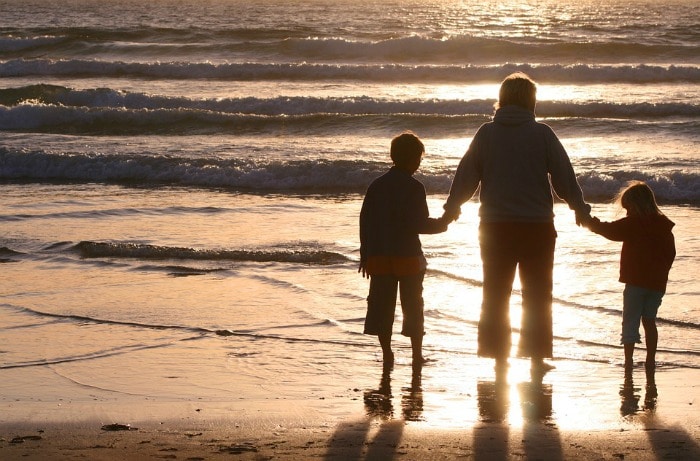 You're able to apply for a two night stay, plus meals for absolutely free, staying in a youth hostel in England or Wales.
YHA has seen that having time away from a normal home environment is great at strengthening relationships, but it's not possible for many families who are really struggling.
If you have financial hardship, disability, long-term illness, bereavement, homelessness or other challenging circumstances, then you can apply for two adults and your children for a short break.
You'll get a private room and meals during your stay at a youth hostel in a city, rural or coastal area (easy to reach with public transport too).
To apply or to find out more, visit the YHA site.
Free getaways abroad when you give your time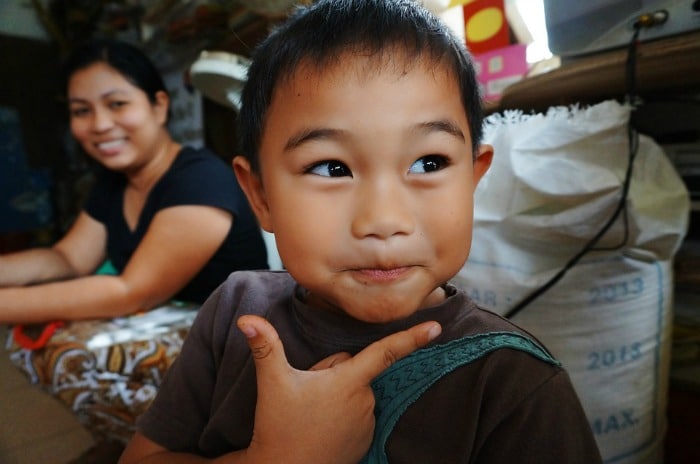 If you like the idea of volunteering, why not do it as a whole family?
You're not going to be sunning on a beach, but you could be doing something worthwhile with communities in Fiji, Kenya or Peru (to name just a few!)
It's not all hard work, and you will be able to get your own free time to explore the area.
There are costs involved, but you are able to cover these by fundraising for the trip yourself.
Check out a few options with Projects Abroad or GVI.
Camp for free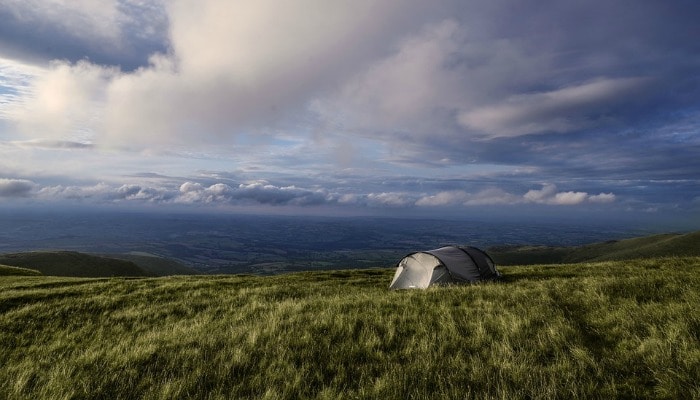 You're not just able to roll up and pitch your tent for free at any old campsite…..but there are some exceptions.
It's not as easy in England and Wales – as all the land is owned in some way or another, you're not able to pitch a tent without permission.
However, in Scotland, the laws are different. You can "wild camp" in Scotland, essentially going off the beaten track and putting your tent up with no costs.
If you do want to stick to the UK, there is just one place you can camp. Head to Dartmoor National Park, and you can set up for wild camping for a maximum of two nights.
And, if all else fails, you could just camp in your back garden.
Don't like tents? Potential free upgrade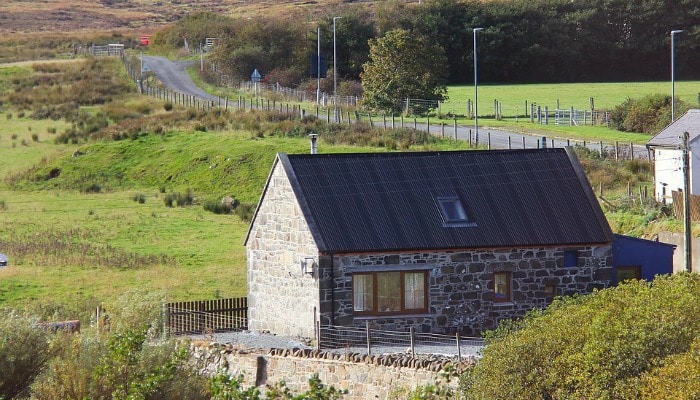 Maybe you hate tents or didn't have one, to begin with.
Then why not upgrade to a bothie?
A bothie is a basic hut – but it's a free hut.
It's not the kind of place you need to book, and if you turn up and others are there, then you share.
While it may not be a plausible option for all, it's still an option for a free holiday!
Become a blogger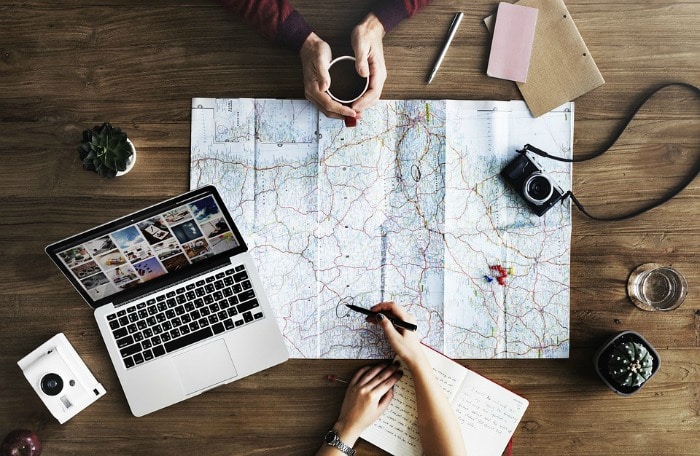 Blogging comes with a lot of perks!
When you start to build up an audience, brands make lots of offers for products, tickets, days out and even holidays – all for free!
While the stuff is free, the brand wants something in return, whether that be talking about the product on your social media or giving an honest review.
We've had all sorts of kitchen gadgets given to us, tickets to the theatre and have had a free break at Warwick Castle (plus got to go glamping!) and a mid-week stay at PGL at a family adventure holiday.
As a money-related (skint) blog, the things we get offered are (most of the time) relevant to what we talk about. If you had a travel blog, then you'd more likely get offered days out and holidays.
Take a read of our guide about how to start your own blog.
Phone a friend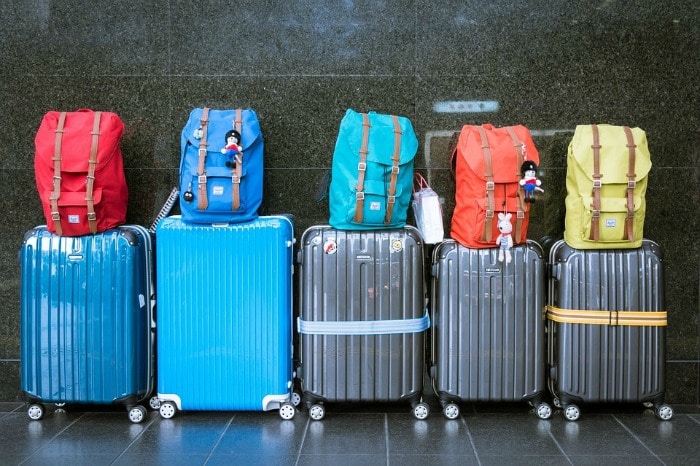 Do you have a great-aunt who lives in Australia? Or perhaps an old friend of the family who has a chateau in France?
Why not make a phone call and reach out to family and friends? You never know, you may get to explore a new part of the world (for free) and be able to go again and again.
If you're going to pay for a holiday, there is no point in paying more!
Instead of overpaying, take a look at cheaper places like Centre Parcs or consider a Sun £9.50 Holiday.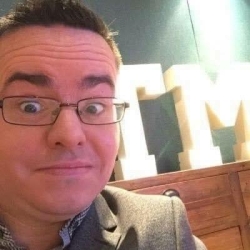 Latest posts by Ricky Willis
(see all)