With the cost of everything rising, saving money on every single thing in your budget is a must.
And one issue you get with phones is their cost goes up in line with inflation every year! When you are trying to keep your average household bills per month down as low as possible, the phone seems like an easy place to make savings.
So instead of letting your budget creep, if you are looking for a new phone, coming to the end of your contract or are on a rolling contract, you can save!
Here are the best 10 tips to save money on your mobile phone.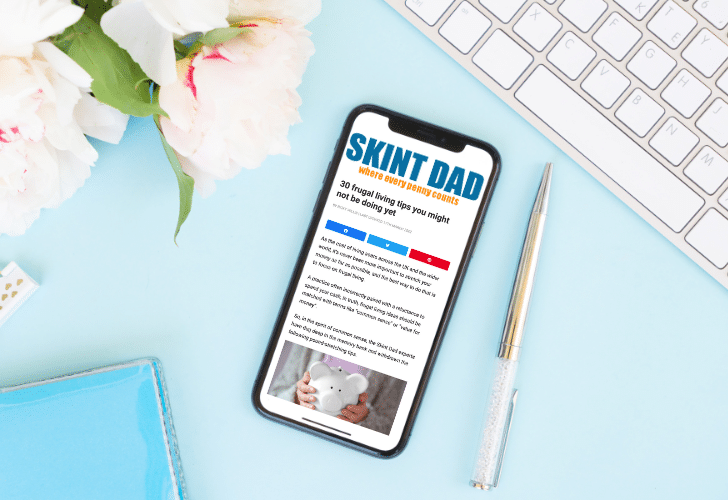 £10 BONUS OFFER: Earn easy cash by watching videos, playing games, and entering surveys.

Get a £10 sign up bonus when you join today.

Join Swagbucks here >>
These tips have been shared by phone expert Ben Branson from mobile phone retailer Fonehouse.
Be aware of potential price rises
With the 7.5% Retail Price Index and 5.4% Consumer Prices Index rises, those on monthly mobile phone contracts are set to see their bills rise over the coming months, with many providers including price increases pre-written into T&Cs.
If you have recently signed up for a contract, unfortunately, right now, there isn't much you can do about these price increases, as you will be unable to cancel your contract without paying expensive termination fees.
If you are out of contract or nearing the end of your agreement, you can switch providers or ask for a better offer from your current network. Rolling contract deals, which allow you to leave with just 30 days' notice, are the best way to give you the flexibility to beat price rises.
Switch your plan
When your contract ends, you will get an end-of-contract notification, which can help you avoid being overcharged by switching plans.
If you do nothing when your contract ends, you'll likely be moved on to a rolling plan and pay the same as what you currently pay, whereas if you shop around, you may be able to get a better deal on your current usage.
If you're on a rolling sim-only contract, check your current plan every once in a while to see if there are other more favourable contracts on the market that work out as a better deal, either with your current network or elsewhere.
Find out what happens when phone contract ends
Only pay for the data you need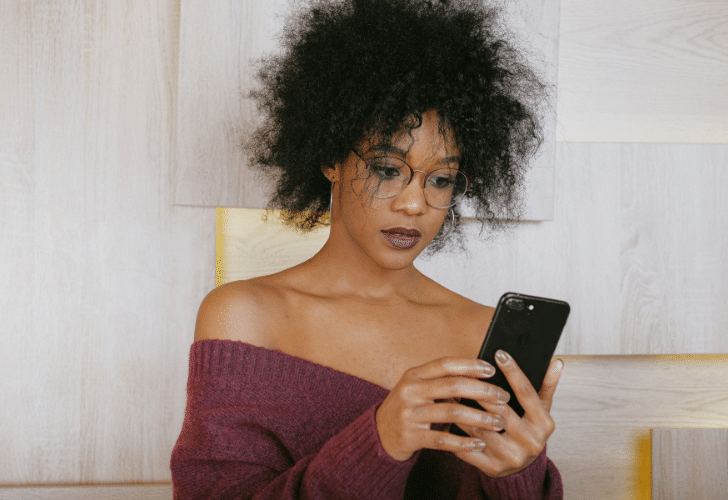 Make sure you're not paying for data you don't need.
Check how much you're currently paying for and how much you use. This will help you better understand how much data you need per month, so you're not overpaying.
If you're using less data than your current contract provides, a contract with less data would be more suitable and is also likely to be cheaper.
If you regularly use more data than your contract includes, you should look for a contract that accommodates your usage without costing you more than your monthly set rate.
Shop around
Make sure to shop around and look at the available deals in the market to get the best price possible for what you need.
Take a look at different comparison sites to help you find the best offer.
If you already own your handset and want to keep it, you might find that a SIM-only deal is best for you, which will be a lot cheaper than a contract that comes with a phone.
If you want a new handset, do your research and find out if it would be cheaper to buy the phone outright if you can afford it or have it included as part of your monthly contract.
Consider what phone you buy
If you're looking to buy a new phone, it can be tempting to buy the latest handset as soon as it's released.
To save money, instead look to purchase a previous model, as new handsets are usually released every year, so they will still have up to date features.
If you want a newer handset, a refurbished or second-hand phone is also a good way to save money. Paired with a sim only contract, your costs will be a lot lower than buying a brand-new phone.
Also, consider if you'd be able to get the phone in the first place. If you have debts and bad credit history, it could affect you getting approved. Take a look at the minimum credit score for a mobile phone contract.
Sell your old phone
If you're looking to purchase a new phone, then a simple option is to trade in or sell your old handset to gain money to go towards your new device.
You will find your iPhone or Samsung can be worth up to £568.
Take a look at other ideas of what to do with old mobile phones.
Look for cashback options
Another money-saving option is to look for contracts that offer a cashback deal, where you can get money paid back into your bank account if you choose it.
Apps like AirTime Rewards pay your phone bill for you – from doing nothing different. It's well worth checking out.
Be aware of roaming costs
If you often use your phone abroad, check your network's roaming plans after the recent changes to roaming charges to avoid any unexpected charges.
Don't let your children run up your bills
Lots of apps and games are free to play but contain in-app purchases.
To avoid receiving a surprising bill, keep an eye on what your children are playing with and read the small print around any in-game purchases.
Instead of getting your child a brand new handset, consider saving money and getting a refurbished or second hand one.
While this seems obvious, a massive 71% of UK parents say they have bought a brand-new phone for their child in the last two years.
So, when that contract is up, get a SIM-only in their current handset or go second hand if they need a new device.
Look after your phone
Finally, make sure to take good care of your phone to avoid paying for it to be repaired or buy a new phone earlier than you should need.
Ensure you invest in a good case to protect it against damage.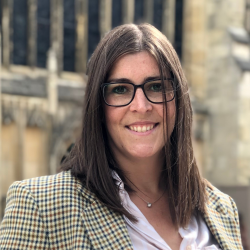 Latest posts by Naomi Willis
(see all)