You may be overcharged and be overpaying your mobile phone bill by £100 a year once you are out-of-contract.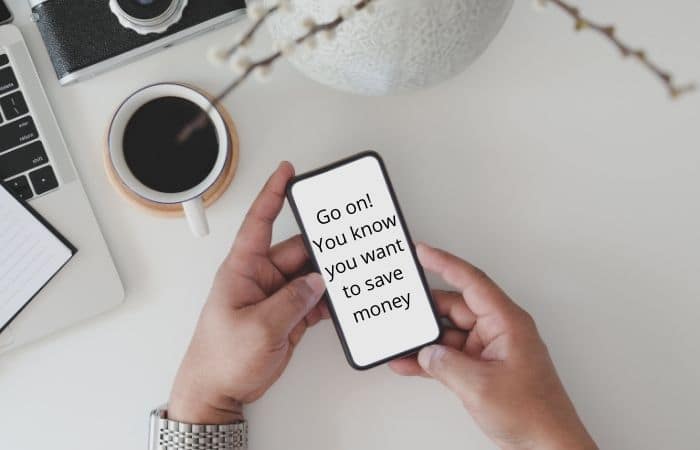 £10 BONUS OFFER: Earn easy cash by watching videos, playing games, and entering surveys.

Get a £10 sign up bonus when you join today.

Join Swagbucks here >>
Do you want to save money on your mobile phone bill, but not have anything change?
You could save up to £96 a year and get a better deal if you take action when your mobile phone contract ends.
Think of what you could do with the spare money, plus you could have extra data or minutes too.
You don't need to put in much effort, and likely won't need to talk to anyone on the phone. Here's how to get the best deal.
Out-of-contract & overpaying by almost £100 a year!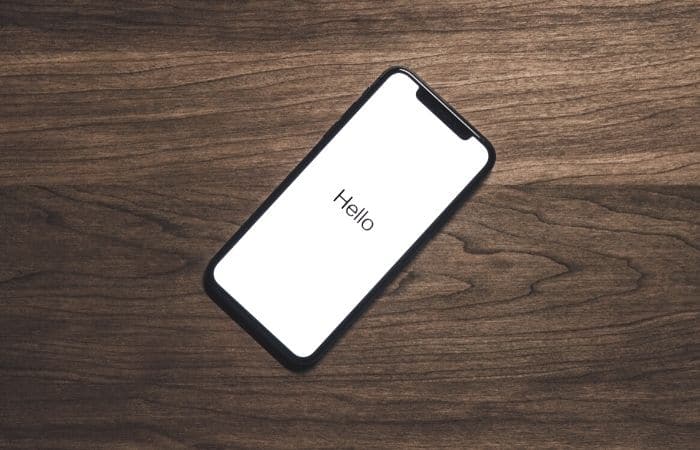 What happens when phone contract ends
Most new phone contracts last around 2 years, so it can be easy to forget when you first signed up.
Thankfully, when your contract is due to come to an end, mobile providers have to issue an end-of-contract notification (ECNs).
This letter warns you that your contract is due to finish – and that you will have a price hike at the end. The letter will encourage you to look for a better deal.
I know many savvy people will already do this, but if you do nothing you will be overpaying compared to everyone else.
A survey by Which? found that 33% of people haggled for a better deal.
The survey also found that 35% of people switched providers when their contract ends and saved an average of £60 a year on their bills.
The main reasons for switching are either the current provider's new "deal" was too expensive or people simply found a better deal elsewhere.
When your contract comes to an end, here's how to handle things, so you get the best deal.
Negotiate with your current provider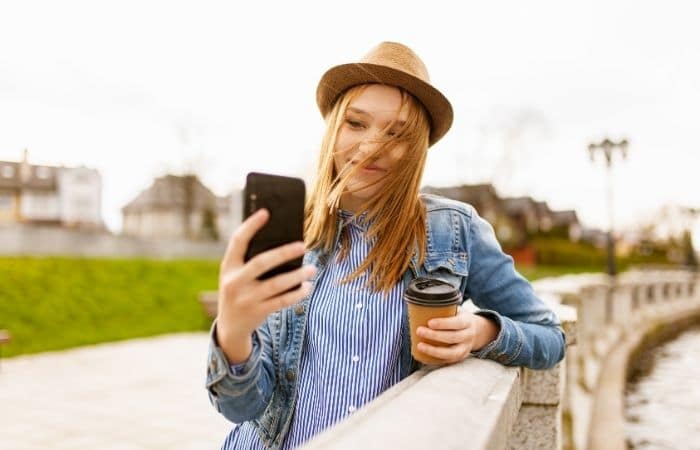 First up, head to somewhere like mobiles.co.uk and find out how much you could be paying if you switched. Don't just look at contract phones / pay monthly , but take look at SIM only deals and Pay As You Go too.
Get some rough figures to see how many minutes, texts and how much data you'll get if you did switch.
Then, jump on a webchat service (or call if you prefer) with your current provider and ask what's the best tariff they can offer you.
Don't just accept what the provider has said in the letter.
Around 70% of people who haggled could get more data or minutes added to their plan – this is far more than offered in their end of contract notification.
Some customers who successfully negotiated were able to save up to £96 a year – without even switching.
Use your research of what other providers offer to see if you can save even more.
If you're not happy, they can't do the deal you want, or you've seen far better elsewhere, then it's time to walk away.
How to save money on your mobile phone
Switch providers
There is no reason to be loyal if it will cost you more money, and you need that money in your bank account more than the mobile provider does.
You can get some really cheap deals at the moment if you switch at the end of your contract.
If you're looking to change your handset as well, there are great offers on phone contacts and refurb phones here.
Remember that many new pay monthly phones also come with free gifts thrown in!
Don't let your previous handset sit in a drawer find out what to do with old mobile phones.
Alternatively, look you could upgrade to a SIM only plan or Pay As You Go so you can keep your current phone a bit longer.
If you get nothing but spam calls from bots pretending to be Amazon, HMRC or BT offering tech support, maybe you want to ditch your number when your latest phones contract ends.
However, if you're happy with the number you have, one worry many people have is losing your mobile number if you switch.
That isn't a problem.
How to change mobile network and keep the same number?
It's actually really easy to port your number over when your change providers or get a SIM-only plan after your contract ends.
All mobile networks are legally obliged to let you do it. You just need is a PAC Code.
Contact your current network and ask for a Porting Authorisation Code or PAC code.
It's nine-digits and is usually made up of both letters and numbers.
You won't even need to call and wait on hold. Just text "PAC" to 65075 to start the process.
You should get a reply within a minute.
(If you have more than one number linked on your account (for instance, if you've got a family plan), you need to request the code online or call instead).
Once you've got the code, you need to pass it on to your new provider.
The code is valid for 30 days, so if you wait longer than that, you'll need to get a new one issued.
How long does it take to transfer a number to a new phone?
Your new mobile provider needs to port the number from your old SIM over to your new one.
You usually don have to wait long at all.
They could transfer your phone number over by the next working day.
While you wait, keep your old SIM in your phone so you can still make and receive calls, and do everything you need.
:: Buying a second hand mobile phone? Here's 5 things to look out for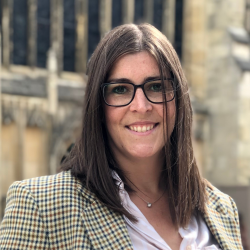 Latest posts by Naomi Willis
(see all)