There are rumours that you can make £70 a day with Research Tribe!
I'm not sure where they started, but the idea of some easy and quick cash from the comfort of your sofa will likely make a lot of people sign up.
But is it true? Is Research Tribe legit, and can you really make as much money as "they" say?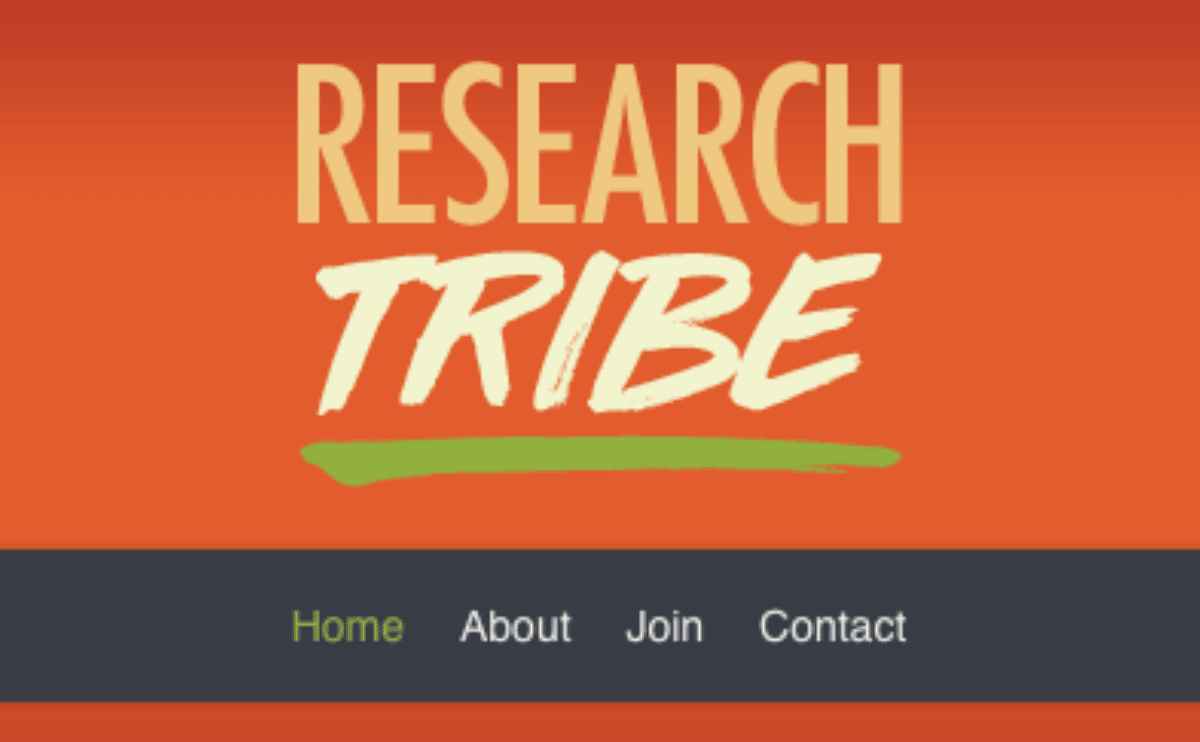 £10 BONUS OFFER: Earn easy cash by watching videos, playing games, and entering surveys.

Get a £10 sign up bonus when you join today.

Join Swagbucks here >>
What is Research Tribe UK?
Research Tribe survey site where users can earn rewards for taking part in market research. Users are rewarded for their opinion and earn cash rewards.
Research Tribe is a London-based company that works with some of the biggest research companies in the world.
The research company has been going for ten years, and they suggest safe ways to make money from your computer or phone.
It is a free service open to anyone in the world.
Earn rewards
You can earn rewards in the form of cash, vouchers, products, gifts, prizes and much more.
It's completely legitimate; although you won't make huge amounts money taking part in paid surveys, it can be a decent side hustle.
Research Tribe Review – is it a scam?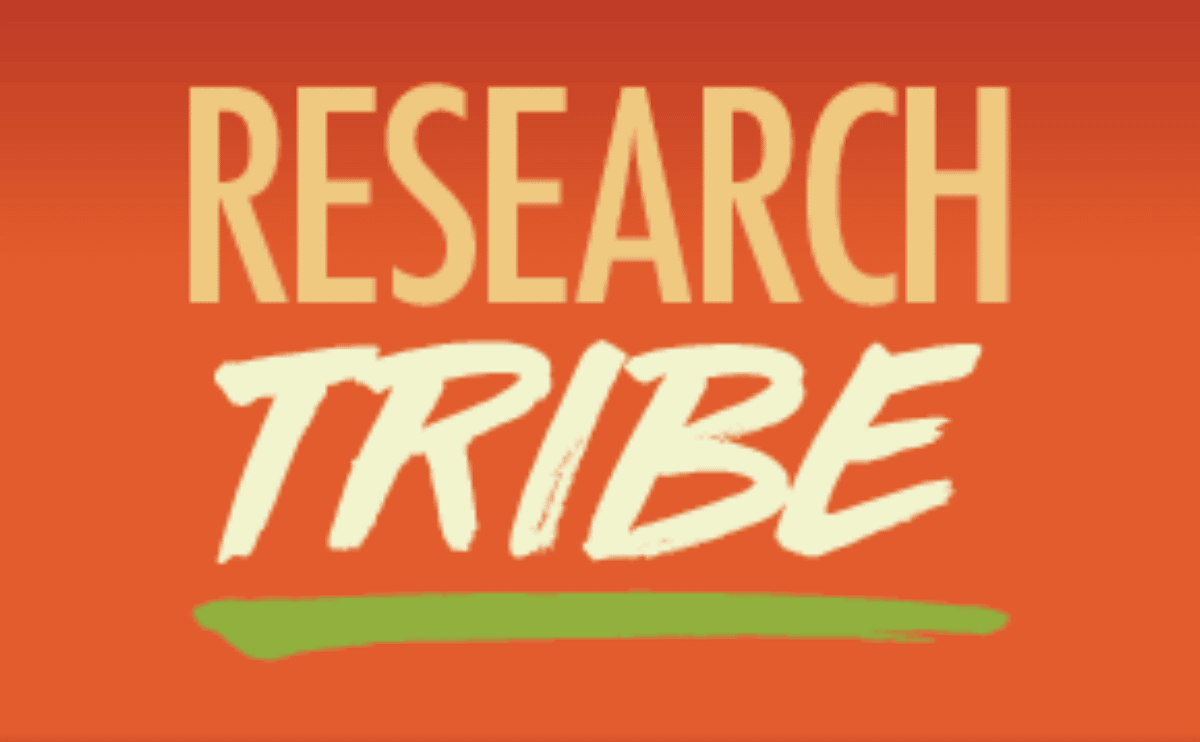 No, it's not a scam and is a totally safe way to boost your income – but you need to be aware of how they actually work.
The business is registered in London and has strict rules about protecting your data. They work with bigger retailers to share your opinion and feedback.
However, it's worth knowing that they are not a survey site themselves.
They make referrals to other survey companies and will earn money when you sign up.
For instance, since I joined the site, I have not received one direct survey from them. Instead, they have suggested I sign up with:
While it's easy enough to sign up with Research Tribe, it's actually easier to sign up with the panels directly, as it prevents more emails from headed your way that just aren't needed.
While these survey sites are not scams in any way, other legit cash survey sites include Swagbucks and Prize Rebel, where users earn small amounts of money or vouchers for giving their opinions.
Research Tribe also offers links to product testing, focus groups and mystery shopping opportunities as a way of making money online.
When you first sign up, they prompt you to join a site called "Cashback" (they make money for you to sign up for this). This is a "get paid to" site where you must complete tasks to get any money. The maximum you can get from this site is £150 (not a day, this is a one-off), provided you join gambling sites and pay to sign up for other trials.
Is it possible to make £70 per day?
Most research sites payout a few pounds here and there for your time. Some focus groups payout more – £40 – £100 for your time.
But you would be very lucky to earn £70 per day and the time spent taking surveys could become extremely boring.
Taking part in surveys means you could be on your way to making an extra £10 – £20 per week, even up to £50 if you sign up with a few different survey sites.
The average payouts for a survey on Research Tribe are between 50p and £5. The bigger payouts take up more of your time.
We found one survey that took 15 minutes and paid out £5.
An easy way to make a bit of extra cash
All research opportunities are optional, so there is never any obligation to take part in something that doesn't appeal to you. Some focus groups take place face-to-face, and others online.
There is no membership fee to pay for most survey sites, including Research Tribe. On the face of it, it looks like a great way to make a little easy money.
You simply register, log in during your free time, and express your opinions on a survey; then, you get paid for it.
You may earn just a few pounds here and there for taking part in surveys online, but it all adds up and could help with the rising cost of living.
Research Tribe is a great free way to find out about survey sites you may never have heard of and earn a little bit of extra money on the side, but it will not make you rich. It is a genuine, free-to-join site, so you can get started straight away, although their emails don't start until the day after you join.
You do need to give some personal details, such as your name, address and bank details, but this is so you can get paid.
How do these surveys help retailers?
Your opinions can help a company with future decisions and product planning. Such as:
Decide how best to target their products and services to certain customers
Decide whether to put a particular product on the market
Learn just who their target market actually is
Judge what the customer's reaction may be to certain products and services
Assess the level of good customer service offered by their staff,
Why would a company pay for my opinion?
Companies pay for your opinions. It helps them understand what you like or dislike about a product, website or experience.
They learn what people like and look for in their products or service and what they don't like about them.
This helps companies develop products or packaging.
Is there a better way to make a passive income?
There are lots of flexible ways to make a passive income.
Survey sites and flexible and low commitment. We believe the best alternatives to Research Tribe out there are YouGov and Swagbucks. Some of these sites pay cash to your bank account, or you may need to set up a Paypal account. Check out reviews online of any survey sites before signing up.
You can also scan your shopping receipts to earn an extra £5 – £10 per month using Shoppix, Huyu and others.
Use Cashback sites when shopping to earn extra money.
Other side hustles to try include "flipping", where you buy bargains from charity shops and sell them on Facebook Marketplace for a higher price.
Blogging, tutoring, babysitting and dog walking are all family-friendly side hustles that you could fit into your time.
You can also start making money through affiliate marketing. This is where you sign up with a company or product and put a link on your blog or website.
You earn a small commission every time a user buys this product through your site.
Research Tribe review
Taking part in surveys online will not turn you into a millionaire or leave you with enough income to give up your main job or income.
But, as mentioned earlier, it's perfectly legitimate, and there's no reason to be concerned about joining and becoming a member.
You need to weigh up using your time doing the surveys online and if the surveys are worth it.
But Research Tribe is not a survey site itself – they are simply making money off you by referring you to other genuine surey sites.
Get started
Taking part in market research is a handy way to earn some extra money, and you can fit it into your own schedule. Some survey sites have a minimum payout.
There is no obligation to take part in all the surveys.
You can also sign up for other survey sites to increase your chances of earning more money.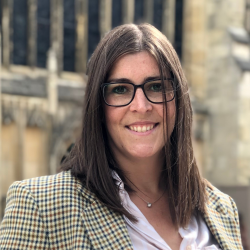 Latest posts by Naomi Willis
(see all)