Ok, ok, so I know that eating from M&S isn't always the best skint option, but their meal deal was amazing if you're after a treat.
And it can work out far cheaper than getting a takeaway!
Plus, while you're in there you can have a nosey around for any of their yellow stickers discounted food, which is always great.
M&S Dine In for 2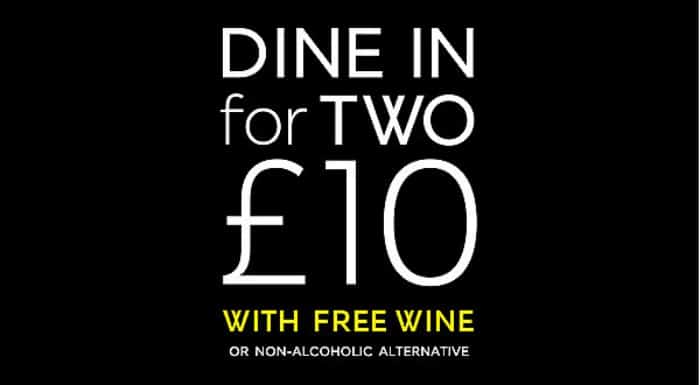 £10 BONUS OFFER: Earn easy cash by watching videos, playing games, and entering surveys.

Get a £10 sign up bonus when you join today.

Join Swagbucks here >>
If you were a fan of the meal deal at M&S, you would have been annoyed a while back when they upped the cost from £10 to £12.
For the new price of £12 you got to choose from a selection of different mains, sides, desserts and a bottle of wine (or soft drink).
If you like the odd tipple, then the meal deal was worth it and worked out as a really good saving.
While it's not the kind of food you'd eat daily (it'd be far too expensive) it was really good for a special treat.
Plus, with special offers added to their Sparks loyalty card, people have been able to get an M&S meal deal in the past for even cheaper!
Bye bye Dine In deal
Instead of being able to dine in for 2, M&S have replaced it with Dine In.
Instead of getting a set price meal deal, you can choose anything you want from their selection menu and get 1/3 off the price.
While it still sounds like a good discount, it actually leaves you worse off!
M&S Dine In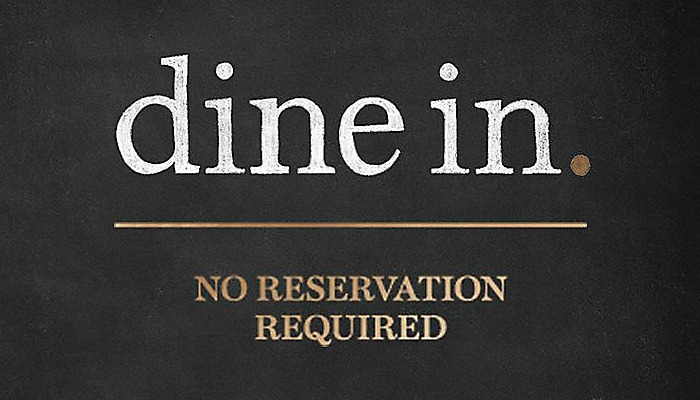 When you look at the prices, you could end up paying closer to £16 for the same meal you got before, according to loveMONEY.
Instead of having to buy something from each category, you can now just buy anything from their Dine In range to get the discount.
However, if you still want their standard main, side, pudding and bottle of wine, the cheapest you can get it for, getting 1/3 off, is £13.02.
But, some of the items you can buy now work out a lot more expensive.
You could end up paying far more than the £12 set menu you previously got and have to fork out £16.70 for a meal for two!
What food can you get?
They change the options regularly, but until 30 October, your choices include:
Mains
Chimichurri Beef Steaks

Beef & Roasted Vegetable Topped Pie

Gastropub Chicken in Red Wine

Slow Cooked Aromatic Half Duck

Pancetta Carbonara
Slow Cooked Mexican Style Pork Shoulder
Slow Cooked Peppered Beef
Sides
Peas, Spinach, Spring Greens & Samphire

Creamy Mushrooms

Tenderstem Broccoli, Carrot, Spelt & Quinoa
Dessert
Chocolate Peanut Tart

Apple Frangipane Tart

Billionaires Dessert

Carrot Cake Cheesecake Slices
Triple Chocolate Cheesecake Slices
Plus a bottle of wine included in their Dine In 1/3 off offer (although it can work out cheaper to buy a bottle not on "offer" as it can work out cheaper (if you're not fussy about wine)).
Eat elsewhere

For a treat, the M&S Dine In deal isn't really a deal anymore :(
Instead, Tesco and Asda both offer "Finest" and "Extra Special" meal deals for a far cheaper £10.
To be fair, some of the food does look really tasty :)
For Tesco Finest and Asda Extra Special, you get to choose from a main, side, dessert and a bottle of wine for £10.
The choices of foods are very similar to what M&S offer!
So, if you think you're buying from M&S for a special treat, you may be able to get exactly the same kind of quality from your usual supermarket.
It may be more convenient too as at least you can order the food to be delivered to your door with Tesco and Asda, whereas M&S do not offer food deliveries.
Or, maybe just avoid the ready meals and stick to cooking your grub from scratch.
But, if you really don't fancy cooking, why not get a Domino's for free instead.
Also, M&S has now started a Family Meal Deal (but no wine!) and we've taken a look to see if it's worth it, or not.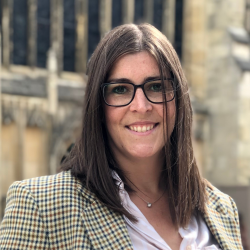 Latest posts by Naomi Willis
(see all)