Plogging, the latest trend from Sweden, will see you save money, get fit and make your local environment a better place.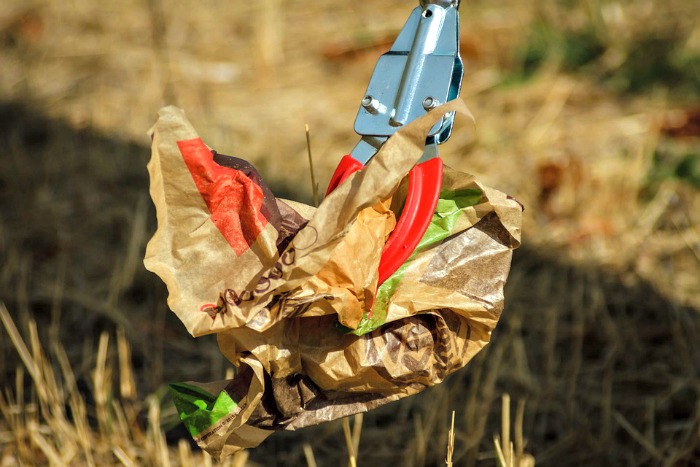 £10 BONUS OFFER: Earn easy cash by watching videos, playing games, and entering surveys.

Get a £10 sign up bonus when you join today.

Join Swagbucks here >>
Ditch that expensive gym membership and get plogging – the new eco-friendly way to exercise and clear up the planet too.
What is plogging?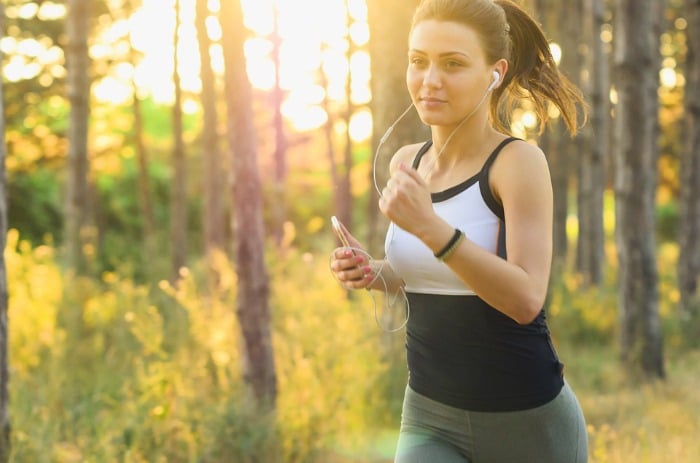 I can hear you asking: "what is plogging?" – wondering what on earth this has to do with saving money…give me a minute.
Plogging is a perfect way to get some free exercise as well as being able to help your environment.
Plogging is a mixture of jogging and picking up rubbish.
It first started in 2015 in Sweden as a way to battle plastic pollution.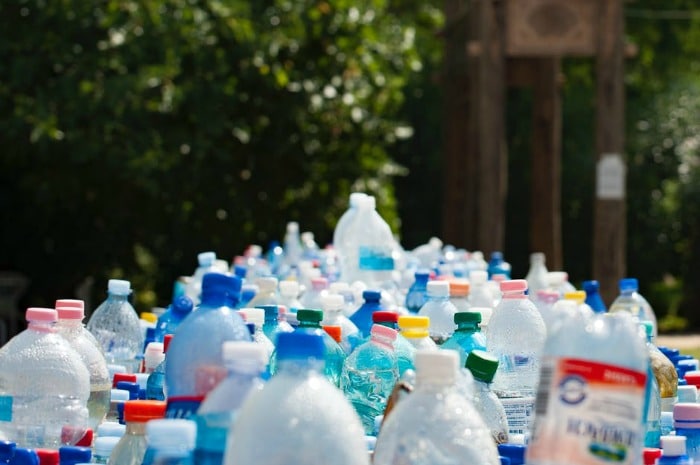 Not only do you get some exercise (for free – ditch that gym membership!) but you also clear up your local community, making sure rubbish doesn't end up in the tummies of animal or headed to waterways.
From an exercise point of view, you get to do running, but you'll also do bending, squatting and stretching while picking up rubbish, giving you a full free workout.
Plus, as you'll be carrying around a bag of rubbish on your run, you'll no doubt burn more calories than if you did a normal run.
Ok, this video is in Swedish, but you can get the idea of how it all works.
Plogging in the UK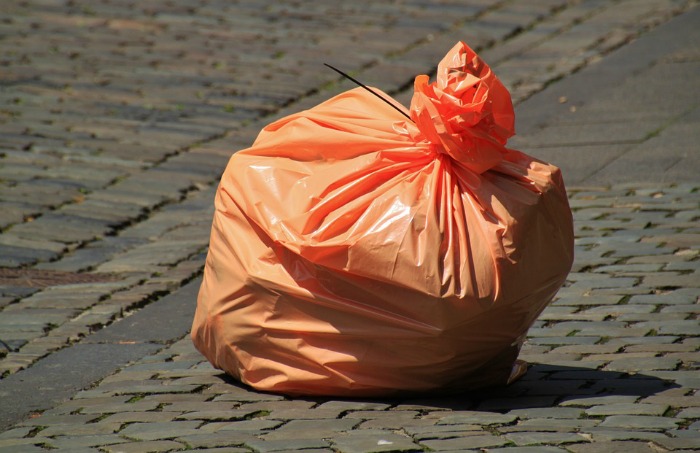 While this new health trend first started in Sweden, it has started to creep to the shores of Great Britain as well.
If you don't fancy plogging alone, there are community plogs and meetups cropping up all over the place.
Check out @PloggingGB for news and updates, approach your local fun run group or take a look at #plogging on Twitter.
Not just plogging
While plogging is a newish thing if you're not a fan of running, there are other options to get out and about, have some all important exercise and clear up rubbish in your community.
Wombling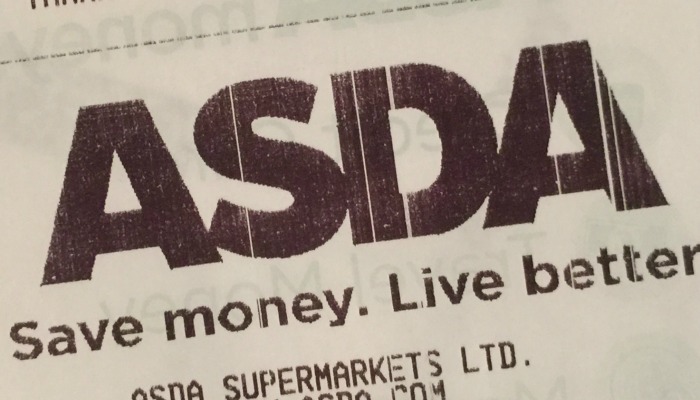 A favourite of ours, wombling can save you money and get freebies when you next shop.
Wombling at Asda is the one most people are aware of, but you can also womble Tesco, KFC and Odeon receipts to name a few.
The idea is that you walk around the car parks of these establishments, picking up disused receipts (and other rubbish while you're there).
You can then use those receipts to get Asda Price Guarantee vouchers, saving you money on your food shop, or by adding loyalty card points for the shops and restaurants.
Stuart, a member of Reduce Your Supermarket Spend, is an avid wombler. He told us:
"When finding the receipts it struck me that there was literally rubbish everywhere and I felt more and more sick at how people treated the area we lived in and our country was being turned into a dustbin.
"So then I thought we needed to clear things up but the problem with that was that as fast as I picked up the rubbish more people would drop more rubbish."
Geocaching
We are avid fans of geocaching, having started the hobby over 8 years ago when we were short of money and wanted a free day out.
Geocaching is all about hiding treasure and then finding it. There are caches hidden all over the world – from your local supermarket, to a tree you walk past every day, to the top of Everest!
We've found them all over the place but this is one of my favourite stealthy finds:
Again, this is about being able to save money by getting rid of that gym membership, but also being able to have a free fun day out with the family.
By using the app, or checking on the website, you can find a place with loads of caches available to find, then head there with a picnic and make a day of it.
Bombling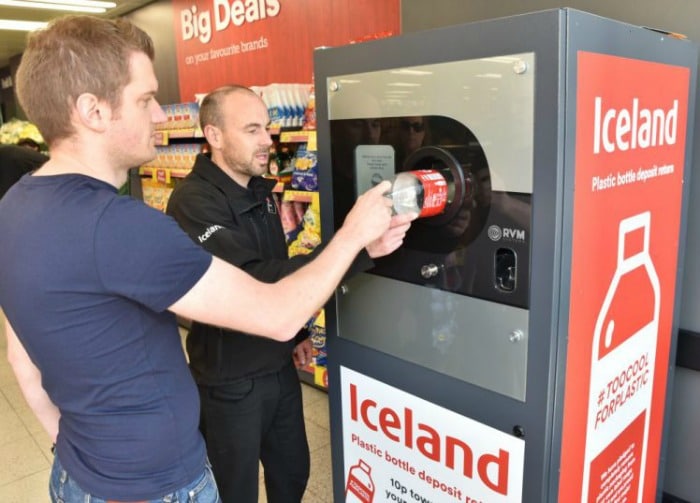 The term bomling, made up by us here at Skint HQ, is all about making money picking up plastic bottles, in the same way as wombing.
Over the next few years, the government will push to have supermarkets install reverse vending machines, where you'll get your money back when you feed it used plastic bottles.
The supermarket Iceland is already trialling reverse vending machines and they've had some fab feedback from the Skint Dad community.
Fancy giving plogging a go? Grab your trainers, a bin liner, and maybe a pair of gloves or even a litter stick, then away you go.
---
Read next: 7 Free Alternatives Instead of Paying for Gym Membership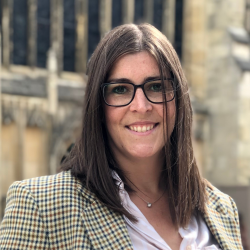 Latest posts by Naomi Willis
(see all)