Your debit card doesn't just get declined because you have no money. If it gets declined you don't need to panic, and there are things you can do to put it right.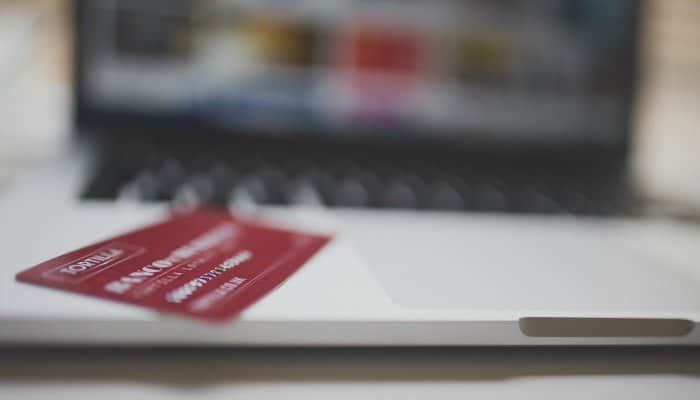 £10 BONUS OFFER: Earn easy cash by watching videos, playing games, and entering surveys.

Get a £10 sign up bonus when you join today.

Join Swagbucks here >>
I decided to buy something the other evening – shock horror!!
We have been talking about buying a bit of software we can use on the blog and have been putting it off for some time.
I know that by owning it, the blog will grow, and we might be able to earn more money, but, on the other hand, it means I have to spend money.
Naomi and I had a long chat, and, feeling a little nervous, I double-checked my bank to see the money was there and headed to the website.
Even though we had made the decision, I was still a little unsure.
I rechecked the pages, seeing what this product could actually do. Searched for any discount codes.
I even spent a good hour reading reviews to make sure we were making the right choice.
Naomi started getting a bit frustrated and was shifting in her chair. I know that she could tell I was putting the decision off.
Enough was enough. I clicked the buy now button and was taken to the payment page.
I was met with two options: pay by debit card or pay by PayPal.
My initial reaction was PayPal would be easier as I wouldn't have to get my debit card out and enter all the information.
Plus, I presumed that because PayPal offers buyer protection, it would actually be safer than using a debit/credit card (please tell me if this is wrong as I am genuinely interested in this debate!)
I decided to go with my debit card and popped in my details. I clicked through to the final confirmation screen, but something put me off.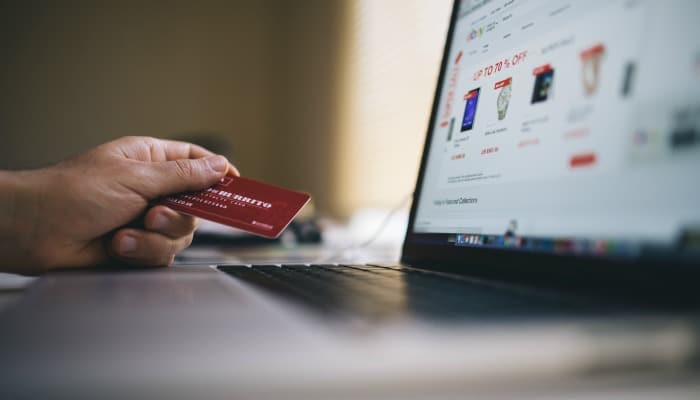 It wasn't the site; it wasn't the product. It was the thought that the money (which, to be fair, wasn't a lot) was going to leave my account.
So, much to Naomi's dissatisfaction, I clicked away and started reading the news on the BBC.
Around another five minutes passed, and I still didn't venture back to the page.
Naomi still hadn't said anything but had twigged that I was thinking about spending the money, so she didn't push me.
It's nuts to think that when you haven't had a lot in the past, the idea of leaving yourself with nothing again is the last thing you ever want to do.
Even if we have money in the bank, I've found that I struggle to buy something if it goes below a certain level for fear we'll run out. Talk about paranoia!
Well, the paranoia well and truly kicked in. I went back to the payment screen, hit the last payment button, watched the turning circle, and waited for the confirmation screen.
PANIC SET IN!
Instead of seeing the usual "thank you for your order" screen that you usually get after online payments, all I saw was payment declined.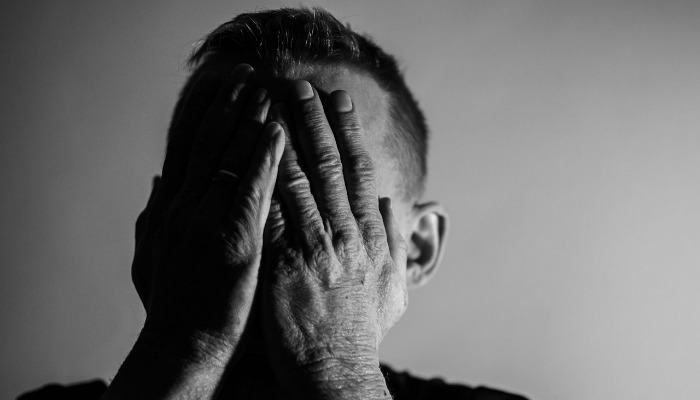 MY HEART SANK!
My heart started to race. My breathing got deeper. I think I even started to sweat!
Did I have enough money in my account?? EEEK!!
Where has my money gone?
What has been paid out that I forgot about?
Oh no! Worse – someone has hacked my account and have stolen all my money!
How on earth am I going to pay rent? The landlord will kick us, and out we'll be homeless.
Why is my card being declined?
My mind spiralled a catastrophe of events in a few short seconds. From not being able to make a small purchase online, I now imagined myself homeless! Talk about going overboard!
Luckily, my practical mind then started to take over. There must be a reason why the payment was declined and, whatever happened, I will be able to fix it.
If this has ever happened to you, don't immediately think the worst! There could actually be a straightforward reason for it happening.
Here are seven of the more common reasons why card payments are declined.
(Lack of) funds in your account
If my payment is declined, the first thing I check is if there was actually money in my bank.
I know that I checked the available balance before making the purchase, but I didn't know if something else had happened in the meantime.
I love online banking as it's so quick and easy to check everything and move money around. After a quick check and if everything is in order, I can see if there is anything else.
If there were insufficient funds in the bank, the purchase would get automatically declined.
You got it wrong
Did you enter the details properly in the first place? It could be something straightforward, such as keying the wrong debit card number in or putting in the wrong CVV (the last three digits on the back of the debit card) or some other wrong card information.
It could even be that the card readers are faulty?
Has your credit card hit an expiration date? Maybe you have a new credit card sitting on the side that needs to be used instead?
Have you moved and not told your bank (this has happened to me before!)? After moving house, I did an online food order.
However, I hadn't got around to changing my address with the bank. One question on the order is usually is the billing address the same as the shipping address.
I ticked yes, forgetting I hadn't updated my bank, and the payment was declined.
Is the card type accepted?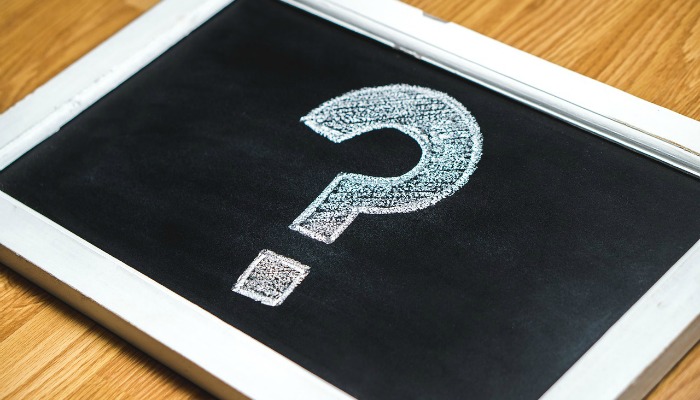 Some places don't accept all cards types. Although VISA is accepted pretty much everywhere, a VISA Electron is not accepted by a large number of retailers still.
Double-check which credit cards are accepted, and you may find your answer.
Suspected fraudulent activity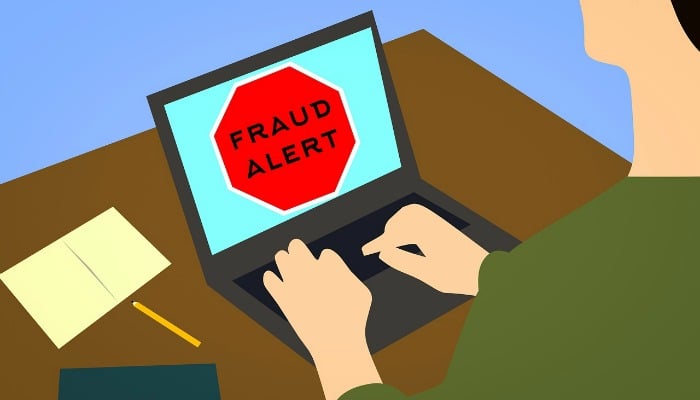 If your bank or card issuer suspects fraud and that there may be someone else using your debit card, then they could put a stop to the payment to protect you.
If you usually make all your purchases in your hometown, making a payment a few hundred miles up the road could trigger a fraud warning on the computer systems at the bank.
It can be annoying/embarrassing/cringe-worthy when it happens, but I would much prefer my bank to be cautious than lose loads of money!
Keep an eye on your credit report and credit score to egularly to look out and report any fraudulent activity. Or you'll have a lot more of a headache than when a card has been declined.
Have you used the card before?
If you have a brand new card, the card issuers expect you to activate it first.
You'll usually need to make a phone call to confirm it's arrived.
For contactless payments, you usually need to use your card in an ATM before you can make your first contactless payment too.
International spending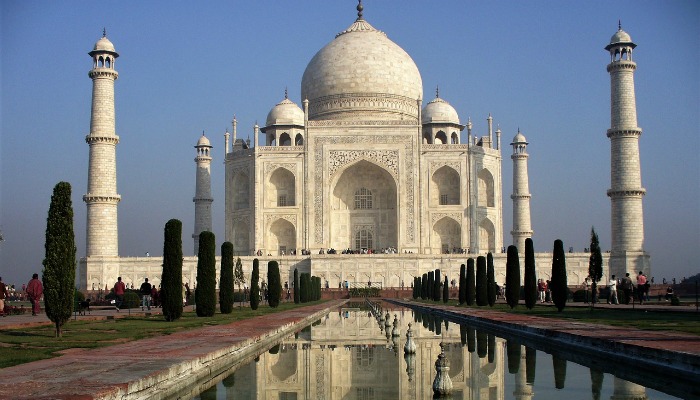 Some banks automatically put a stop to paying for things internationally.
If they see your debit card is from the UK and you suddenly make a purchase in India or Russia, it will set off alarm bells.
This could cause the bank to put a stop to your debit card.
Again, this is just trying to protect you.
A phone call to the bank can easily sort this out.
Big spender?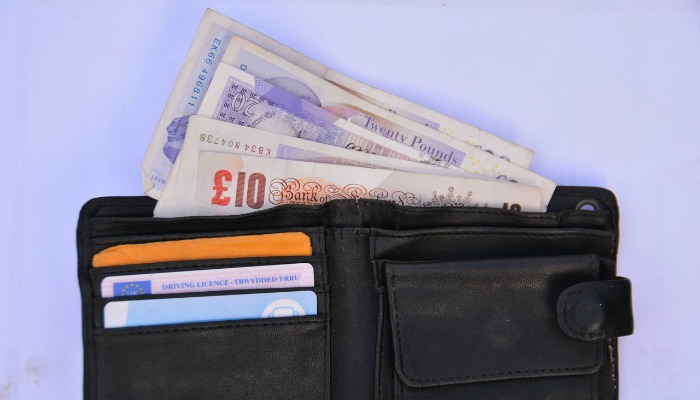 If you've been making many purchases, or you've just tried to spend a huge sum of money, and the bank isn't used to seeing that kind of spending habit, then the bank may reject the transaction.
It's down to protecting you and your money again.
Rather than getting overly embarrassed (or even angry at the bank), I always am just thankful that they are looking after my cash.
Credit limit
Could you be overspending? Have you used all the available credit?
Maybe you're closer to your credit limit than you realised, which could mean your card was declined.
Do you share the account with a significant other? How has their spending been. You may not realise they've been making transactions and could push you over the card's credit limit.
As cards can be linked to Apple or Google pay on phones or watches, it's getting easier to spend money but harder to track.
Jump onto your online account or mobile app for your bank card to check for any recent transactions.
Read next: How to stop spending money you don't have
Technical issue
Payments can sometimes mean a card may be declined purely because of an issue at their end.
If you have been making a payment and nothing else is untoward, then it could be the debit card issuer that has the fault. Twitter is a good way to see if anything is happening anywhere else in the country.
With real-time tweets, it could be that peace of mind that nothing else is wrong.
There have been trending hashtags when things have been quite bad in the past, so it doesn't hurt to look.
Have you moved?
We also had a bit of a hiccup during a house move.
Thinking I'd get on top of all the admin of changing addresses, I did everything four or five days before we actually moved.
That was great until I needed to make a purchase online, and used my current address as the billing address.
The card was declined immediately. Once I updated the address it went through find.
If you've moved and haven't updated your address with your debit cards or credit card company, it's well worth doing.
What do you do when your you get credit card declined?
First off, try not to panic or get upset. There are so many reasons why a credit card could be declined, and it may not be the worst thing you can think of. That's the cause.
Firstly check to make sure that your credit card is valid and in date. Has the card expired?
Have you have entered all the correct information, that your card is accepted and that you have enough money in your account.
If everything seems okay, then you need to get in contact with your bank.
If you are out shopping, you may be near a bank and can pop in and ask. Alternatively, you can call your bank and ask.
If you look on the back of your bank card, there is usually a phone number, so you don't even need internet access to find the number. If you can get online, make sure you find a free geographical number.
Be nice to the person you speak to at the bank (you may be angry or upset, but that won't help matters over the phone). With a small conversation, they will get to the bottom of the problem and let you know what happens next.
For my purchase, after checking my online account (again), I called the bank, and they blocked my purchase as I was buying from the USA. They told me to wait five minutes and try again. Five minutes later, my purchase went through, and my panic was well and truly over.
The moral of the story – if your card is declined, although you may get anxious, you don't necessarily have to go straight into panic mode and get red-faced.
There are many different reasons why a card is rejected, and more of them point to something other than not having enough money in your account.
Have you had your card declined even though you had enough cash in the bank? Let me know in the comments.
---
Read next: 10 Places to Keep Your Money That's Not a Bank
First published 13 October 2015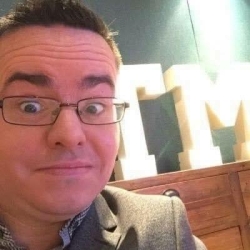 Latest posts by Ricky Willis
(see all)