When choosing a VPN service, it is common to prefer a free service. There are many reasons why you should choose only paid VPN services.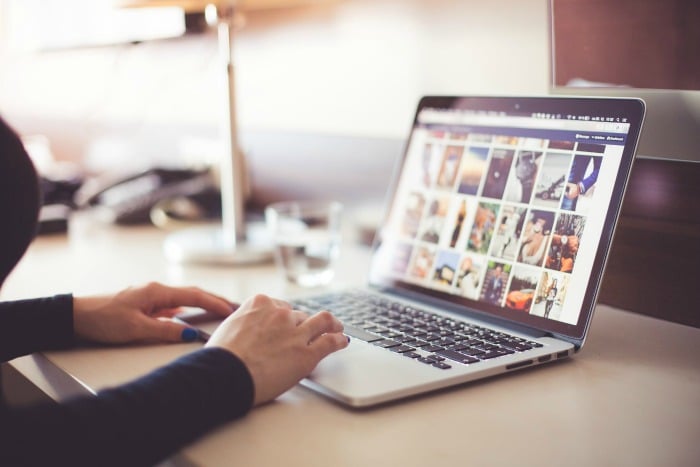 £10 BONUS OFFER: Earn easy cash by watching videos, playing games, and entering surveys.

Get a £10 sign up bonus when you join today.

Join Swagbucks here >>
Paid services come with a wide range of features and benefits.
Here are 6 of the most important reasons why you should prefer a paid VPN over a free one.
1. Paid VPNs don't serve ads
When you choose free VPNs, it is highly likely to be served ads. Free VPN service providers have to sustain their business and if they are not charging you, the end user, they are likely to generate their income from advertising.
The advertisements can be annoying or even interfere with your online experience
This also increases reliability issues as advertisements can pull their own weight on the bandwidth
Some ads can be malicious and any interaction with them may cause malware threats to your system
Here in this article you can learn more about the advantages of a paid VPN.
2. Risk of your data being accessed by third-party
Paid VPN services come with the additional threat of your data being sold to third-party sources. The kind of data can include your online activities.
Again, the intention is sustenance in the absence of a paid service.
The result can be that you will start seeing tons of online advertisements. Thus, it creates a cycle of interference in user experience.
Besides, it is not in your interest to have your online activities shared with the VPN or any third party.
3. Enhanced security
There are many more reasons for choosing a paid VPN service compared to a free one.
One of the most important ones is that there is higher level of security:
Your internet traffic is encrypted using the latest encryption technology
Your data is encrypted and cannot be seen by anyone, including your VPN
Some of the advanced security protocols used include SSTP, L2TP, IKEv2, and IPSec
4. Paid VPNs keep getting better with time
A paid service has the financial resources to stay up-to-date with the latest technologies.
This means that you can enjoy enhanced security even when potential threats evolve over time. The same cannot be said for free services.
A free VPN service cannot afford to embrace or update the latest technologies like a paid service.
5. Higher speeds
Paid VPN services also have access to more resources.
This means they have hardware and systems that can handle a larger number of connections without affecting end user speeds.
They can afford to have VPN servers located in different parts of the world. You can not only expect faster speeds, but fewer issues.
Even if an error arises with one server, there can be more to support your connection.
6. Around the clock customer support
You cannot expect a free VPN service to provide customer support unless they are generating ample revenues from advertising and selling your data.
Paid services are able to offer high-quality support as and when you may need their services.
You can expect customer support 24 hours a day and 7 days a week if you face any issues or need help.
Thus, there are many reasons for choosing a paid VPN service over a free one.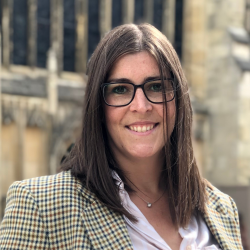 Latest posts by Naomi Willis
(see all)