Forget travelling abroad and spending thousands on a holiday, enjoy a staycation in the UK instead as there are plenty of opportunities to save money and you still get a well deserved break.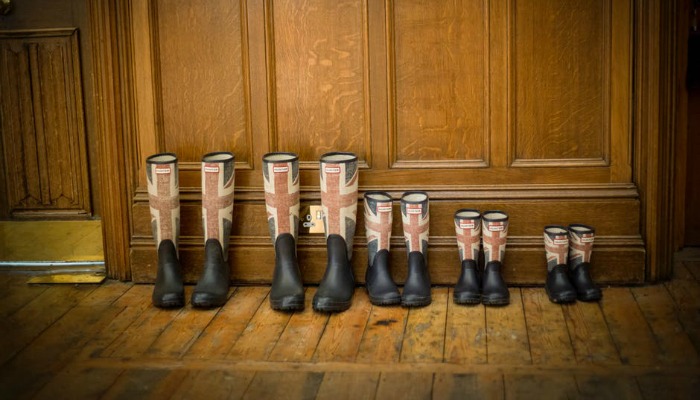 £10 BONUS OFFER: Earn easy cash by watching videos, playing games, and entering surveys.

Get a £10 sign up bonus when you join today.

Join Swagbucks here >>
Saving up for a holiday can be tough going, especially when you take a browse online and see a break abroad costing thousands.
But, while the cost might be daunting, having a holiday has been shown to be good for you.
Research carried out by Kuoni and psychotherapists have shown that if you get away, you have an upswing in mood and energy levels. When you return from your break you are more relaxed and clearer in your life goals.
Instead of spending thousands on a long haul (or even short haul) flight, why not try a staycation.
You'll get to have a budget break and benefit from that good mood a holiday gives.
What's a staycation?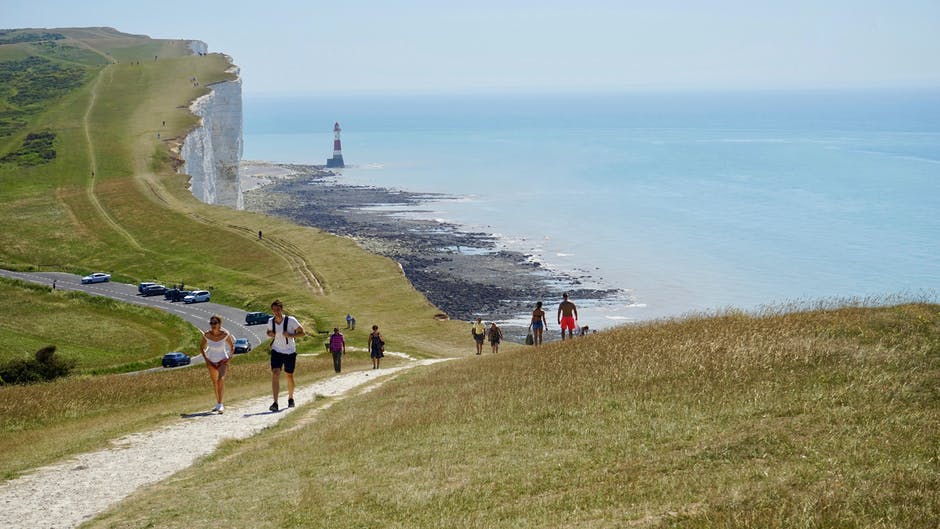 A staycation is a vacation where you stay put.
Simply, a staycation is when you take a holiday in your own country.
There are two options:
Stay at home and visit attractions and sights locally
Stay elsewhere :)
The stay elsewhere is the big question mark as you could look to stay in your own county (and still do local sightseeing), grab a city break or stay in the countryside, near a lake or by the sea.
By having a staycation, you'll get the benefits of amazing beaches that go on for miles, green space just waiting to be explored in the countryside and cities packed with culture and heritage to soak up – all on your doorstep.
Staycation deals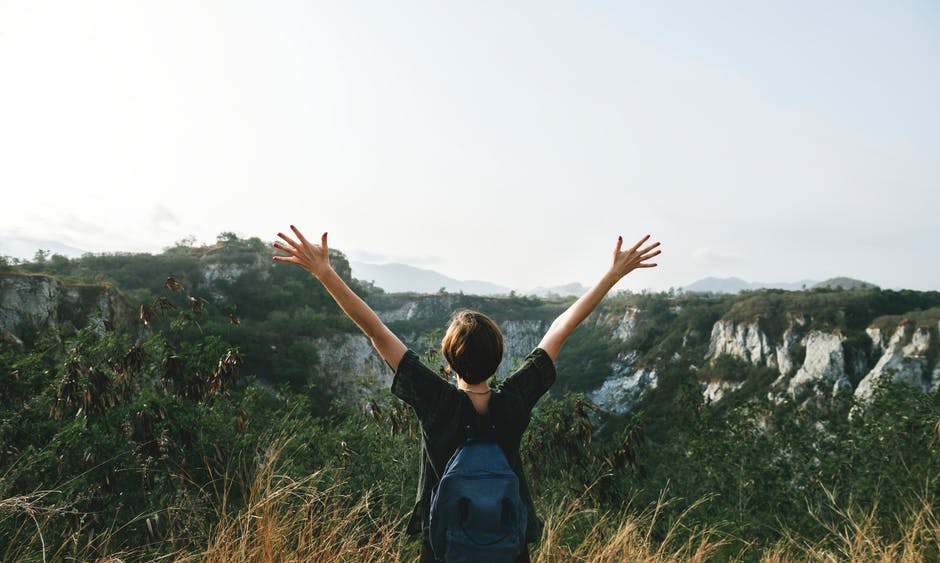 There are loads of staycation deals to be had. Booking earlier will make sure you get your pick of the holidays available.
Here are some good staycation deals:
If you like the idea of Centre Parcs, but don't like their pricing, take a look at these cheaper places like Centre Parcs or find a family activity holidays where organised activities (and sometimes food) are already included in the price.
If you're not able to book too far in the future, then last minute staycation trips are easy to book as well. You'll find lots of discounts on last minute breaks too.
Staycation tips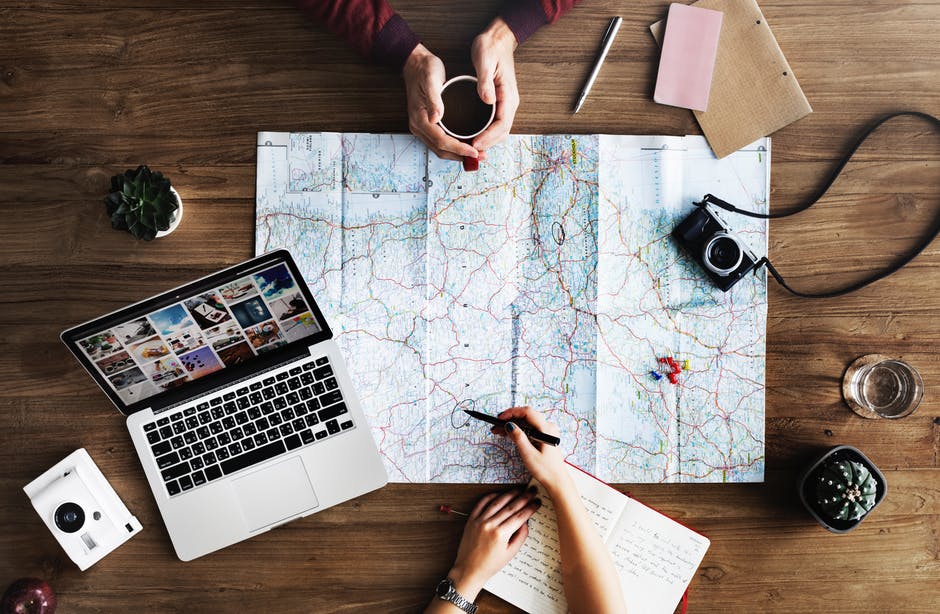 If you're worried the costs will start to stack up, here are a few tips to keep your budget in check.
Food costs
Cooking might seem like a right chore after a busy day so it's easy to grab a takeaway or head out to a restaurant when you've got your holiday head on.
Instead of overspending on food, just take your slow cooker with you :)
When it comes to making dinner, bung everything in first thing, pop it on and your food will be ready when you get in. No-fuss, no hassle.
If you're not travelling too far, take some dump bags in a cooler bag to save even more time!
Friends and family
Instead of going on holiday with your immediate household, look to go away with extra family and/or friends.
The cost of a 10-bed house might cost a lot for one family, but if you split the cost a few ways, it can work out cheaper than hiring a 2 bedroom cottage on your own.
As an added bonus, with a few other adults in your party, you've got a free babysitter and your kids will have plenty of company playing with their friends.
Don't know what to do?
If you're heading to a part of the country you've not been to before, you might not have a clue where to look.
TripAdvisor's ideas of attractions aren't always that legit…and having a Google can send you round in circles. All the places that come up want to charge you an arm and a leg.
Instead of baffling yourself, it's best to ask the experts.
Head to Facebook and join selling groups near to where you're staying. Then just ask the locals. They will know all the best places to go (as well as avoid) and can give you tips to keep your costs down more.
Where to staycation?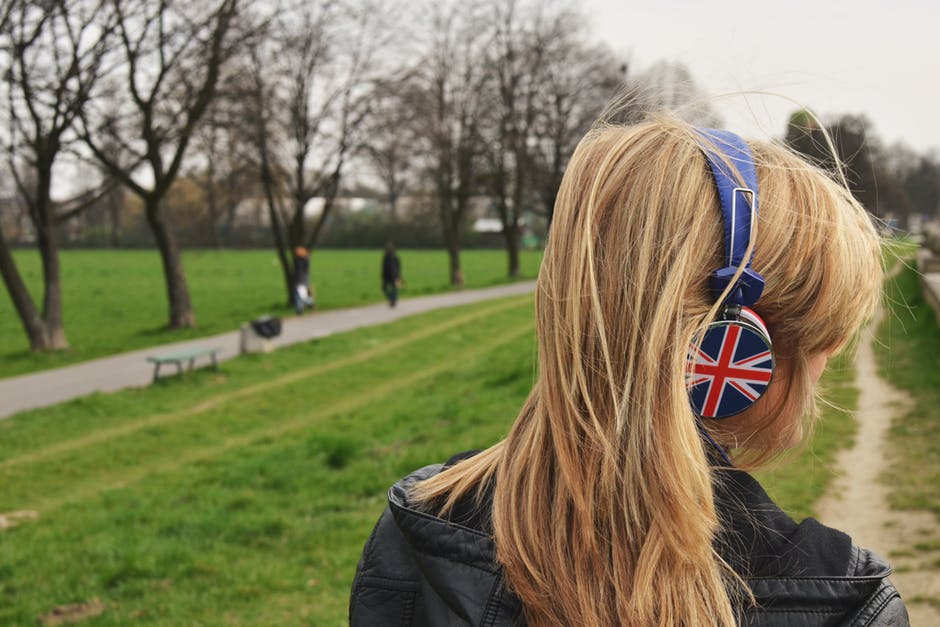 England, Ireland, Scotland, Wales then there are all the multiple regions and counties!
Which one do you pick? Where do you go?
The best bet is to work out how long you want to travel. There is no point dreaming of a Cornwall beach break if you live in Scotland and only want to travel for 2 hours.
Once you've got your distance, take a look at the map to see where you could go and narrow down your search.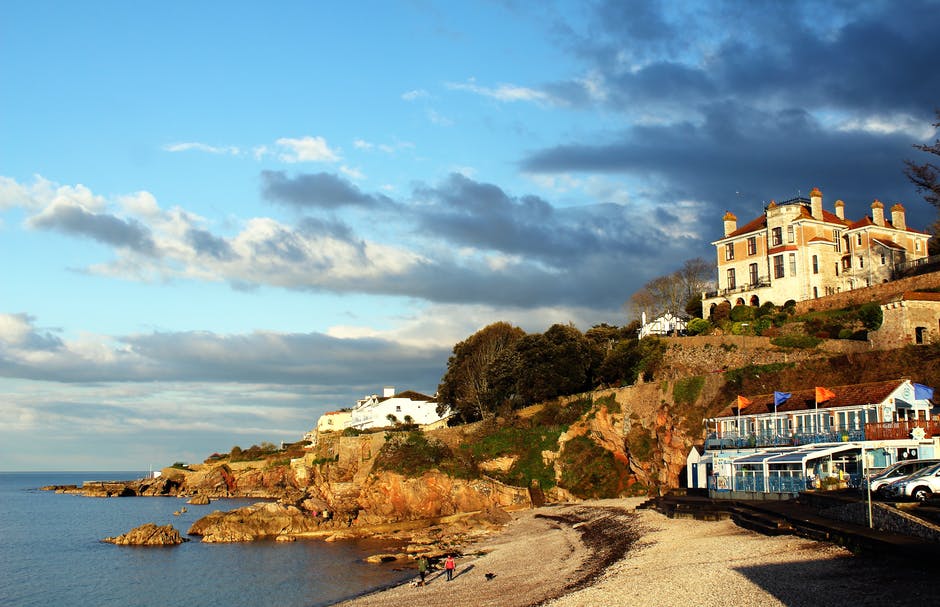 When you've got a few places in mind, it's a good idea to research each one to see if there's anything you can do and see if the accommodation is good value (cities/seasides will usually cost more than staying in the middle of the countryside).
Where you actually stay is really open. You could choose:
B&B – no kitchen facilities, but you get breakfast each day
Hotel – just a room, but it gets tidied for you
Hire a cottage – homely facilities, but you need to clean up
Chalet/caravan park – homely facilities, plus on-site entertainment/pool
Boat – homely facilities, but on the water
Camping – you're in a tent…
Again, it all really comes down to cost and what kind of break you want.
To book accommodation try HomeAway, Cottages.com or Hoseasons which are great sites for finding a budget self-catering family holiday.
Pros of a staycation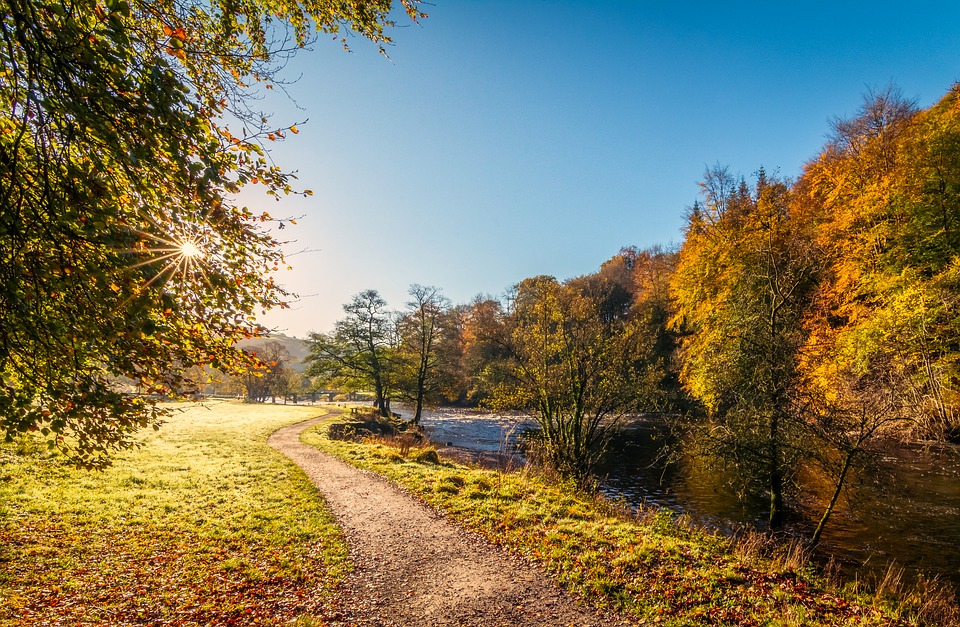 Staying put for holiday does come with a load of good points.
Money
First of all, there's no worrying about exchange rates or having to work out how many euros or dollars to the pound every time you shop.
There's also the added bonus of not having a load of coins when you come back that you can't change back or do anything with.
It's cheaper
With no flights, baggage add ons and airport parking you're saving money straight away.
Your costs are going to be on accommodation (if you don't plan to stay at home), activities and food (which you'd buy anyway).
No 2 am starts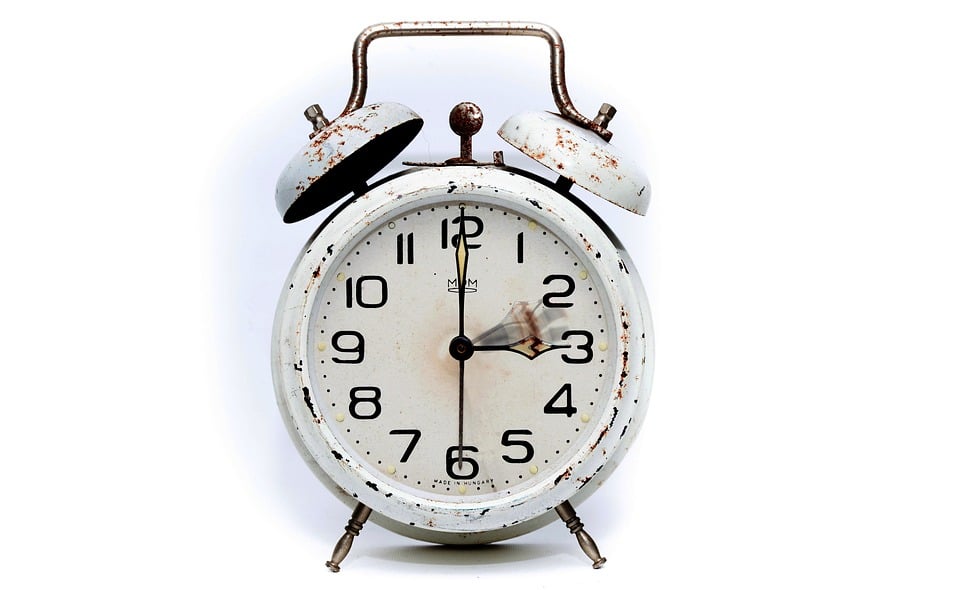 Flying may feel like it's a holiday, but it can be stressful and tiring! To get the best value flights, you need to fly as some stupid time in the morning.
This means setting your alarm for when it's pitch black outside.
If you've got to get up at 2 am, and get the kids up and ready, it's not really that much of a holiday is it.
Staying in the UK means a leisurely start and, as you're already in the country you're having a holiday in, it starts straight away!
No passport
Have you seen how much it costs to get a passport??
The price of one might be manageable but if you've got to get one for every family member, your foreign holiday is going to be EXPENSIVE.
Forget the faff of form filling, find someone from the list to sign your mug shots and save the cash by staying on the British Isles instead.
Got a pet?
Got a dog, a hamster or even a goldfish? If you stay in the UK for your holiday then you don't need to worry about getting an expensive pet sitter – you could take them with you.
While your goldfish may be ok for a week alone if you're going abroad, your dog will need more care. If you don't have a friend to help then this will mean kennel fees.
Travel insurance
When you head abroad, you need to cover yourself for loss of your stuff, delayed flights and for the event you get sick.
In the UK, we've got the blessed NHS and your stuff could already have cover for theft/loss away from home under your household contents insurance.
Take a look at your policy before you head off to make sure you're covered.
Downsides of a staycation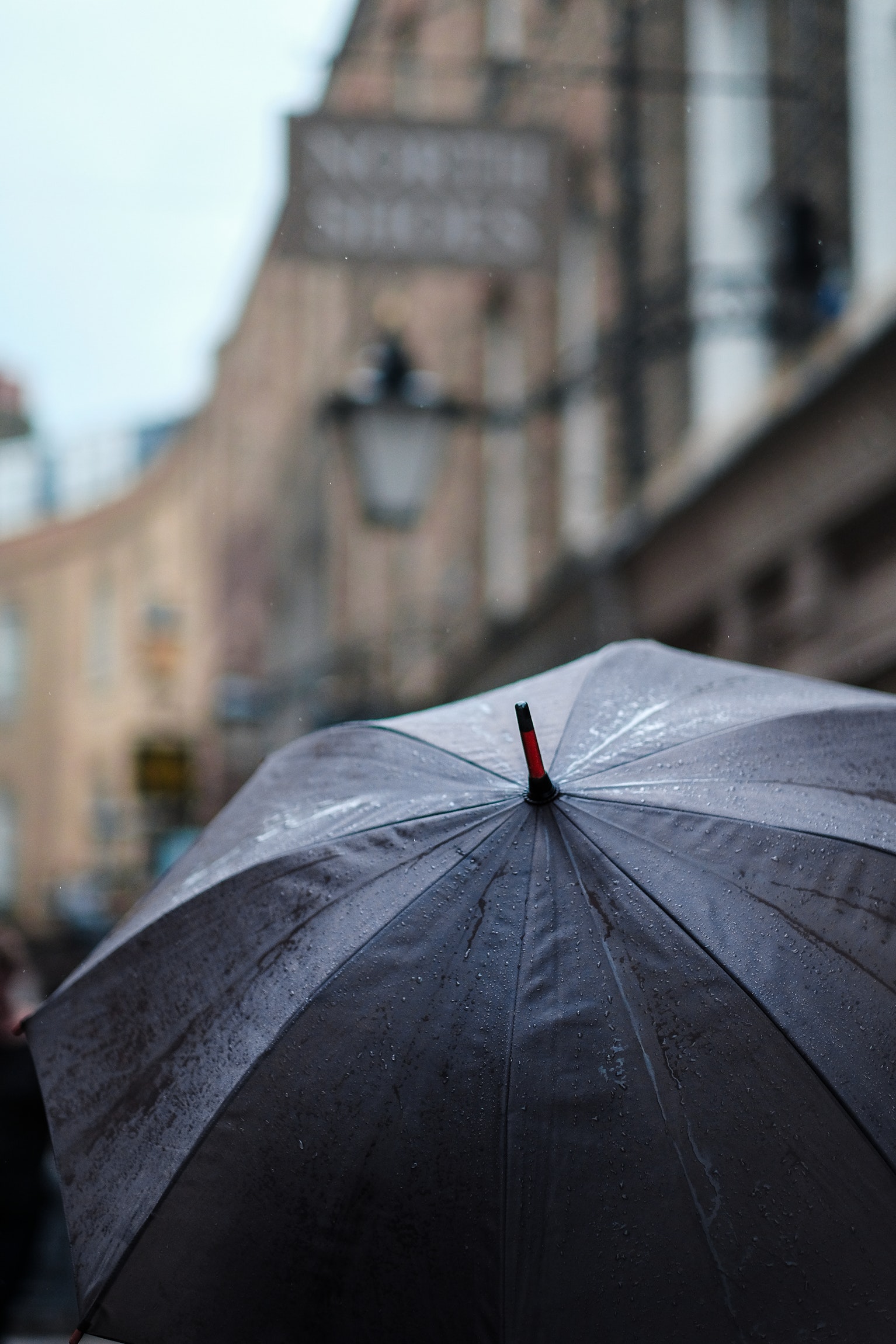 While a staycation has its good points, if you're used to a holiday abroad, you may feel like you're missing out.
Sunshine?
It's sunny one minute and raining the next! While you can't guarantee the weather, just make sure to pack for potential changes in climate.
If you are taking a holiday in the summer, chances are there won't be much rain, but you likely won't get the same tan as you could on a Spanish beach.
It could be expensive
If you plan on a lot of excursions or trips out then the cost can start to add up quickly. However, it's all down to the planning.
Make sure to look at what's in the local area, set a budget and cost out what you fancy doing. Going to a theme park, castle, gallery or zoo once each can get make your holiday Costa-Bomb! So, look for theme park deals, or use something like Kids Pass for deep discounts.
Does it feel like a break?
If you're saving costs even more and staying at home, then you may not even feel like you've had a break. The habits of living at home might set in and you may not make the most of your time.
Try to have a change-up in routine, swap chores (or put them on the back burner) and get a good itinerary drawn up. This way, it'll be more organised and you'll get out and have fun.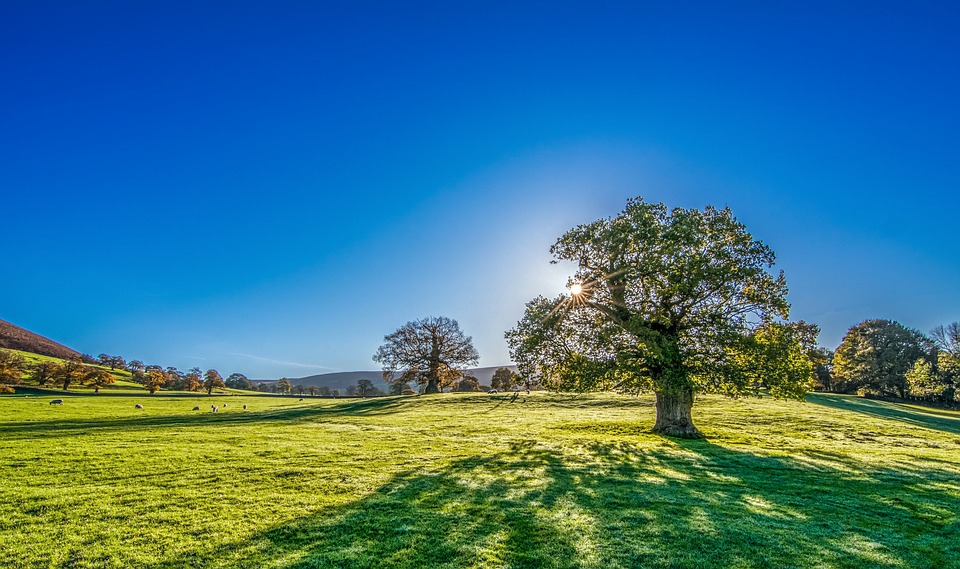 The best bet is to be realistic and know what you're expecting. A holiday in the UK won't be about sitting beside a pool, but more about seeing the sights and enjoying time as a family.
If you still really want a trip abroad but are on a tight budget, take a look at these European holidays for less than £500 for a family of 4.
Need more ideas and inspiration for your upcoming staycation? Come and ask your question in the Bargain Family Breaks community.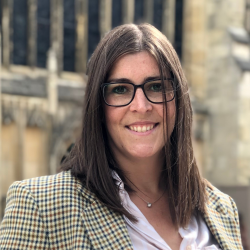 Latest posts by Naomi Willis
(see all)