Getting the cost of your supermarket shop down can be a big problem and it doesn't always go to plan.
This site contains affiliate links. We may receive a commission for purchases made through these links.
[Learn more]
Sure, you follow all the usual tips like:
But, just as you think you've got it mastered – WHOOSH – there's a random price change on your favourite items and – BOOM – your food shop has jumped up £20 a week without you doing anything different.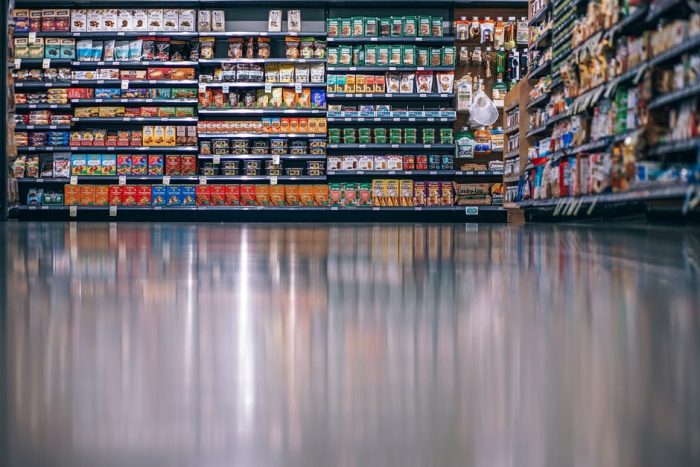 Keeping your supermarket bill at an affordable level requires a fair bit of keeping your eyes open, and being prepared to switch things up at the last minute.
Free stuff from Sainsbury's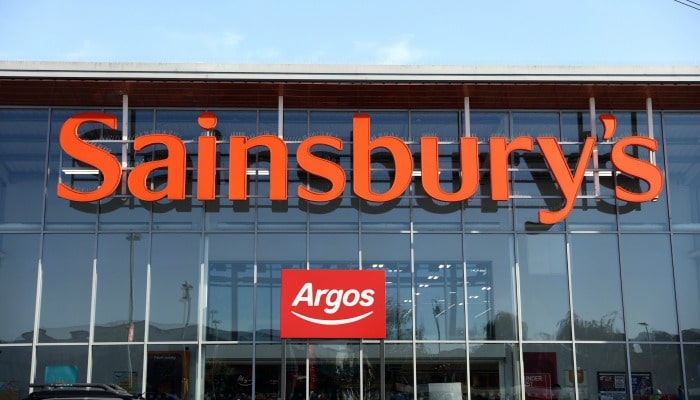 Instead of paying for food, isn't it much better if you can just get it for free?
Yep! Sure is 😊
Well, you can when you shop online with Sainsbury's.
It's not one or two bits you can pick up, but there are generally loads of free food, as well as competitions you can enter too.
Want to enter more competitions? Get entering these free competitions to win some awesome prizes.
Sainsbury's try for free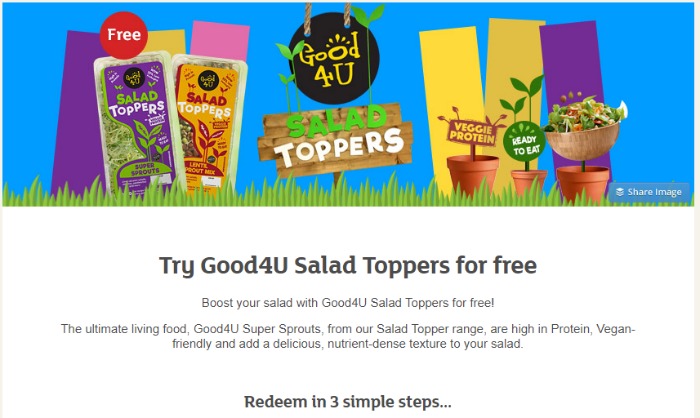 To get your freebies you just need to follow a few easy steps:
just add the food listed in the freebies section to your basket
then add an ecoupons at the basket and the cost will be knocked off your total bill.
You can find the Sainsbury's ecoupons here, as well as all the offers for food you can try for free.
Easy, peasy.
What can you get?

There are different offers popping up all the time.
I've seen free tea, noodles, cat food, milk, pasta, cleaning items and cheese (yes, FREE CHEESE!!)
So, it's not just fast food or snacks high in sugar, but stuff that will likely get used as normal through the week.
Their freebies are usually limited in number, so they'll be given out to, say, the first 10,000 people. This means you'll need to be quick if you want to get some free stuff.
Why do they give away freebies?
Sainsbury's give away things for free to get you to like them.
There's not really much more to it.
They hope that by you trying the food for free that you'll love it and go back to buy it again.
Get even more money off your shop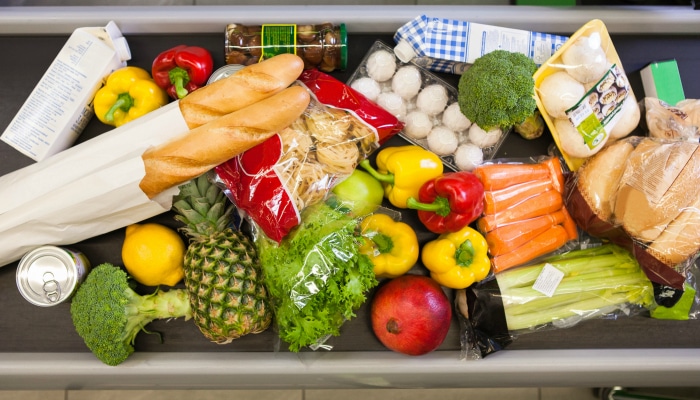 These offers are not available in-store. You will only be able to get them with an online order.
If you've not shopped online before, you may well be able to get a new shopper discount code to bring costs down more.
Alternatively, when you sign up to the Skint List email newsletter, new subscribers will get access to an exclusive deal we've set up with Quidco.
You'll be able to get £18 free after cashback when you shop with ANY retailer through the cashback site. You just need to spend a minimum of £15, but you'll get £18 back – another real easy win.
Other ways to get free food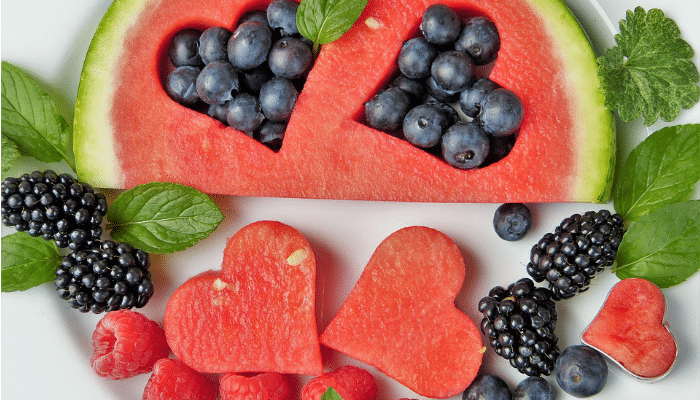 Shopping online at Sainsbury's isn't the only want to get free food and lower your food shop.
There are actually quite a few different ways to get free food so be sure to keep them in mind before you go shopping.
---
Read next: 10 Ways to Get Free Food and Reduce Your Grocery Bill
Latest posts by Naomi Willis
(see all)