Even if you have a full-time job, you might be looking for ways to make a little more cash.
The good news is that you have a lot of options when it comes to this territory. That's exactly what we're going to look at today: how to make a little extra money in 2019.
Utilise writing skills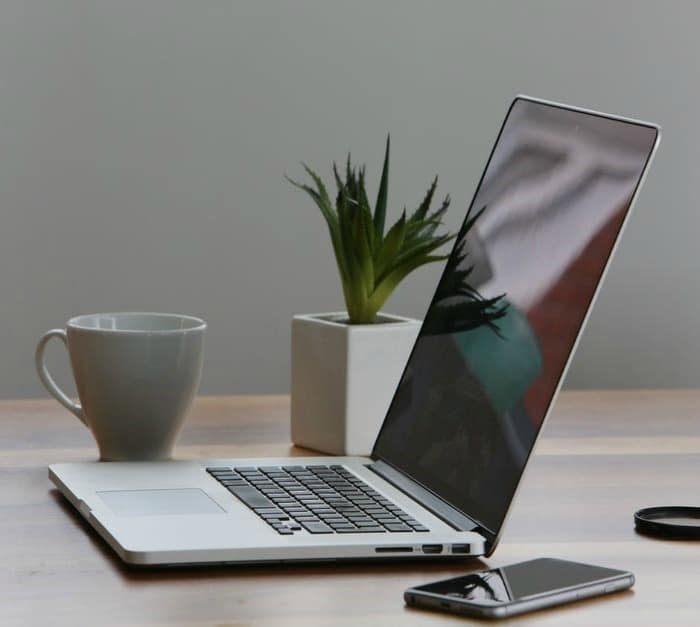 £10 BONUS OFFER: Earn easy cash by watching videos, playing games, and entering surveys.

Get a £10 sign up bonus when you join today.

Join Swagbucks here >>
For those that are skilled writers, this can be a goldmine to tap into. There are a few types of writing that you can turn into profit.
First, let's take a look at academic writing. One example of this type of work is done by the EssayPro essay writing service. Those working with students help them edit, write, and rewrite their content. Students are always looking for help with their assignments, so as an academic writer, the market is almost unlimited. Not to mention, you'll have the satisfaction of helping a student achieve their goals. Another option is to start a blog. This can be on almost anything, but it does take a while to make money through this method.
Pick up work ridesharing
There are plenty of companies that offer ridesharing anymore – Uber is probably the most well-known. These companies don't hire people the way a taxi service does, though. Instead, they have drivers sign up through their apps. If you want to become a driver with a service such as these, the process to sign up is usually simple. Even better, they allow you to drive whenever you want, so it's a great way to utilise some free time. A lot of drivers even share advice on how to make money off of bigger tips.
Board pets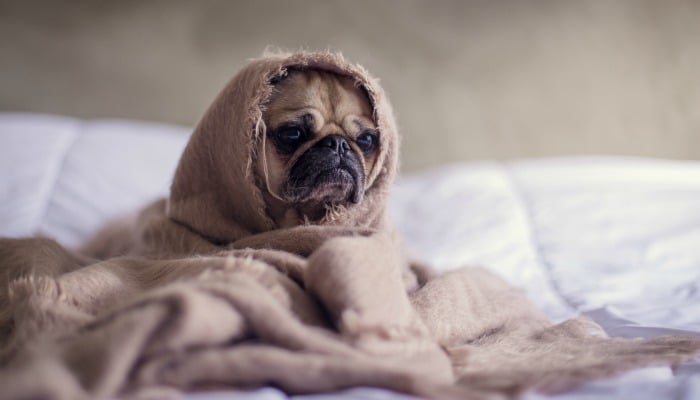 When people go on holiday, they don't necessarily want or can bring their pets. An excellent way to act on this is to offer pet boarding. With this business, individuals take care of others' pets while they're away. To make even more, offer day-to-day services such as dog walking. Once again, there are plenty of tips on dog boarding for those kicking off a new business.
Arts and crafts
There is a rising interest in one-of-a-kind and artisan products. This can be seen through the popularity of websites like Etsy. In other words, anyone with a creative hobby and a little talent has the potential to earn additional income. This can be knitting, sewing, jewellery making, or anything else you can think of!
Take surveys
While it won't contribute much to a rainy day fund, taking surveys is an excellent way to monetise free time. Companies are always looking to expand the data they have on their products and consumer base. As such, they tend to incentivise those customers to offer them information. This is where paid surveys come into play. Anyone can earn a couple of quid here and thereby sharing their opinions. However, you could look to make £200+ per month if you sign up to some decent UK survey sites.
Try work as a Virtual Assistant
A virtual assistant (VA) is mainly possible thanks to how connected the world is today. A VA does all the same tasks an in-person assistant would do. The only difference is that a VA can be located anywhere in the world. Their job descriptions might include talking to clients, scheduling, data entry, and other tasks.
Work as a mock juror
Jury duty isn't usually something people seek out. However, in the US mock juries allow people to serve as practice juries from the comfort of their own home. These services can be used by law students, but you're more likely to work with professional lawyers. They do so to test out their cases before taking them into a real court. It has happened in the UK too and may well get more popular, so watch this space!
Extra funds for a rainy day is never a bad thing. With methods like these, you can earn additional income with little stress.
Latest posts by Skint Dad Contributor
(see all)