Guarantor loans company Amigo Loans has put itself up for sale because of a "challenging operating environment". Just because they are struggling, it doesn't mean you can stop paying back your loan (sorry).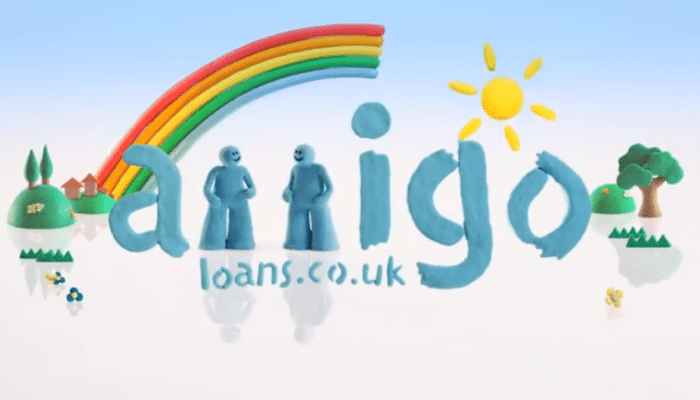 £10 BONUS OFFER: Earn easy cash by watching videos, playing games, and entering surveys.

Get a £10 sign up bonus when you join today.

Join Swagbucks here >>
I was very sorry to hear that Amigo appears to be in trouble.
Sorry. That was a total lie. I'm not at all upset at all.
But, let's move past my utter lack of uncaring and see what it actually means.
Who is Amigo?
Amigo Loans offers expensive guarantor loans.
They make it sound "reasonable" with a max APR of 49.9%, with no fees or charges, but if you take out a loan over 4 or 5 years to bring the monthly repayments down, you will end up paying more in interest than you borrowed!
Hardly reasonable!
Their loans are for people with poor credit. However, they will only lend you money if there is someone else with a strong credit score/pay their bills on time and can afford the monthly payments if you don't pay.
Amigo says that as you have bad credit, there is a higher risk you won't pay the money back, so the APR is higher. However, that seems silly as the loan is guaranteed with someone with good credit.
In summary, I am not a fan of their business offering.
What's happening with Amigo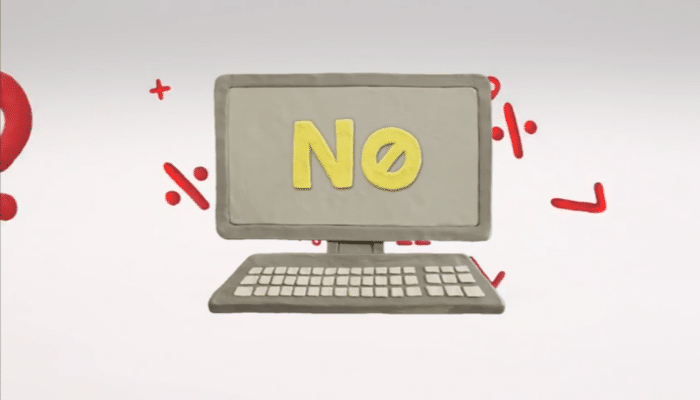 Faced with similar issues to Wonga (remember when they closed down?), or what they call "a challenging operating environment" Amigo is being put up for sale.
Yep, it must be so challenging when people are applying for refunds and getting them, leaving Amigo struggling to keep going.
> Find out more and how to get an Amigo refund
On top of people getting refunds, Amigo is "concerned that there may be increased pressure on our business and a continual evolution in the approach of the Financial Ombudsman Service".
(Which basically means that the people who deal complaints about Amigo now apply the same rules about "affordability" to Amigo complaints that they do for payday loans.)
So, they need to sell the business and potentially look to change how they operate if they don't want to close down like Wonga, QuickQuid, The Money Shop, and the rest.
Do I have to carry on paying my loan back?
Yes, even though Amigo is being put up for sale, you will still need to pay back the money you owe.
You will be liable for any money you borrowed, or your guarantor will be liable if you fall behind with repayments.
Can I still borrow money from Amigo?
Yes, you can, but please consider using a cheaper way of borrowing.
Say you borrow £4,000 over 4 years from Amigo. You will end up paying more back in interest than you borrowed in the first place!
They have said in a statement that "future lending volumes could be impacted by the strategic review of the business model" and I hope that's the case.
The more people stop applying for loans with them, the more chance that companies who operate to make such huge profits from those with low credit scores will stop trading.
Take a look at cheaper ways of borrowing so you can avoid high or mid-cost loans.
What happens next?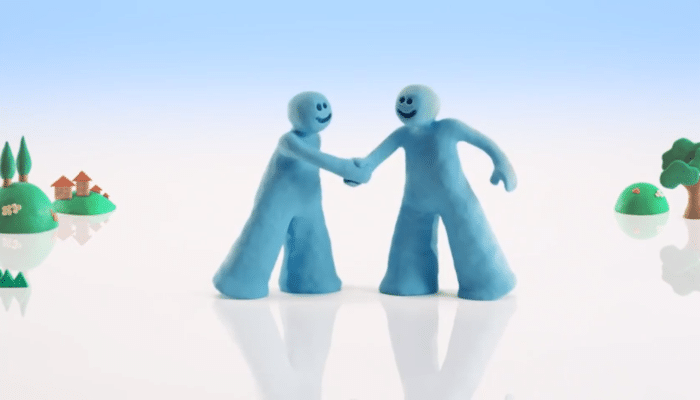 Everything really carries on as usual.
What's probably worthwhile doing is applying for an Amigo refund and putting in an affordability complaint sooner, rather than later.
Sara Williams, debt campaigner at Debt Camel, told us: "Amigo should check carefully that you can afford the repayments on their expensive loans. But often they don't look at your bank statements to make sure that they have got a full picture of your expenses.
"If the loan was always going to be stretch for you – perhaps you were surprised to get given it – then you may have a good "affordability complaint". If you win this, all the interest is removed, and you only repay what you borrowed."
Put in an affordability complaint now and if they agree on an interest refund while they're still trading, you will get back all they owe.
However, if they close down, you will only get a refund from a pot of money that gets shared with everyone (similar to what's happened with Wonga and their refunds).
But, what they want to happen is another company will come along and buy them.
It doesn't look like the company who own Amigo are doing too badly though.
Apparently owned by the richest man in Dorset, the parent company doesn't mind throwing the cash about (well, they've made enough from the loans)!
Love this – their job adverts boast they've made 23 (and counting) millionaire employees, you get unlimited holiday, and get to use their properties (including ones in Shoreditch, Chicago, Cornwall, Amsterdam, Mudeford and the Dordogne) for free.
So, if you live in Bournemouth, and want to work for a company that is drowning as karma catches up with them, then go ahead.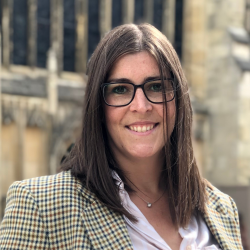 Latest posts by Naomi Willis
(see all)