Everyone loves to have a smooth drive once in a while with their loved ones. However, have you ever wondered why at times does your vehicle halt while on a long drive with your family?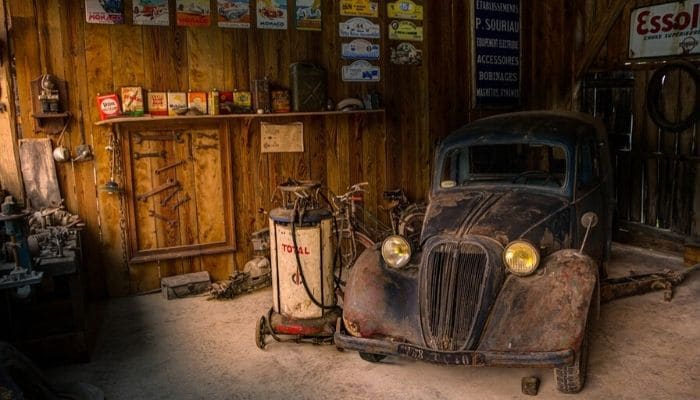 £10 BONUS OFFER: Earn easy cash by watching videos, playing games, and entering surveys.

Get a £10 sign up bonus when you join today.

Join Swagbucks here >>
Even if you have checked your fuel levels and have done your engine check you may well face unexpected vehicle halts.
Why is that so?
At times many motorists only give priority to their fuel levels and engine checks before leaving for a drive.
They ignore other important car component checks like tyres, they need to know that ignoring the vehicle tyres and giving importance to other parts is not the complete solution to having a halt free drive.
Tyres are also as important as engine check as they are the main source that is in direct friction with the road!
Hence taking care of them and checking them regularly should also be included in your vehicle checklist.
Monitor Tread Depth
You can always make a start by properly monitoring the tyre tread depth.
Tyre tread depth is used to protect the outer rubber layer of your tyre from road debris and unexpected bumps.
It helps protect the tyre quality and makes it last longer. The tread depth needs to be around 1.6 mm to 3 mm. It is always better if you properly look at the tread of your tyres before moving out on a road trip.
Look at Wheel alignment
Next thing you need to check is the proper wheel alignment.
Wheel alignment needs to be properly monitored as in case your wheels are unbalanced it can cause you to lose control of your vehicle.
Losing vehicle control while driving can be dangerous and you might run into unforeseen circumstances while driving.
Therefore, to keep yourself and family safe check the wheel alignment carefully. If your tyres are bad, you should not compromise on your safety and always look for a reliable tyre garage.
For example, if you are a local in Essex (Basildon) and want to get the correct tyres, you can choose a local garage. One such place for getting the right tyres in Basildon is Jet Wheel Tyre.
Check air pressure in tyres
Another important check you need to see for your car tyres is if they have well-balanced air pressure in them.
A well-balanced pressure in tyres will help you avoid puncture and unexpected tyre bursts.
Overbalanced air in your tyres can cause the tyres to rupture your tyres and damage them.
Consequently, underbalanced tyres can result in tyre flattening and leaving you stranded in the middle of nowhere with your loved ones if you are on a long road trip.
All the above tyre checks will help you save yourself from unpredictable road halt and monitoring your tyres regularly will help you achieve a pleasant driving experience.
Latest posts by Skint Dad Contributor
(see all)