I was recently set a challenge by the Mirror to do an entire week's food shop for £30 at Waitrose. I DID IT but I wasn't always so savvy.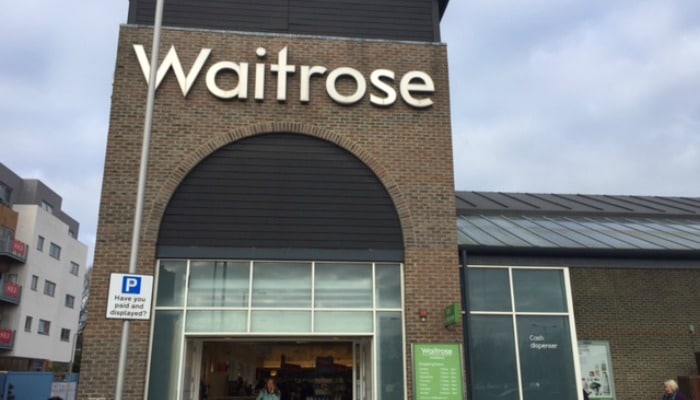 £10 BONUS OFFER: Earn easy cash by watching videos, playing games, and entering surveys.

Get a £10 sign up bonus when you join today.

Join Swagbucks here >>
Long before starting this blog, whenever we did our food shop it would be in Tesco's. There was no particular reason for using Tesco's other than the fact it was our closest supermarket.
Consistency also didn't play a part in our shopping. When payday came around we'd go to the shop and spend a couple of hundred pounds and then just top up throughout the month if we ran low (we always ran low).
We didn't meal plan at all and when it came to brands, there wasn't much of a preference. If we liked the look of it then we would probably buy it, regardless of the cost.
Because we led "busy" lives the thought of meal planning, writing out a shopping list or even just cooking was considered to be too big a chore. We told ourselves that we would get a takeaway or buy a pre-packaged meal from the supermarket that we could just stick in the oven as it would save time, and that's what busy people did.
Thinking back I cringe at the amount of money we spent and wasted on food.
Instead of taking packed lunches we both used to buy food daily from a café or bakery. This must easily have cost us £40 per week.
Chloe wasn't born at that point but with Daniella at school, we were also paying around £12 per week for her school dinners.
We really had no idea of how much money we were wasting or worse still, how easy it would have been to change our habits and save a fortune.
Bad habits don't last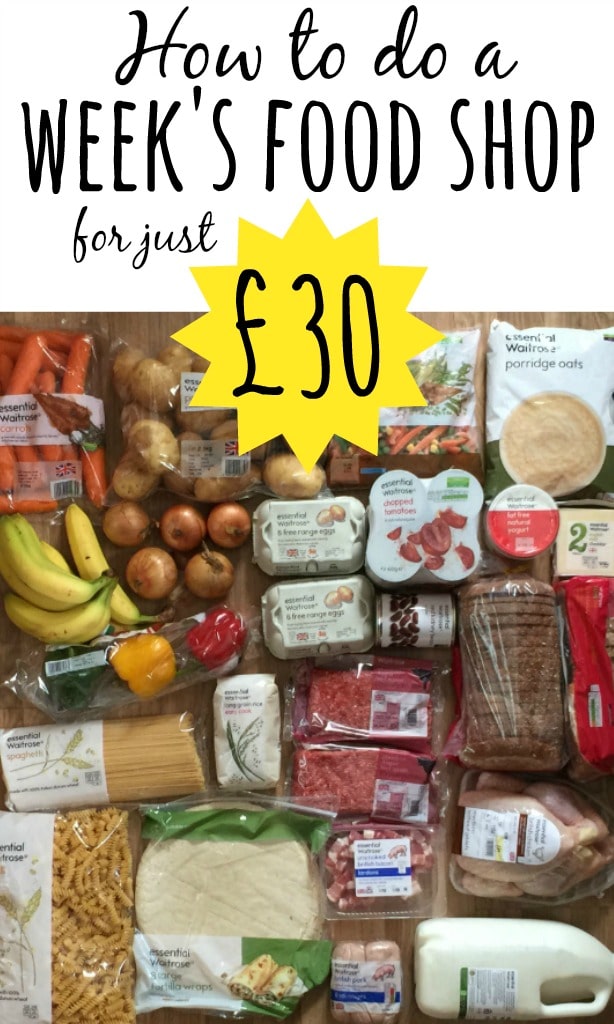 Fast forward to today and all those bad habits have been left in the past.
Now when we do our food shop, a meal plan is created, a list is drawn up, and we set a budget which we stick to. We usually do most of our food shopping in Lidl but shop at other supermarkets to get a variety of food at the best prices. We are not brand loyal and we hunt out bargains at every turn.
Looking at what we currently spend on food it probably works out at around £40 per week, but have been able to get our shopping for £30 per week when our budget has been very tight.
We don't buy ready meals and cook everything from scratch. We have a set process which has allowed us to cut our food bill in half and we never shop at M&S or Waitrose as the costs are just too high – well that was until last week.
I can't recall a time that I'd considered stepping foot through the doors of a Waitrose as I just didn't see the point. I thought I would feel hungry waking around the isles, seeing delicious food that we couldn't afford to buy so, when the Mirror set me a challenge to buy a week's food shop for £30 at Waitrose I didn't think it was possible.
However, with some careful planning, I just about did it!
For a list of what I bought and my meal plan for the week check out my latest column over at the Mirror.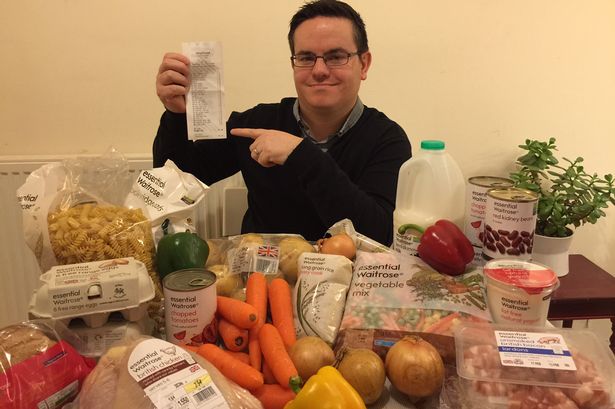 If you're looking to save money on your food shop read these:
How I Plan My Supermarket Shop
How To Grab Yourself a Supermarket Bargain
Grocery Shopping Online At Tesco
Shopping Smarter with Price Per Unit
A Guide On How To Collect Nectar Points – without stepping foot in Sainsburys!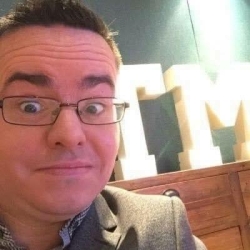 Latest posts by Ricky Willis
(see all)