If you are in a position to save for your child's higher education, there are a few options at your disposal.
You do not need to save for uni traditionally if you do not want to, or you could set up a few savings accounts that will change the way you pay for fees and costs.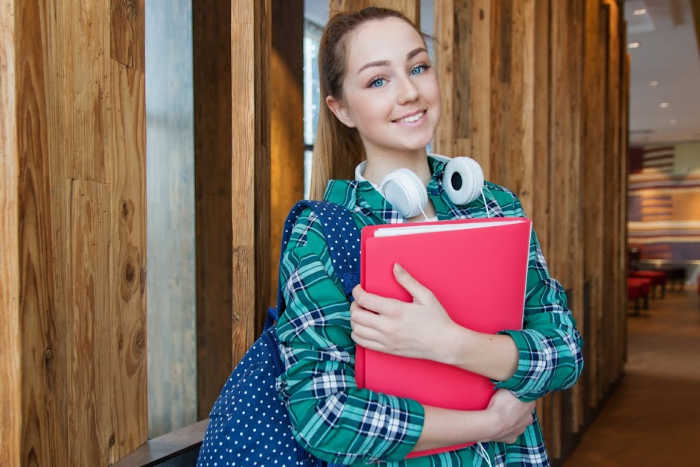 £10 BONUS OFFER: Earn easy cash by watching videos, playing games, and entering surveys.

Get a £10 sign up bonus when you join today.

Join Swagbucks here >>
Each step below could help you save for uni faster, have money left over, and use that extra money to change your child's life.
A traditional savings account
When you want to use a regular savings account, you can set up that account with any bank.
You can save money in this account for a good rate, and you will have more money at the end of the year than when you started.
However, you need to make sure that you have chosen the savings account that offers the highest yield.
Some people prefer to use an online savings account because it offers better rates and faster maturity times.
A mutual fund helps grow your money
A mutual fund grows your money quickly because of the fund investments in different things for the year.
You could choose a simple mutual fund that will grow your savings over the course of 18 years. However, some people prefer to save their money faster by using a mutual fund that offers a faster maturity time.
A mutual fund is also a good way for you to grow your money past the amount you will pay for higher education.
Saving for uni is very important, but you might want extra money left over when you are done paying for school.
You can pass that money on to your child when they are finished with education or want to continue studying.
A speciality savings account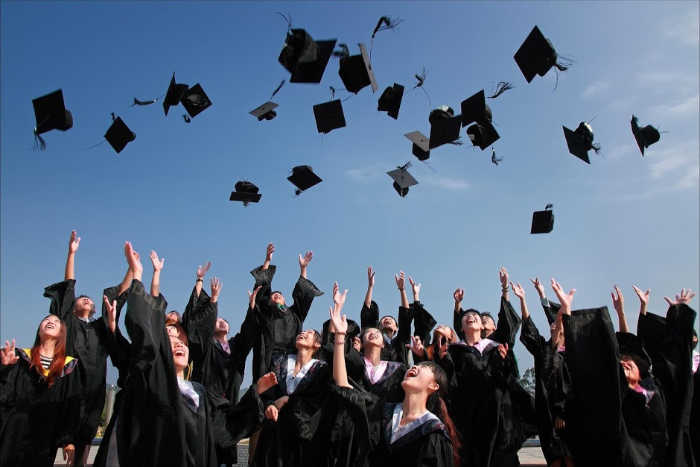 You could use a speciality savings account to save for uni because it was designed to mature after 18 years of saving money.
These accounts can be started the moment that your child is born, and you will get tax benefits from these accounts when you need to withdraw the money.
Managing a business
When you are managing another business, you could use the profits from that company to pay for your child's tuition.
You can send money online internationally using a wire transfer company to pay for that business, and the office can send money back to you when they pay your salary every month.
Also, you may open other offices of your business that could be used to pay for your child's education.
As you expand your business, you could pass down one of these offices to your child.
Most people who pass their businesses down to their child start with a good job when they graduate. Plus, your child does not have any student debt when they graduate.
Create a trust fund
Trust funds are accounts that can be used to ensure that your child has money to pay for uni.
You could set up one of these accounts with the expressed purpose of paying to education, and you can withdraw the money when your child turns 18. Plus, your account will continue to grow your money after you have paid for school.
Conclusion
When you want to save for your child's tuition, you need to use every step listed above to give your child more than enough money for their higher education.
Some money will be left over when they are finished with school, and your child can use that money to start their life well. Plus, your child will not be in debt when they graduate.
Latest posts by Skint Dad Contributor
(see all)