Iceland is launching a brand new meal deal which costs just £5 – and you get a lot for your money.
Get your freezer at the ready!
Iceland meal deal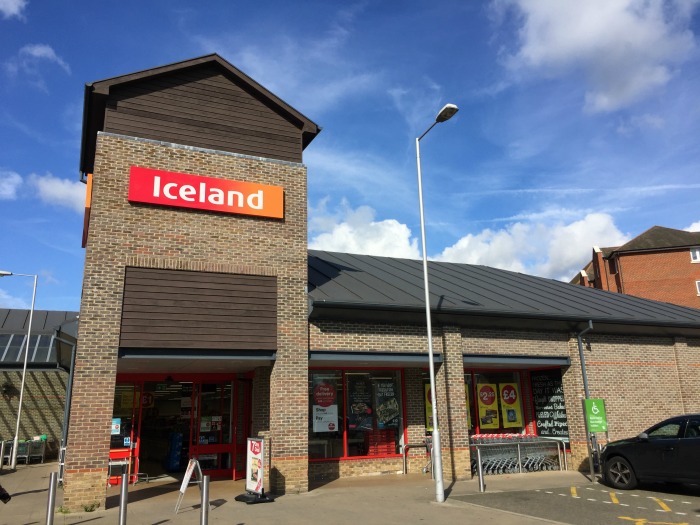 Everyone loves a meal deal from the supermarkets as they can save you money and are usually a good family favourite dinner.
If you're looking to stock up your freezer, or you fancy an easy cheap meal for the family, then this meal deal will have you sorted, and will help you stop getting a cheeky take out.
For just £5 you can get a take away bundle which includes a pizza, chicken, chips, and a dessert.
This deal is running from through until 3rd November 2019 and is an online exclusive so you won't get this deal in store.
What can you choose?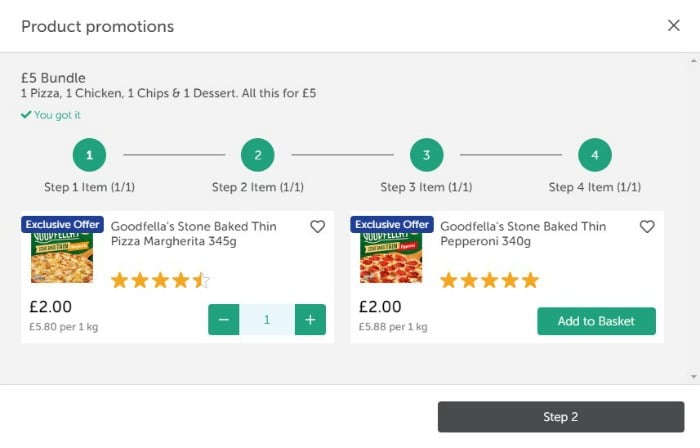 You're able to mix and match Goodgella's stone baked Margherita or pepperoni pizzas.
Then, add on a chicken to the bundle.
Perhaps it's because what's available in my area, but it shows Birds Eye chicken quarter pounders as part of the chicken offer. What I'd do is cook them as normal, then chop them to make them like chicken dippers.
Onto step two of the deal and you can pick from Aunt Bessie's french fries or Aunt Bessie's crispy and fluffy homestyle chips.
For pudding, there are some classic family favourites.
It is a hard choice and you need to pick between Aunt Bessie's jam roly poly or Aunt Bessie's Bramley apple pie.
All you need is to add on some custard or ice cream – yum!!
> Take a look at the Iceland £5 Take-Away Bundle.
The Iceland meal deal will be available online only.
Don't forget to take a look at Iceland discount codes to make your online shop even cheaper :)
And remember, you get free delivery from Iceland when you spend over £35.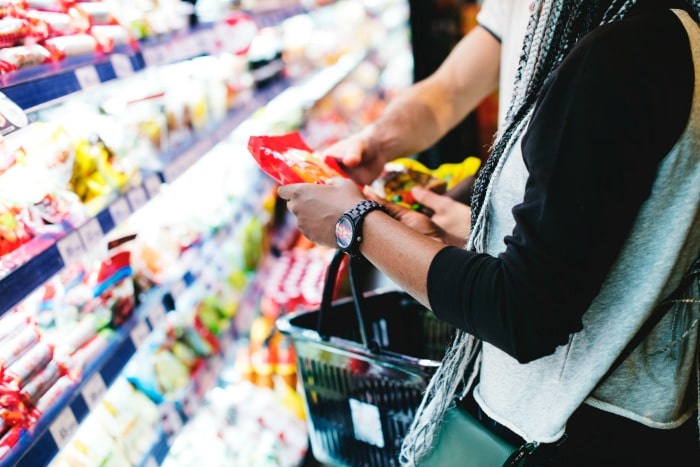 After more frozen meal deals?
Take a look at the new B&M £5 meal deal, and the new Co-op £5 frozen meal deal is out now.
Shop elsewhere? Take a look at all of the other latest supermarket offers.
::
Come and join thousands of other savvy shoppers in the Reduce Your Supermarket Spend Facebook community to find out tips and tricks to save money on your food shop.