Pokemon Go is now in the UK! Unless you've had your head in the clouds for the last few days, you would have seen the TV reporters, newspapers and social media feeds from the US going a bit potty for the game.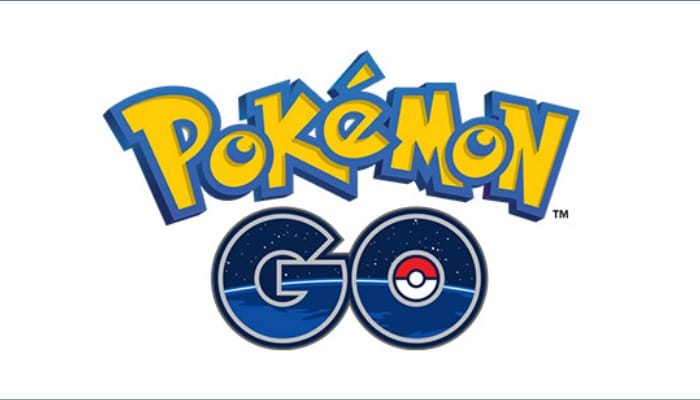 £10 BONUS OFFER: Earn easy cash by watching videos, playing games, and entering surveys.

Get a £10 sign up bonus when you join today.

Join Swagbucks here >>
Just a few days after the US launch, the UK now has full access to the game and I'm sure it's going to be just as popular.
Admittedly, Pokemon Go is just an app, however it's an app that is changing gaming. You can download it for free and the game is different from the normal Angry Birds, Flappy Birds,  or any other "normal" game that you'll be used to playing.
This app takes the action from just being on your screen and it comes to life by bringing the little Pokemon creatures into our world using augmented reality.
So yes, it's a  game and it's pretty cool. You may be wondering why I think this game can be good for your bank balance? Well let me tell you.
Exercise for free
The whole idea of the game is to not sit in your bed and play a repetitive game
Cancel that gym membership and get out outside. Lace-up your trainers, get a bottle of water and get out and about. Walk, walk and walk until you find a Pokemon. Walk on back road, main roads or even venture off road to forests. You'll find Pokemon's all over the world, on any terrain, ready for you to catch them.
Looking for other ways to get fit for free? Check this out.
Stops you going to the pub
Instead of spending money on something else like going to the pub, you can save your cash and partake in this new hobby.
OK, maybe the pub is not where you spend your money but there may be other places where our cash goes during the evening. Bingo, cinema? Swap them and play Pokemon Go for free instead.
Meet new people

You may not see the full benefits straight away but let me expand. By increasing the networking of people you know you will be putting yourself in a better position for the future.
Meeting new contacts could help you find prospects for a new jobs and will help you come across new opportunities.
Earn some money
While you're out and about you may as well multi task and try and make some money at the same time.
Use mystery shopping apps that you can do tasks to each cash while trying to catch a little monster. Try Field Agent, Romaler or iPoll to get you started.
As you're also going to be getting a lot of steps in, you can actually earn while you walk. Using the Bounts app, you can earn points which you can transfer into vouchers. Why wouldn't you?!
Start a Pokemon blog or vlog
If you really enjoy Pokemon Go and think you can tell others about how you play, tips about the game and generally share your knowledge, why not launch a Pokemon themed blog or video blog (vlog)?
As you build up a following and get traffic you can start making money by working with brands and get paid advertising revenue. Find out more about loads of different ways you can make money blogging here.
Can Pokemon Go cost you money?
With most things, while it's not a massive downside, there are always some things you need to be aware of.
You will probably find that you use up a huge amount of battery too. I can see this being an issue in two parts; when you come to sell your phone on it may not be worth as much if it doesn't hold a charge and you'll pay out more on your electricity bill to keep your phone at 100%.
You could consider a portable battery charger for when you're on the go, which does come as a real lifesaver when your battery dropped quickly and you're hours from home!
One big point is that you need to make sure you have a half decent data plan on your mobile. If you don't you'll likely have a big bill, or use up all your data trying to find Pokemon.
If you are planning to play then have fun, watch the roads, and make sure you earn a bit or save money while you go!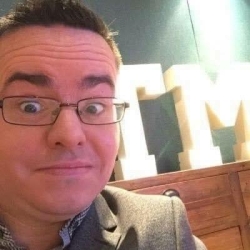 Latest posts by Ricky Willis
(see all)