TSB Classic Plus Account is a bank account offering 5% AER on balances up to £2,000 and that's for the foreseeable future, not just an introductory rate.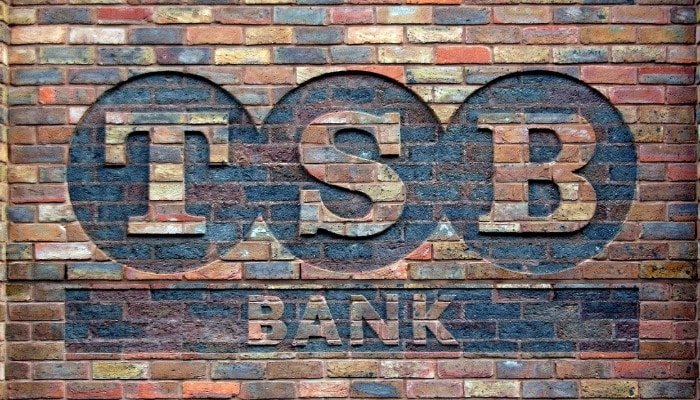 £10 BONUS OFFER: Earn easy cash by watching videos, playing games, and entering surveys.

Get a £10 sign up bonus when you join today.

Join Swagbucks here >>
When it comes to money saving I'm think I'm pretty clued up. If you want information on how to spend less on your supermarket shop or how to cut household bills then I'm your man. Kids using too much toilet roll? I can help with that as well. I can even give you 5 thrifty ways to use an onion besides from eating it.
This is all well and good but what about the serious stuff such as investing, ISAs and bank accounts. When it comes to this stuff although I'm not completely clueless but I'm no expert either.
Thinking back I remember my parents opening a bank account for me when I was eleven. It was a simple passbook account and I would put any money I received for Christmas, birthdays and pocket money in there.
As I grew a little bit older I then opened up an account that came with a cash card. This gave me the freedom to look after my own money and it soon came apparent that I'd rather spend it than save it.
I left school at 17 and entered employment. My first job was working as a print finisher and I earned a whopping £4.00 per hour. Still, there was plenty of overtime and I had more money than before.
Realising that the bank account I'd opened up in my early teens probably wasn't sufficient, after a trip to the bank I opened up a fully-fledged current account.
That was in 1996 and I kept that same bank account for 13 years!!
Up until a few years ago I always believed that loyalty counts for a lot and I suppose it does when you are talking about friends and family but what about everything else?
Just because I shopped at Tesco's or Morrison's for a number of years, does that mean I shouldn't go anywhere else. Of course, it doesn't, especially if you can get better value.
The same goes with banks.
I've had the same bank now for about five years but switching accounts has not been at the top of my agenda. Switching energy companies and insurances are like second nature as I can see myself saving the money instantly but (and I'm not sure why) changing bank accounts feels different.
It is probably about time I consider switching accounts as I can probably get a better deal.
I looked at the TSB Classic Plus Account and saw they had a decent deal. As an immediate reaction I compared what I currently had to see if their deal was any good, or if I should just stick with what I already have. On checking my bank account it a very small interest rate, so much so that they don't even say how much on their online guide! In fact, the TSB Classic Plus Account makes my current account look pathetic in comparison.
TSB are offering 5% AER (not sure about financial jargon then check this guide) on balances up to £2,000 and that's for the foreseeable future, not just an introductory rate.
All you have to do is pay in £500 per month (most banks ask for £1,000 as a minimum or more!) and you have to opt in to both paper statements and paperless statement, which isn't hard.
I love online banking and probably check my account daily (I move the odd pennies in my account over to a savings account as a sly way to put money aside) but having paper statements is useful too. For instance, Naomi works for an organisation where she needs a DBS check so needs to have paper documents to verify her ID.
You can use the Current Account Switch Service to move to the account in just seven working days and they'll pretty much do it all for you.
How long have you had your current account for? Would you consider switching? 
Written in collaboration with TSB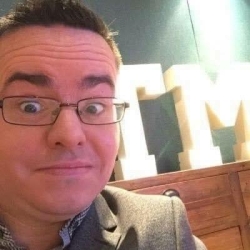 Latest posts by Ricky Willis
(see all)