Whenever we go to a supermarket, we have to make a multitude of decisions.
Most of the people think of discount prices, health benefits, bright packaging, and environmental considerations. As you can see, the choices concern not only the products themselves.
If you strive to be green, you will have a natural desire to use the eco-friendly carrier. What bags are better: paper, plastic, or reusable cloth bags?
In this article, we are going to find the answer to this question. You can do your own research and spread the message among your target audience, make sure you use the professional speech writing service.
Nowadays, plastic bags have a terrible reputation.
We go through hundreds of billions of these bags every year.
You can see plastic bags in the streets, the ocean, and landfills.
They endanger wildlife and will never biodegrade.
Plastic bags can be recycled, but usually, they are not.
Now, let's compare each type of bags individually:
Paper bag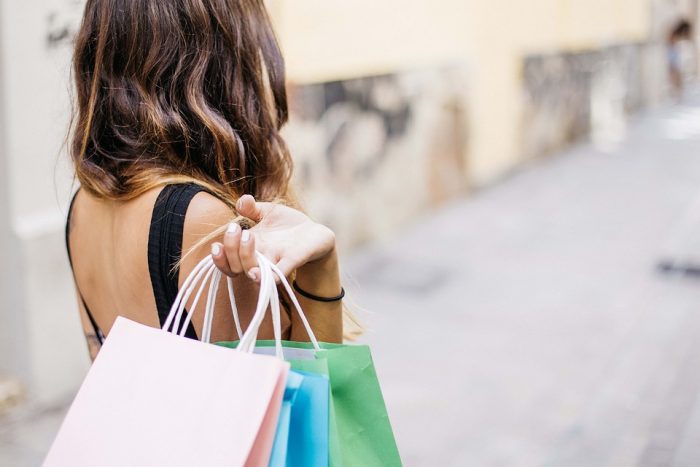 £10 BONUS OFFER: Earn easy cash by watching videos, playing games, and entering surveys.

Get a £10 sign up bonus when you join today.

Join Swagbucks here >>
Specialists say that it takes three reuses of a normal paper bag to neutralize its environmental impact, comparing to plastic.
Manufacturing paper bags uses four times as much water as a plastic bag.
Additionally, you should not forget about the fertilizers and other harmful chemicals used in tree farming, as we as paper manufacturing. They are responsible for eutrophication of waterways at higher rates.
Taking all this into consideration, paper bags should not be the first choice for your grocery bag.
They are not very practical because it tears easily and will not hold up in the rain season.
The positive side of paper bags is that they can be repurposed for bagging lunches, making arts and crafts, collecting compost, trash, and recyclables.
When we speak about disposal, paper bags are much better compared to their plastic counterparts. Paper can be composted, and paper shopping bags can go easily in any municipal recycling bin.
Plastic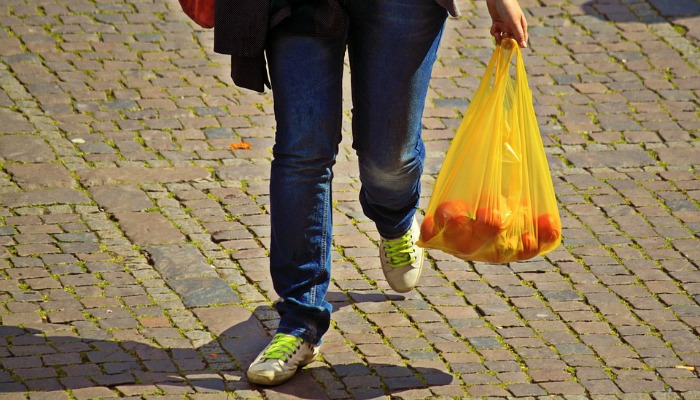 The standard plastic bag, which we use in a grocery store is made from high-density polyethylene.
Plastic bags are the least costly to produce.
Do you know that plastic is derived from petroleum, which is a finite resource, and now it becomes limited?
Plastic bags are very damaging to our environment.
It is quite complicated to recycle plastic bags, as they fly out of garbage bins.
Nowadays, many councils refuse to accept plastic bags in the recycling system.
Unlike glass or metal, plastic can be reincarnated quite a limited number of times before it's costly to revive.
Some people try to use plastic bags as many times as possible to lower their carbon footprint, but it does not solve the problem completely.
Plastic bags have no reusable potential of cloth and paper bags.
Eco reusable bags
Modern reusable bags are made from different materials: hemp, fibre, cotton, and nonwoven polypropylene, which is a more durable type of plastic.
Are they really better than plastic bags?
The answer will depend on the way people reuse them.
An average cotton bag has to be used 131 times impact on the production side.
So if you do not mind to use this eco bag for the next five years, this is a good solution for you.
Bags, which are made of nonwoven PP, are less costly comparing to cotton. You have to reuse them only 11 times.
You should keep in mind that not all bags are made equally.
If you want to go green, you should consider the material your shopping bag is made of its origins and how much you plan to reuse the bag.
Latest posts by Skint Dad Contributor
(see all)