Finding the perfect car insurance policy can prove tricky. To make your life easier and to help ensure you get the right cover for you, here are three things you should know before you start your search.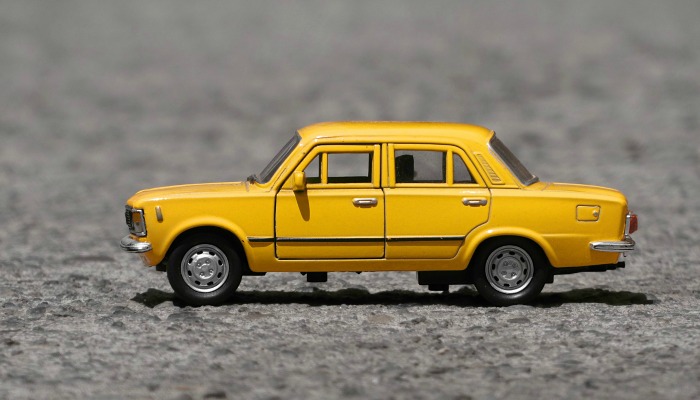 £10 BONUS OFFER: Earn easy cash by watching videos, playing games, and entering surveys.

Get a £10 sign up bonus when you join today.

Join Swagbucks here >>
It pays to shop around
You've probably got better things to do with your time than spend hours seeking out the best deal on car cover, but it is very important that you take it seriously – especially if you want to save money.
However, as long as you're savvy, you can do a comprehensive market search in a relatively short space of time – and making the effort to shop around could save you a considerable sum. One of the most efficient ways to scour the market is to use comparison and broker websites.
Bear in mind that the sites you use will depend on where you're based. For example, the website of specialist broker Chill could be useful if you're looking to compare Irish car insurance quotes. By getting a range of different quotes using online resources like this, you'll be able to establish a clearer picture of what represents good value for money.
There are other ways to lower the price
As well as ensuring you get a selection of quotes, there are other ways you can bring down your cover costs. For example, agreeing to pay for your insurance annually rather than monthly may shave some money off your premium.
Also, adding a voluntary excess on top of a compulsory excess could save you cash. Bear in mind though, if you do need to make a claim, you have to be able to cover this sum.
Lowering your risk will also reduce your premiums. For example, you may get more competitive deals by making sure you park in a driveway or garage overnight, installing approved alarms or immobilisers in your vehicle, reducing your annual mileage and adding a second driver to your policy who is considered to be low-risk.
Cheapest isn't always best
It's important to bear in mind that the cheapest isn't necessarily best when you're searching for car cover. As well as getting a good deal, it's important that you ensure your financial protection meets all of your practical needs.
Some of the extras that you might benefit from having as part of your insurance include breakdown cover, courtesy cars, personal injury protection and legal expenses cover.
When it comes to ancillaries like these, decide if you need them and consider whether it would be cheaper to arrange them separately or pay for them as part of your car cover.
By paying attention to car insurance tips like these, and always checking the small print on policies before agreeing to them, you should be able to find the best possible cover for you.
Latest posts by Skint Dad Contributor
(see all)