With the world wide web at our fingertips there are more and more ways in which we can grow our income and earn money online.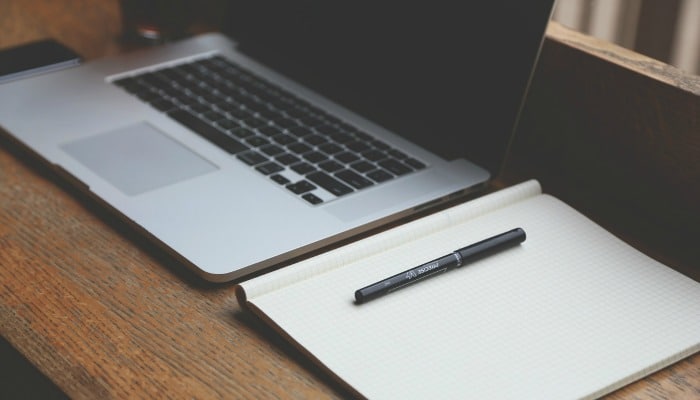 By entering online paid surveys UK, not only can you earn money but, you can help develop how companies and brands create better products and services that can improve our quality of life.
With the results of the surveys, brands use the data to support new products they plan to launch – from mobile phones to tech and bank accounts, there are many different things that you have a chance to give your opinion on.
How to earn money online with paid surveys
A survey site that we've been using is Opinion Outpost which is really easy to use. You can choose to sign up using Facebook or with your name and email, then you need to head over to your email and confirm your account.
Once done, you need to complete a short registration survey which takes about two minutes and asks for information about children in the household, education and income.
Then that's it – you become a member and they'll start sending survey invitations by e-mail and you can start earning points.
Paid surveys in UK
Not all surveys you start can be taken by everyone. They have criteria and need people with certain experiences to take the survey so they get the right types of opinions. Surveys need to match to your own circumstances.
I started to take some surveys but found that I wasn't qualifying for any of them. Each only took a minute or so before telling me.
Looking for more of the best paid surveys UK? 
Rather than doing surveys and not being able to complete them, it's a good idea to complete the short questionnaires in your own profile so the surveys can be matched more personally to best suited to you.
That way, instead of undertaking surveys and not being able to complete them, you'll be more likely to finish a survey and earn more rewards.
What's in it for me?
You actually need to look at what you get out of taking surveys in two different ways:
The financial rewards
When you get enough points together from the online surveys, you are able to exchange them up for gift vouchers or pure hard cash!!
You can either opt for:
Amazon vouchers
iTunes vouchers
Cash via PayPal
Sign up and earn money online today!
Be a brand influencer
The money earning options from paid surveys are obviously a high winner in my eyes but there are more benefits.
By completing the surveys, you are helping to influence many brands across the UK. Organisations and brands use these kinds of surveys as market research to understand if their products
One thing that you need to be aware of is that the surveys are anonymous which can allow you to be frank and truthful about your experiences.
Brands can use the information you provide to influence their decision on new products in the future, or they would adapt how they manage processes or customer service.
Extra tip
As an added extra tip, if you like the Opinion Outpost's Facebook page and comment on one of their posts, you've got the chance to win a £25 Amazon voucher each and every week!
How much are points worth?
The minimum payout is £2.50, which is the same as 50 points. Depending on how many surveys you take and are approved for, the points can start to add up quite quickly.
For PayPal and Amazon, you can claim 50 points/£2.50 at a time. For iTunes, you need to save up 200 points to get rewarded with a £10.00 iTunes Gift Card Code.
One survey I've taken said it'd take 8 minutes and would reward me with 5 points, but it took closer to 6 minutes. Another of the paid surveys said it would take 20 minutes (but I completed in 15 minutes) and I was earned 15 points.
For something I can do while sitting in front of the TV, it's a really easy way to make money online.
You need to make sure you have verified your PayPal account with Opinion Outpost so you can redeem your rewards.
::
So what are you waiting for? With the chance to influence some of the biggest brands in the UK, and the chance to cash it, it's an obvious way to use online surveys that pay cash.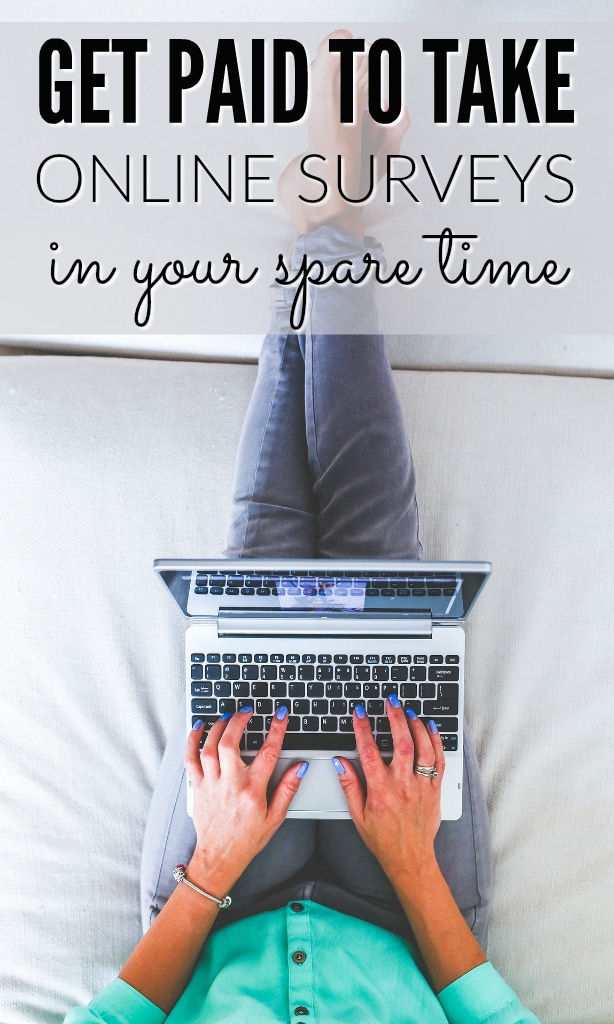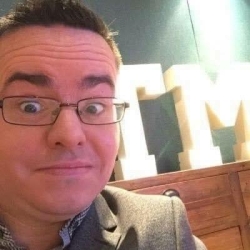 Latest posts by Ricky Willis
(see all)