Another year, another price hike! Each year bills and services go up, up and up! Here's a head's up of what's going to hit your budget from April 2018.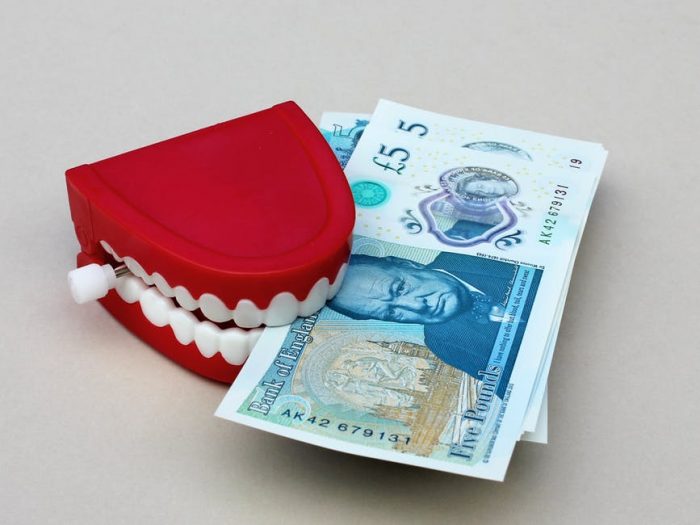 £10 BONUS OFFER: Earn easy cash by watching videos, playing games, and entering surveys.

Get a £10 sign up bonus when you join today.

Join Swagbucks here >>
The years seem to go by quicker and quicker as you become an adult.
Times seems to be much simpler when I was a kid, the weeks went on forever and a year lasted what seemed like an eternity. Having little in the way of responsibilities was actually blissful, so why did I want to grow up so quickly?!
Now, as a grown up (still in training!), I just wish everything would slow down.
Just as I get used to things, making sure we can pay our bills and hopefully put a little bit aside for savings, it all goes and changes!
While some prices can go up and down randomly, like the price of food or fuel, there are a few things that are having a price hike as we approach the new tax year.
Price hikes April 2018
Some of these costs increases are going impact on your budget right away, others will be a one off cost as and when you need them.
We always say you should check and adjust your budget once a month and this is a perfect example. Unfortunatley, it's going to mean adding more costs to your outgoings.
Council tax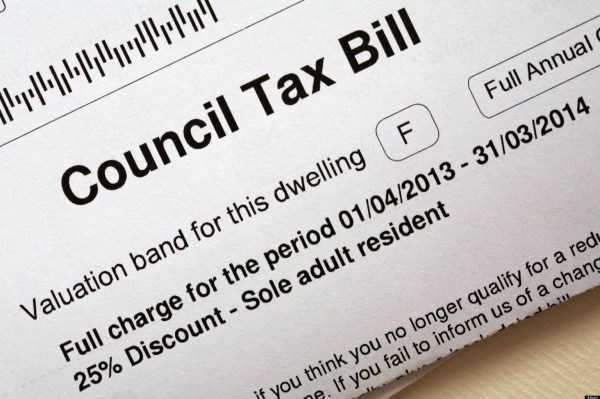 If you pay over 10 months, you've just had a bit of a break for council tax.
When it comes back from April, the price will likely be going up.
Each council sets its own increase (if any) and can raise prices by up to 3% or up to 5.99%, without a referendum, for councils who fund social care.
The overall average increase is £81 in England, which is a 5.1% price hike.
Remember, you are able to pay your bill over 12 months if it helps you bring the monthly cost down. There are also other ways to save on council tax.
TV Licence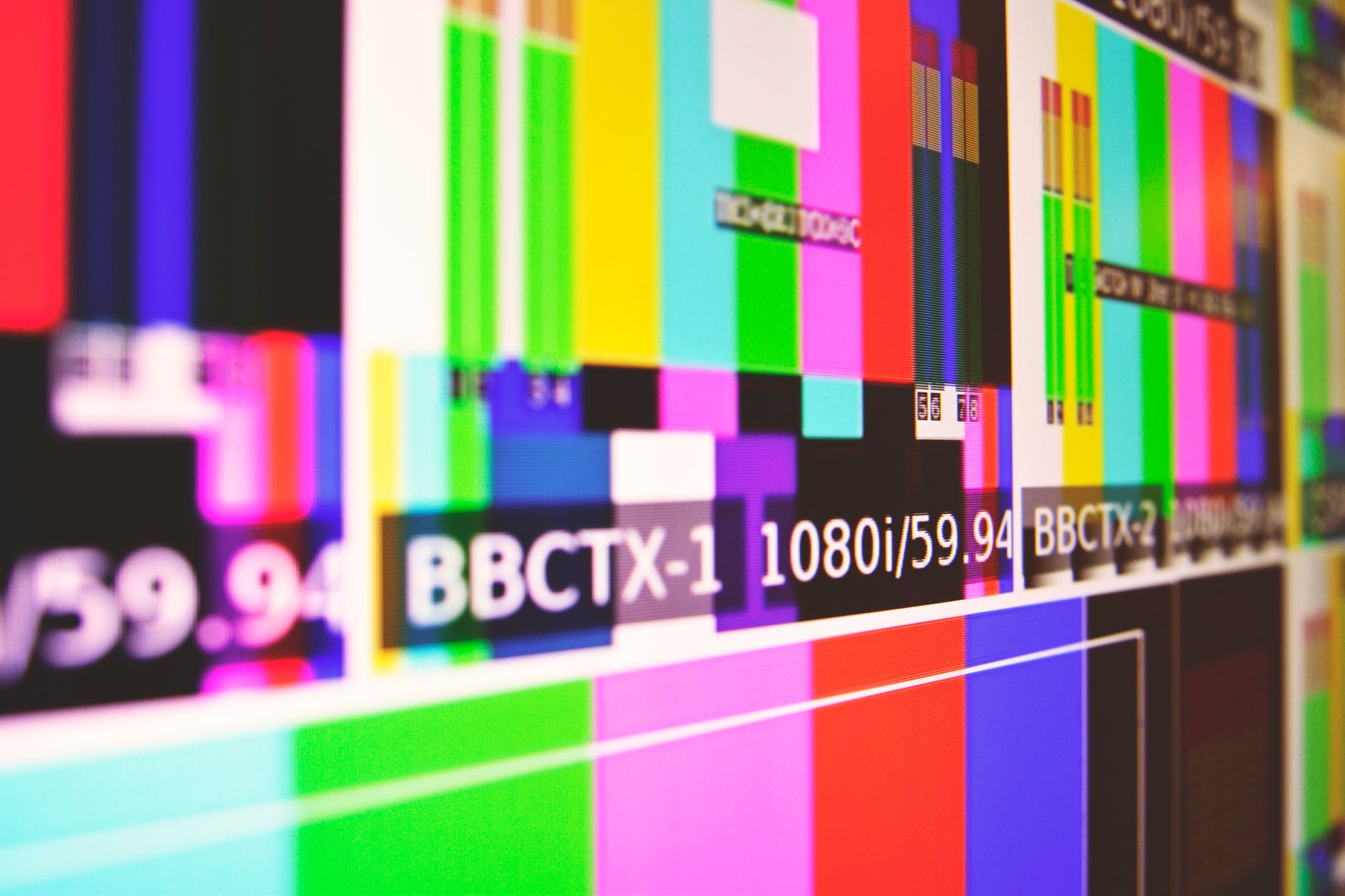 Watch or record live TV? If you use the BBC iPlayer you also need a TV licence.
The powers that be at the BBC have added a price increase for TV licence holders.
It may be one of the smaller bills, but spending out even a few more quid can hurt a tightly squeezed budget.
Prices are going up to £150.50 for a year's licence, from £147.
TV subscriptions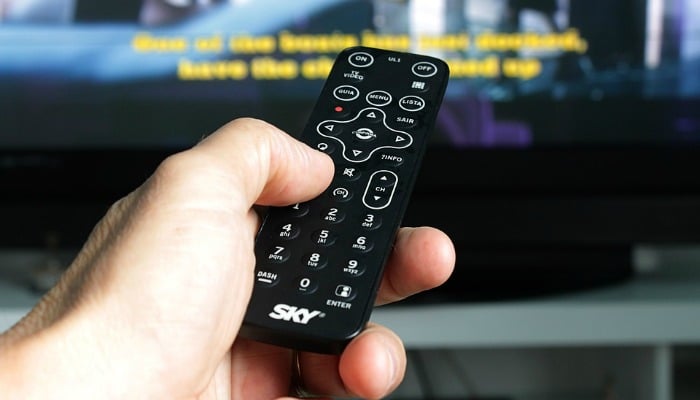 If you pay for subscription TV then your bills will likely be going up too.
Sky TV Original, Variety and Box Set packages are going up by £1.50 a month and Full Sky Sports is going up by 50p a month on a rolling contract. (Their broadband and some call costs are going up too).
Many, many people have been able to haggle to get the bill down. Be sure to check prices of competitors using Broadband Choices who can compare all different packages.
Why not just cancel altogether and get a far better deal with an alternative.
NHS prescriptions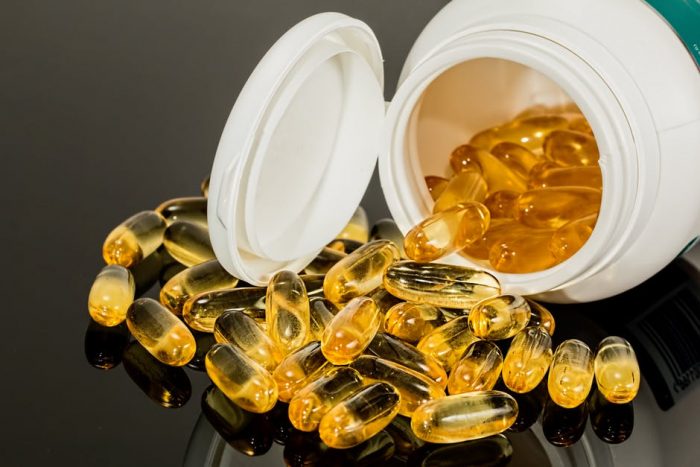 If you need some medicine from your doctor, the charge you pay to the pharmacist will now be going up.
It's a 2.32% increase – or 20p – and will now cost you £8.80.
You don't need to overpay for NHS prescriptions and there are ways to keep costs down.
Dental costs
The NHS dental charge for a check-up, which also includes X-rays and scale and polish, is increasing by £1, now costing you £21.60.
Band two treatments cover band one and include fillings, root canals and extractions will now cost £59.10. Then, band 3 treatments will cost £256.50 and cover band 1 and 2, but also more complex work like crowns, dentures and bridges.
All costs are going up by around 5%.
If you're pregnant, on a low income or are a child then you can get free treatment.
Water bills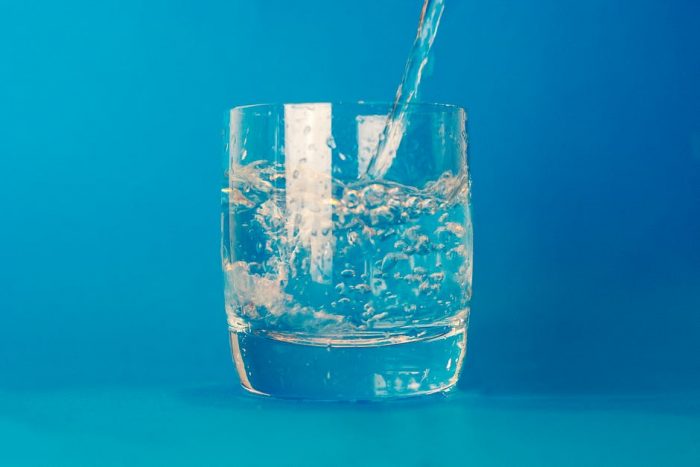 We need water to live so we've gotta pay.
The average cost of fresh water and sewage is going up by 2% from April.
The average water bill is rising by £9 so will cost £405 a year (according to Water UK).
I'm not quite sure where they got this average from as we spend a lot more than that and are quite thrifty with our water usage!!
Energy bills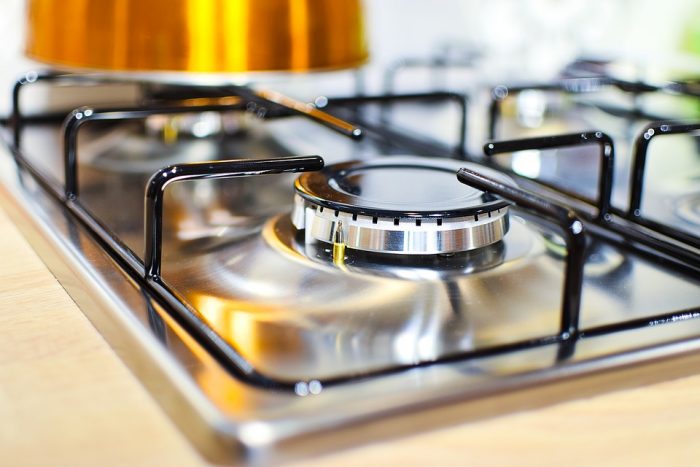 If you're on a prepayment meter there is an increase in the price cap. This means you will see an increase in how much you spend of up to £58 per year.
E.ON has removed the discount customers get for dual fuel and for receiving paperless bills.
On top of that, six energy suppliers have upped the cost of their Standard Variable Tariff over the last few months and those who have dual-fuel will see their bills go up by an average of £55.
You can easily save on energy though by simply switching and getting a better deal on a better tariff.
Mobile phones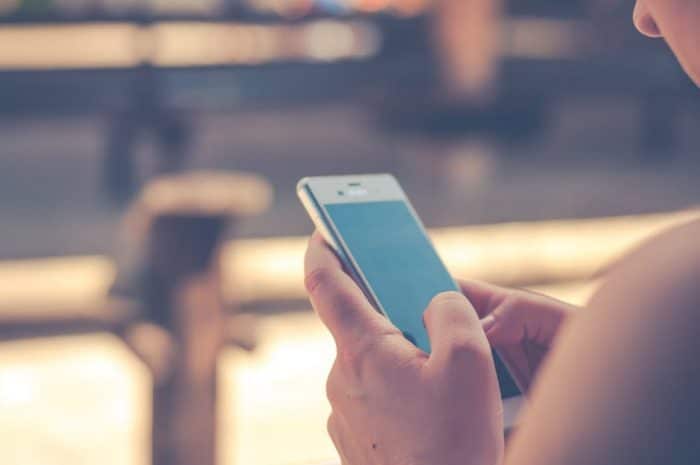 If you like a natter or a text, then you're not safe either.
Three, EE, o2, Vodaphone, Sky Broadband and Post Office Broadband have all put their prices up.
Most of the prices are going up in line with the Retail Price Index (RPI).
You can't switch providers if you're partway through your contract so you'll have to grin and bear it!
To save money in the long run, consider getting a SIM only deal as you'll cut your costs down loads.
Stamps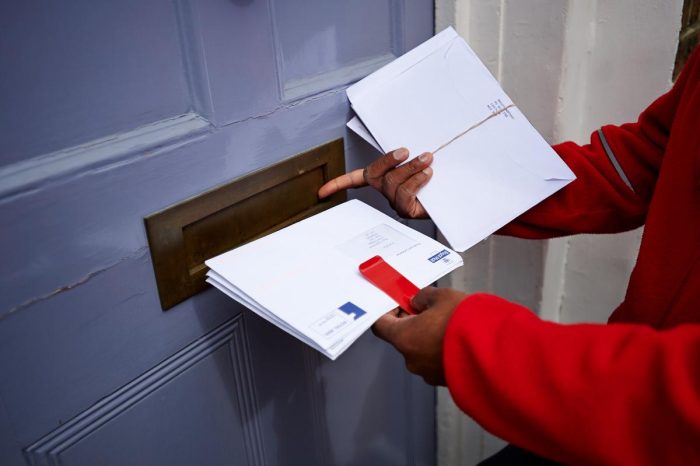 We rarely send letters anymore but still try to keep some stamps in the house at all times.
From April, their price is going up again.
First class stamps are now going to cost 67p (was 65p) and the price of a second class stamp has also gone up by 2p to 58p.
If you sell a few bits and pieces on eBay, the price of sending a small parcel has also gone up (so you may need to adjust any of your eBay listings). It'll cost you 5p more for each parcel, costing £3.45.
Will the price increases impact your budget badly, or have you already taken the hikes into account?
Join the conversation in the Skint Dad Communities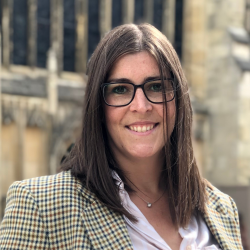 Latest posts by Naomi Willis
(see all)