Simple swaps like switching to LED lightbulbs reduces energy usage by 80% – saving you money and makes a big difference to the environment.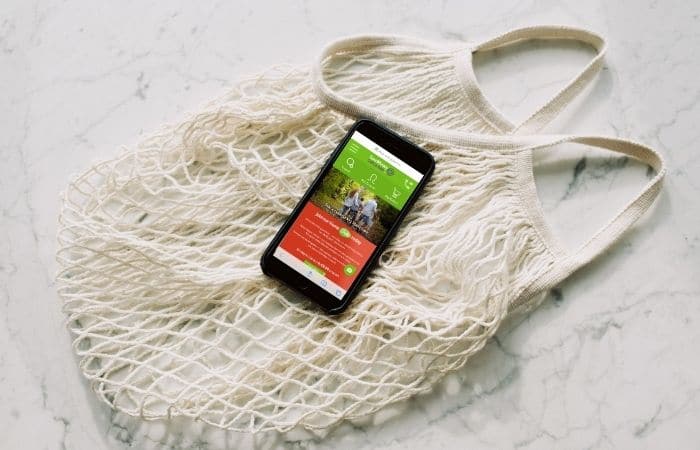 £10 BONUS OFFER: Earn easy cash by watching videos, playing games, and entering surveys.

Get a £10 sign up bonus when you join today.

Join Swagbucks here >>
SaveMoneyCutCarbon sent us products and gave us a 12 month Home Club membership for the purpose of this review.
We aim to be thrifty in most stuff in our lives. We try to fix stuff when it goes wrong and buy second hand.
Our first thoughts are that we're saving money, but there's the bonus that we're helping to live a sustainable life too.
Even when we have to buy stuff, instead of grabbing the first thing that comes up in a search result from a global company, it's best to hunt around and find the best price.
SaveMoneyCutCarbon not only help us save money on our energy and water bills but making small swaps to eco items can ensure we cut our carbon footprint as well.
To help us lead a more sustainable lifestyle, we've been sent a package of LED products that we can use straight away to save on our bills.
Save money with LED
LED lighting works in exactly the same way as standard bulbs – apart from you save money and time.
As LEDs have a lower wattage than traditional bulbs, you're able to save up to 90% on your energy bill over a year.
On top of that, the bulbs last longer. Traditional bulbs last around 2,000 hours, but LED bulbs will keep working for around 15,000 hours. So, it'll save waste heading to the landfill plus you won't need to shop for new bulbs as often.
We were sent a selection of bulbs to switch in our main lights, as well as lamps.
I think this huge globe LED is one of my all-time favourite lightbulbs – it's huge and gorgeous!
(I also cannot believe that's a statement I've said out loud – jeez, adulting is not what I thought it would be!)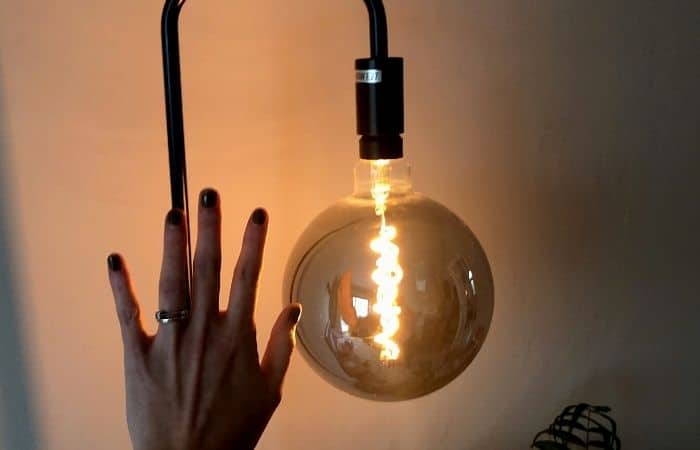 LED bulbs are a simple and direct swap for any traditional light shades. You can get them in screw or bayonet fittings.
We are moving soon, and the Ledvance cabinet light is going to come in really handy in our kitchen.
It's battery-powered and can be fitted in hard to reach areas that need extra light. It even senses movement and automatically turns on.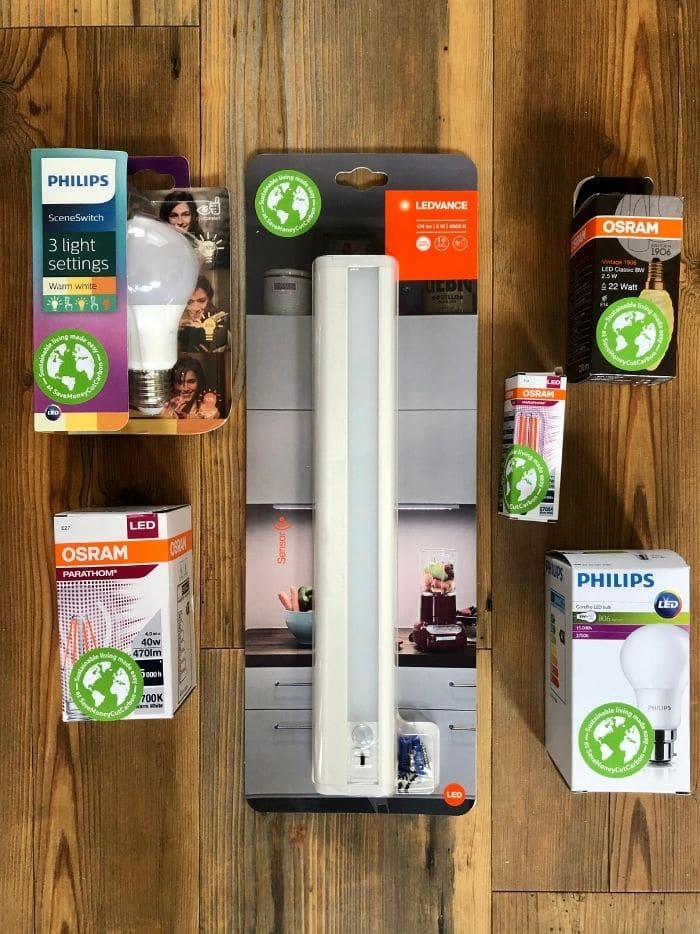 SaveMoneyCutCarbon Home Club
You can buy LED bulbs and more from the online store, but you can make bigger savings when you join the SaveMoneyCutCarbon Home Club.
As part of the membership, you get club price discounts with the best prices guaranteed, allowing you to live a sustainable life, without having to compromise on saving money.
When you sign up, you are sent a Sustainable Swap Box (worth £39.95) with 10 ways you can immediately start cutting carbon.
There's more – when you join, as a welcome gift, you can claim a free Laundry Egg, Detox Tablet and LED Lightbulb on your first order, worth £12.95.
Sustainable Swaps Box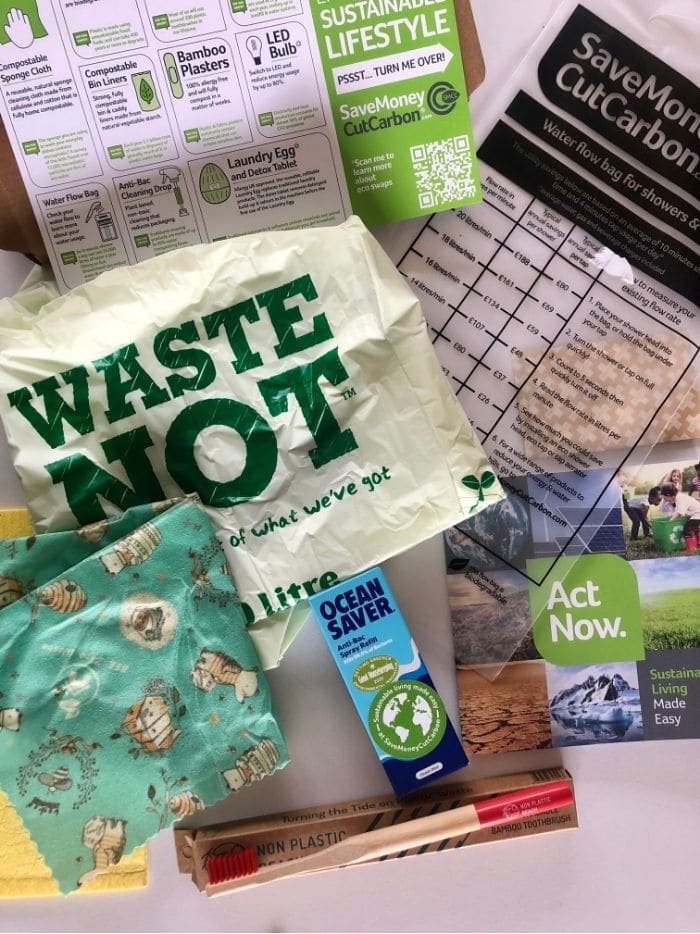 The swap box gives you a selection of products so you can see small changes can make a big difference, and the products are similar to the more traditional ones I know I'm more used to.
I am saving the Water Flow Bag for when we move house. We changed the showerhead in the place we rent, but that's all we can really do when we don't own the property. Even still, fitting an Eco Showerhead can save us £135 a year on our water and energy bills.
As we've bought a house, the bag will help us check how the speed of our water in the bathroom and kitchen, and then see how we can save money.
I am also slightly in love with the Beeswax Wrap. I've seen people use them as a way to replace plastic clingfilm, but I was never too sure. I tell you what – I am so sold! You get one in the Sustainable Swap Box, and I've already been browsing the site to buy more.
I'd already used the bamboo cotton buds before I remembered to take a photo (d'oh!).
We are going to get a new eco-friendly pack each month, so we can continue to make savings and cut our carbon footprint.
Keep an eye out for our future ways to have sustainable swaps: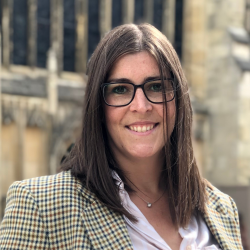 Latest posts by Naomi Willis
(see all)