The new Lidl baby event for your little ones can include bargains on sale from Tommee Tippee, Fisher Price and Chicco.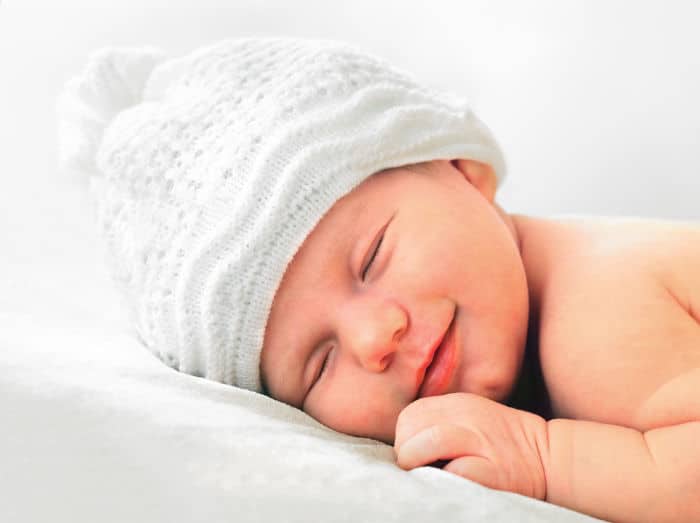 September is baby boom month. Have you ever noticed how many birthday cards you're buying at this time of the year?
While many of our bundles of joy may have been conceived around Christmas time, other parents planned to have a baby to tie in with the start of a new school term.
So if you or your friends are nearly full term, you're no doubt looking for some baby bargains.
Luckily, Lidl runs a massive baby event.
Lidl baby event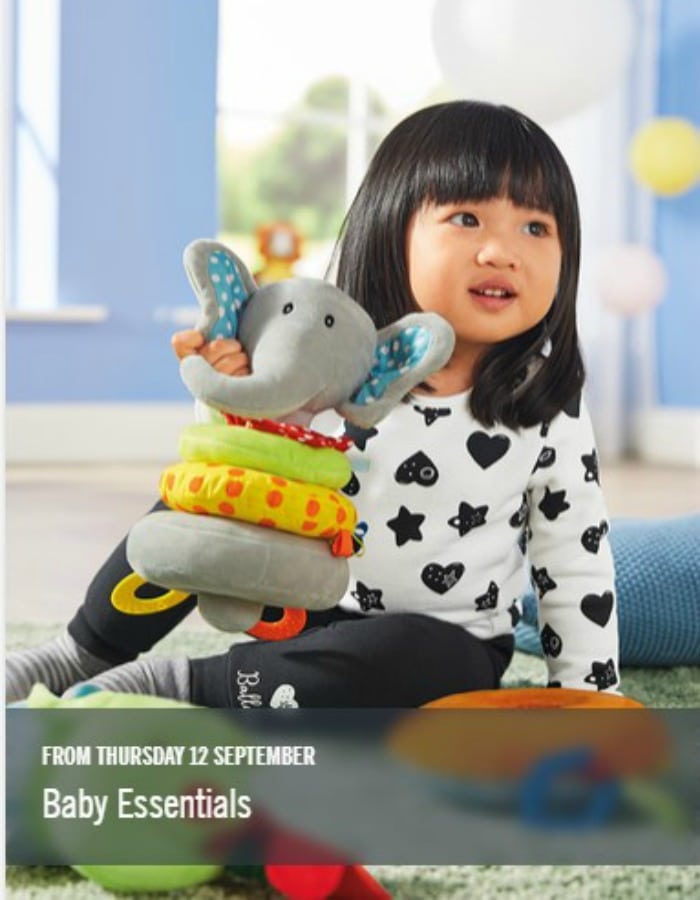 In the middle of Lidl, you can be sure to stock up during the new baby essentials sale.
At the same time, they also launch a maternity clothing sale if mum/mum to be needs any bits.
The Lidl sale includes bargains from an award winning baby range, including Tommee Tippee, Fisher-Price, Chicco and Lidl's Lupilu.
Lidl baby event dates 2021
The next Lidl Baby Event: Confirmed Date: Thursday 9th September 2021
If you've got a Lidl one (get it?!), you'll find just about everything you need to set them up for their early years.
Prices start from just 99p in the baby and kid's essentials event.
Are you pregnant or have a new baby on the way? Don't miss out on
free baby stuff
.
What can you get in the baby events?
There are many things for the bathroom, including leading brands like digital Tommee Tippee bath thermometer, an LED temperature indicator shower head, potties, adaptable toilet seats for potty training and bath toys.
New parents can also find deals on baby food and nutritious meals, baby wipes, baby monitors, clothing, bibs, and lupilu nappies.
Depending on what is coming up in their baby and toddler event, you may also find things like car seats and prams in some of the Lidl stores.
You can pick up toys and developmental things too.
For instance, if you want your baby to get extra tummy time, at a previous event, you could get a Galt The Very Hungry Caterpillar Playnest.
It's was sold for £19.99 (it's selling far higher on Amazon!), or why not check out the Lupilu Baby Activity Gym prices at £17.99.
What baby brands are available?
You can be sure to pick up quality items from popular brands and leading brand from the sale event, including:
Graco
Fisher-Price
Philips
Silver Cross
Galt
Lupilu
Tommee Tippee
Matel
Disney
Take a look at what else is coming up in the baby event.
Top tip: Use the Lidl Plus app
You will find a baby event and toddler event at different times of the year.
Using the leaflets or online leaflets, you can find when the next baby events are taking place.
Or, download and use the Lidl App.
Lidl says that you can use the app to add event dates to your diary one week before they're in store and will get a reminder. You need to ensure you enable "Product Reminders" in the app.
The app is pretty decent as you also get vouchers and money off your shop, so you can be sure to save money all through the year.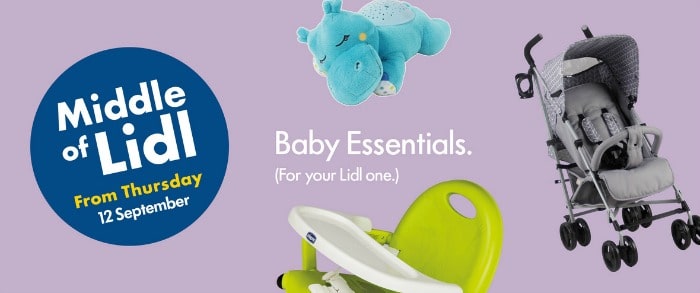 Even if you've already got little ones, there are plenty of things for all ages groups (and maybe some cheap toys to put away for Christmas).
Can I shop online and in store?
The Lidl baby and toddler events are in store only.
Lidl do not currently sell any products on their website, but it can be useful to view a selection of the baby event products they'll be selling so you don't waste a journey to the store.
Not all stores may be selling cheap baby and maternity stock, so be sure to find your nearest store and their local store details before travelling.
Stock is limited and is only available while stocks last, so it might also be worth checking with the store before you travel.
Are you going to pick up any bargains in the next Lidl baby event?
---
Other baby sales
The Sainsbury's toys sale is also worth checking out to get up to half price on toys.
Join thousands of other savvy shoppers in the Reduce Your Supermarket Spend Facebook community to find tips and tricks to save money on your food shop.
Enjoy this post? Why not also sign up to receive our newsletter.
We send out all the best money saving news and tips from the site and as an added
bonus you'll get an exclusive £16 cashback from Quidco (new members only)
Free tickets to The Baby Show
Lidl is giving away 1,000 free tickets to the Baby Show which is running from 18th – 20th June 2021.
The first 1,000 people who register will win a complimentary ACCESS ALL AREAS pass.
The event is held online, so you don't even need to leave the house!
Read next:
Sainsbury's Baby's Big Event Has Started (With Nappies Cheaper Than Aldi!)
How to Financially Prepare for a New Baby
Money Saving Tips When Having A Baby
Baby Essentials previous 21 dates
Thursday 21st January to Wednesday 27th January 2021
Lidl baby event dates 2020
Thursday 22nd October 2020
Sunday 14th June 2020
Thursday 16th January 2020
Lidl baby event dates 2019
Thursday 17th October 2019
Sunday 21st July 2019
Thursday 17th January 2019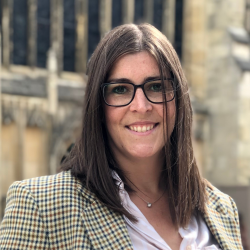 Latest posts by Naomi Willis
(see all)