September is baby boom month.
Have you ever noticed how many birthday cards you're buying at this time of the year?
While a lot of our bundles of joy may have been conceived around Christmas time, other parents planned to have a baby to tie in with the start of a new school term.
So if you or your friends are nearly full term, you're no doubt looking for some baby bargains.
Luckily, Lidl is just about to launch a massive baby event.
Lidl baby event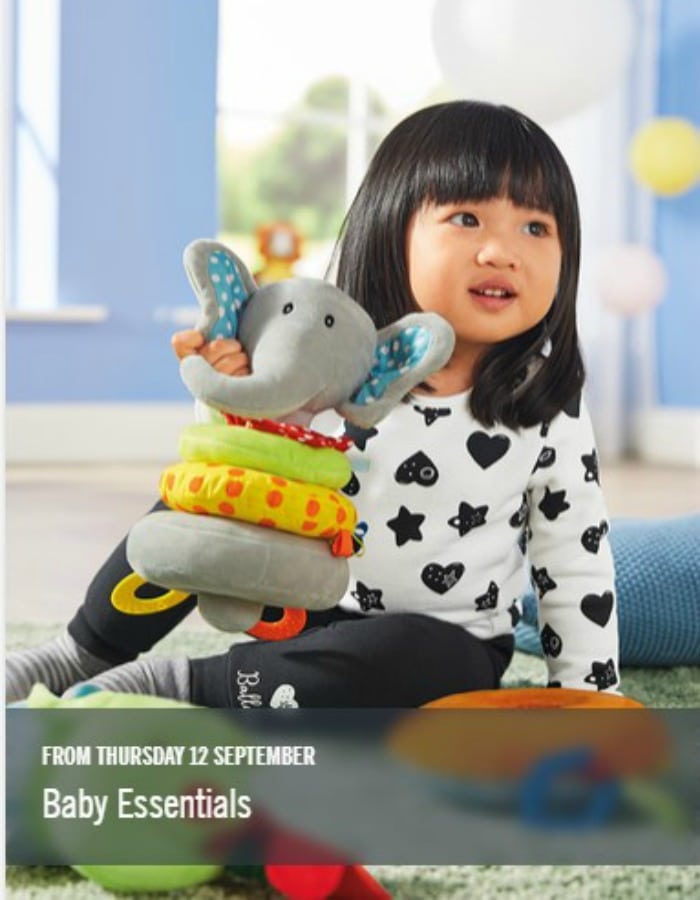 In the middle of Lidl from Thursday 12 September, there is a new baby essentials sale.
At the same time, they are also launching a maternity clothing sale if mum/mum to be needs any bits.
The Lidl sale includes bargains from Tommee Tippee, Fisher-Price, Chicco and Lidl's Lupilu range.
If you've got a Lidl one (get it?!) who needs some tummy time, you want to take a look at the Galt The Very Hungry Caterpillar Playnest. It's on sale for £19.99 (it's selling far higher on Amazon!) or why not check out the Lupilu Baby Activity Gym prices at £17.99.
There are lots of things for the bathroom, including a digital Tommee Tippee bath thermometer, an LED temperature indicator shower head, potties, adaptable toilet seats for potty training and bath toys.
Take a look at what else is coming up in the baby event.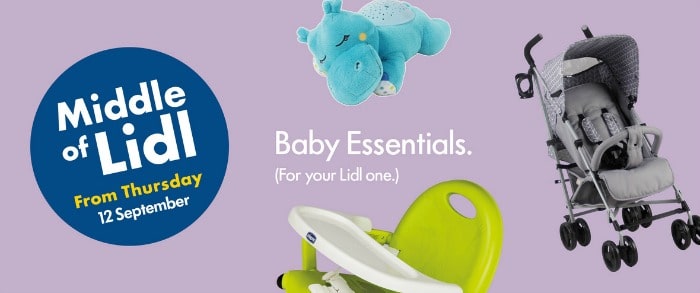 Even if you've already got little ones, there are plenty of things for all ages groups (and maybe some cheap toys to put away for Christmas).
Not all stores may be selling the cheap baby and maternity stock, so be sure to take a look at your local store details before travelling.
Come and join thousands of other savvy shoppers in the Reduce Your Supermarket Spend Facebook community to find out tips and tricks to save money on your food shop.