With prices on the rise times are tough. If you're a single parent this pressure increases even more, so knowing how to budget correctly is paramount.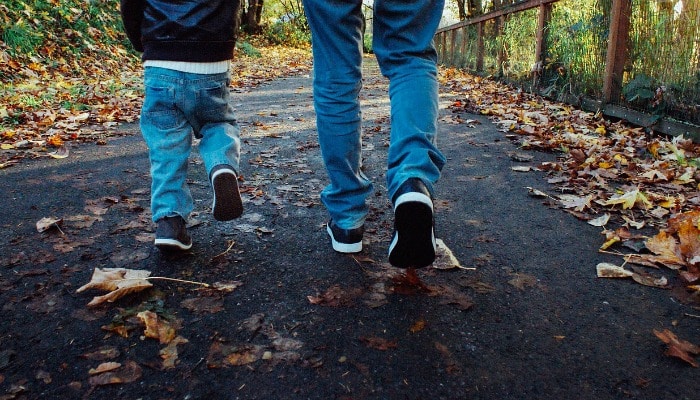 £10 BONUS OFFER: Earn easy cash by watching videos, playing games, and entering surveys.

Get a £10 sign up bonus when you join today.

Join Swagbucks here >>
Life in the 2010's wasn't exactly known for being cheap and it gets even worse into the new roaring 20s. Cast your mind back 15 years. How much did it cost to take the family to the cinema? Now cast your mind back to the last time you went to the cinema – how much would that amount of money get you at the concierge desk? The times, as Bob Dylan once sang, they are a'changing.
So what's the solution to the ever-rising cost of living that we hear so much about on the news these days? In short, the solution lies in learning to budget your finances properly. This is true for everyone, but more so for single parents who don't have the luxury of two paycheques helping pay for things on a monthly basis.
If this sounds about right to you, here's how to budget your finances as a single dad.
Work out your monthly spendings
First things first – you can't budget your finances if you don't understand your financial situation. Take some time to work out exactly how much you make in a month (which may be easy) and where exactly the money goes (which may be significantly more difficult).
Track your spending over the course of a normal month, writing down everything from bills to pocket money, lunch at work to the cost of a new pair of shoes for your kid. All of this will be vital information in the next step of your budgeting plan.
Write out your monthly budget
Now that you know how much is going in and how much is coming out, you can work out the dynamics of your budget. Start a new sheet in Excel and work out the total you spend on your food, your bills, your TV subscriptions and everything else. If you need a basic template for how to set your budget out, there are plenty of free resources online.
If you have more going out than you have coming in, you're going to need to trim the fat off your monthly expenditure. If your bills are running a little high, instruct your kids on the benefits of wearing a hoodie and slippers indoors. Look for ways you can cut back in other areas too – if Sky is too expensive, consider switching to Netflix. Are you spending £50 a week on high street coffee? That all adds up very quickly when you can see it on the Excel sheet in front of you.
Look for ways to cut the costs/boost your income
There are further ways you can cut down on the cost of living if you take a little time to do the right research. Sites like Groupon can help you get everything from cheap cinema tickets for you and the kids to cheaper days out at the local zoo.
Likewise if you have any skills you can sell, there are places online which can help supplement your income. Whether you set yourself up as a freelancer during your evenings or you design a web tutorial to help people learn how to play the guitar, you'll be amazed that starting a business as a single parent isn't that tough.
Save for birthdays little and often
Birthdays and Christmas are two of your biggest costs every year. Don't let December get the jump on you – if you put away a little money every month you'll soon have a small fund to put towards the big dates.
Earmarking £20 a month will net you £240 to spend on Christmas; £50 a month will net you £600 you can spend guilt-free, and it will stop you from falling back into the red this time next year.
When all else fails…
Don't be afraid to ask for help. Debt is a very real part of life, and if you're genuinely struggling under the weight of your debt there are ways you can help shift some of it. People living in England can seek out an IVA to help sort out their unsecured loans. The same goes for people in Scotland – a Scottish Trust Deed can help sort out your financial difficulties and get you back on track.
Remember if you're going to seek out financial help in this area, make sure that the company you're talking to is FCA regulated and approved.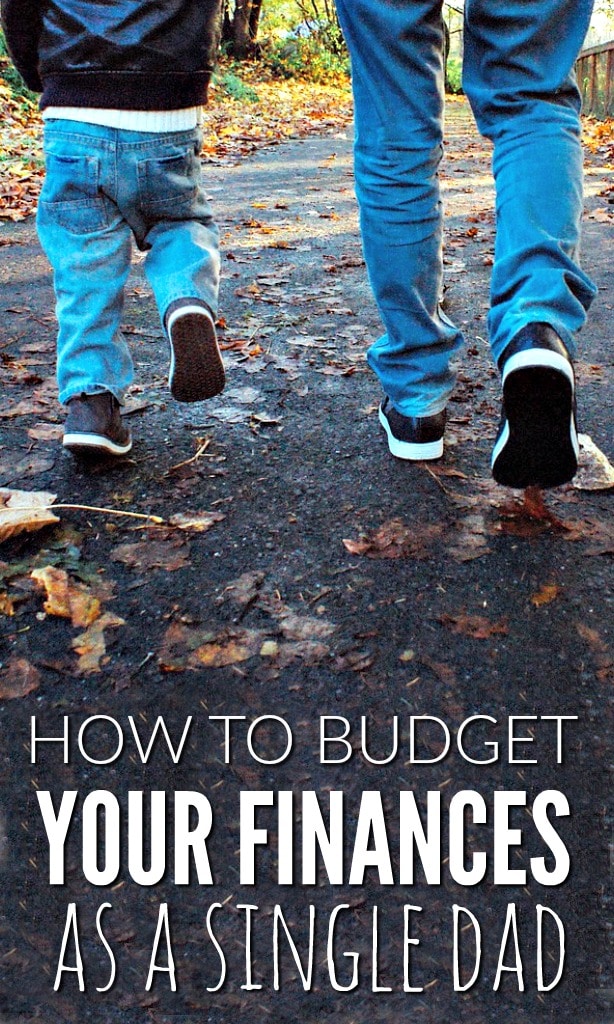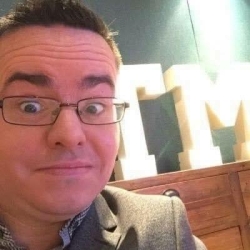 Latest posts by Ricky Willis
(see all)