The following post is from Sam Jones, a skint 28 year old with less money in the bank than he would like. He makes a living writing online and is becoming adept at squeezing every last bit of value from a penny.
This site contains affiliate links. We may receive a commission for purchases made through these links.
[Learn more]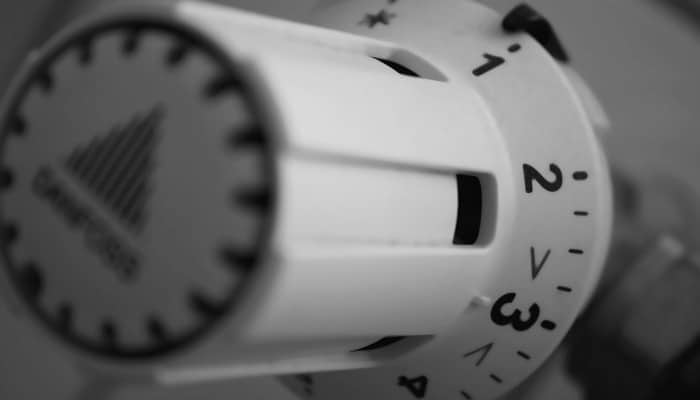 Energy bills cost the average household over £1,400 a year! Energy prices are high and unlikely to sink so with that in mind we thought that it would be a good idea to help Skint Dad readers cut down their costs – you may not be able to get your children to turn off their TV's or stop spending 48 hours a day on their tablets but you can make sure that you're cutting costs at every opportunity.
First things first – switch providers
Finding time to switch energy providers can be a hassle but you can save hundreds of pounds a year with a short phone call. Currently OvoEnergy are one of the cheapest suppliers in the UK and its worth researching to find the best deals available. Ideally try to keep track of your energy costs every year and search out better deals online.
The attic
Roofs let precious heat seep out of our houses constantly. With new buildings there should be insulation throughout the eaves of the house. Older houses are less likely to have modern insulation and could be costing you a fortune each year. All Around Roofing suggests checking which type of insulation you currently have and replace it if necessary.
This can save you a staggering £250/year and is a relatively low cost and easy DIY project!
The bathroom
In the bathroom there are only three real issues to be aware of.
Firstly make sure you clean your extractor fans, secondly install an energy efficient shower, thirdly – don't take baths as they use 5 times as much water and 5 times as much energy!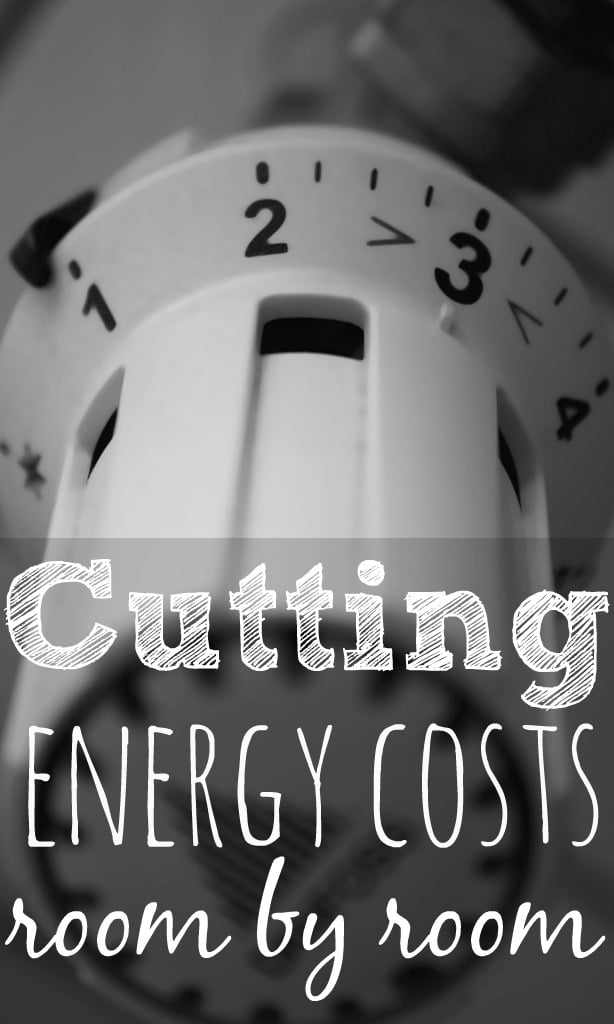 Living rooms and bedrooms
Today these rooms are a constant source of wasted electricity. There are phone chargers, TV's, computer games consoles, computers and a million other gadgets. The simplest fix for these are to EVERYTHING OFF! Turning everything off at the plug whilst not in use can save up to £100 a year from standby power use.
These are easy to changes to make but if you have some money to outlay you really should consider double glazing. This saves huge amounts – though only over time.
If you don't want to choose double glazing there are a few great ideas to reduce energy costs;
Plastic wrap the windows in winter – You can buy plastic double glazing that clips into your windows for around £5 a window which will minimise heat loss effectively.
Move the radiators – Putting radiators beneath windows is energy efficiency anathema. It wastes huge amounts of electricity in order to save some space. If you can move your radiators to an internal wall you will use a lot less heating!
Foil Radiators – you can buy foil sheets to slip down besides your radiators. These reflect heat back into the room so that you aren't just heating the ceiling!
Floor Board Insulation – If you don't have damp problems you can put a thin layer of insulation beneath your floorboards in all the rooms of the house. This prevents heat loss incredibly well.
Wall Insulation – whilst this isn't possible in all houses it can be very useful in houses build from the 1950s that didn't use proper internal filling. You can buy expanding foam insulation that can be inserted (professionally) into the walls. This might cost you £700 but can save up to £275/year!
The kitchen
A kitchen is a constant source of energy use. There's the cooking and the washing – which seems to be unending!  There are lots of small changes to make but the biggest is undoubtedly upgrading your actual appliances.
An A rated washing machine saves on average £10/year and up to £30.
An A rated fridge-freezer saves on average £20/year and up to £68.
Upgrading your appliances is a brilliant idea – you may pay more to purchase them but the appliance lifetime savings add up very quickly.
Additionally in the kitchen make sure that you clean out extractor fans, keep your fixtures and fittings in good working order, clean the fluff collector in your washing machine/tumble dryer and defrost the freezer regularly. These small cleans can add up to big savings – up to £40 a year!
::
Going through your energy use at home is a great way to save a lot of money.
You can make it more interesting by having a family competition to see who can save the most money or you can make it a group DIY project!
Latest posts by Ricky Willis
(see all)