As the nights draw in and the temperatures drop, I'm on a mission to encourage families up and down the county to take simple steps around the home to help ensure their energy bills are as low as possible.
This site contains affiliate links. We may receive a commission for purchases made through these links.
[Learn more]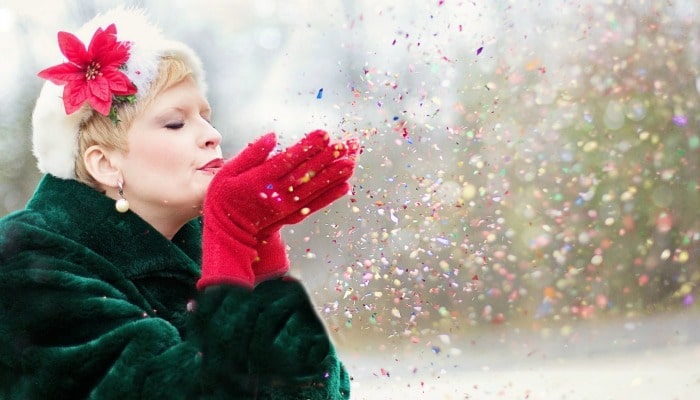 I've recently become a member of The Institute of Inertia, a partnership between The University of Sheffield and comparethemarket.com, which is looking at the psychology behind why we don't take action when it comes to making potential savings.
Because I know first-hand what it is like to struggle financially and how small changes can really help drive down household bills, my input as a member of the Institute will hopefully go a long way in getting to the root cause of inertia.
With winter not too far off, one of our biggest costs at this time of year is energy.
Whether you're using the cooker for a longer period of time to cook up some body-warming stews, or the thermostat is creeping up a couple of notches to take that chill off; keeping your energy bills low may seem impossible.
There are things though that you can do which may just help and that's what I'm going to share with you today.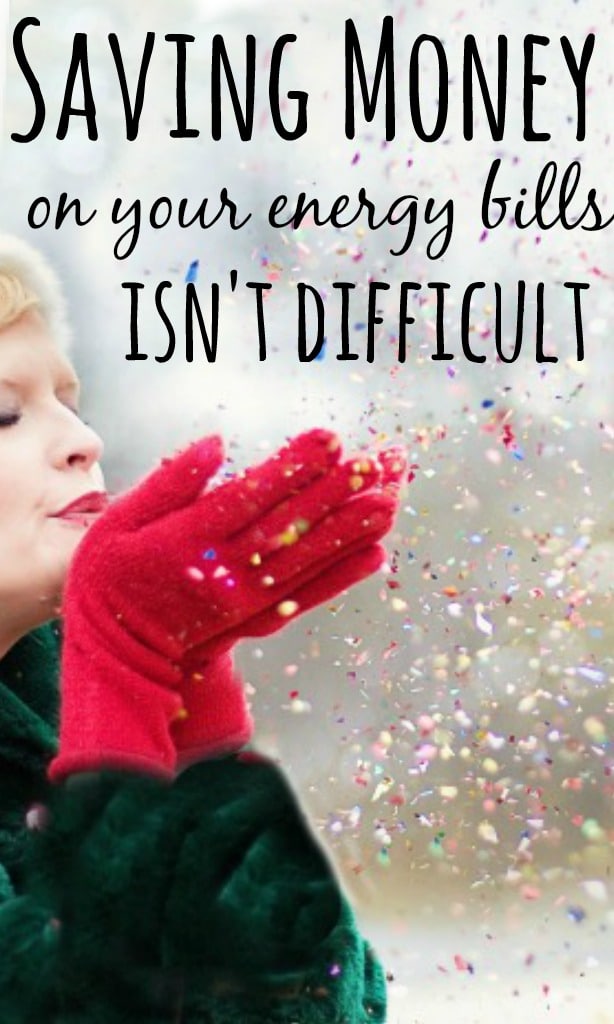 Get out and about
During the time spent out of the house, you don't need the heating on so rather than sitting at home at the weekend make time to get outside as a family. Head down to the local park for a run around with a ball or wrap up warm and go for a long walk.
Don't waste heat
It might sound strange but leaving the oven open after cooking can help to heat the kitchen while you enjoy a family dinner. We do it in our house and it really makes a difference. Remember though, if you have children make sure they don't go near the open oven!
Draft proofing
Why not turn this into a fun activity for the whole family and make your own animal door draft stoppers. They're easy to make and can be filled with cheap materials, uncooked rice or dried beans work well, and they are sure to block out the chilly winter weather.
Make up a hot water bottle
It might sound old fashioned but there is nothing better than jumping into a pre-warmed bed on a cold night! They're not expensive to buy and will keep you toasty instead of keeping the heating on when everyone's gone to bed.
And finally, switch your energy provider
This could have the biggest impact on your energy bill with the potential to make some really big savings, especially if you have been with your current provider for a number of years.
Switching is really easy. Simply go online and find a comparison site. Fill in a few details such as your postcode, current supplier and what you're currently paying.
After a few seconds, the site will provide you with a wealth of different suppliers and tariff options which will usually see you saving hundreds of pounds annually on your current bill.
Latest posts by Ricky Willis
(see all)