SSE is increasing the cost of energy and 2.36 million SSE and M&S Energy customers will need to pay around £76 a year more.
This site contains affiliate links. We may receive a commission for purchases made through these links.
[Learn more]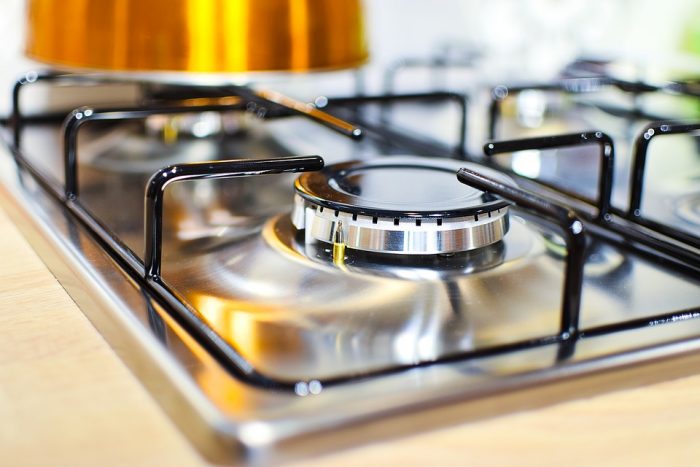 And just when you think you're managing your bills, another provider ups their prices :(
SSE is putting their prices up for 2.36 million customers.
This will impact people who pay their energy bills to SSE Energy Services as well as M&S Energy customers.
The rise is going up by 6.7% – which is real money terms means an increase of £76 a year, or around £1.50 a week if you have dual fuel.
The price rise will start from 11 July 2018.
Bye-bye paperless discounts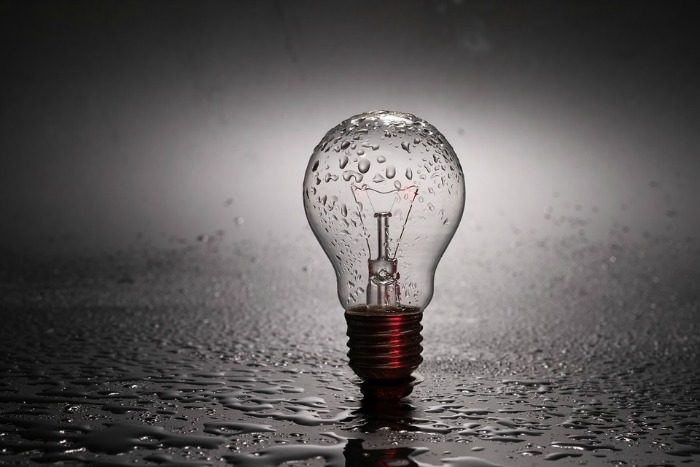 On top of this rise, if you choose to have paperless billing (don't get your bill posted but get an email) you are also going to pay more.
They give a £6 annual discount which will no longer apply.
As a double whammy, this £6 discount is per fuel, so if you have dual fuel you will lose out on another £12 a year!
Why are SSE putting their prices up?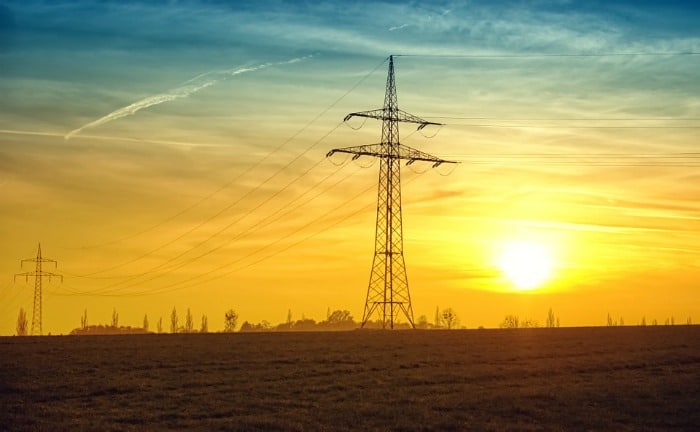 They are increasing the costs of the energy prices to "reflect sustained increases in wholesale and policy costs".
This simply means the price of the fuel has gone up for them and their own costs of administering their service has gone up.
This price rise will hit standard variable tariff customers, but will see SSE make an additional £179 million!! I'm sure that'll help them!
The prices won't go up if you're on a fixed price energy tariffs, or you have a Pay As You Go meter, or you are on their Energy Assist tariff.
What can you do?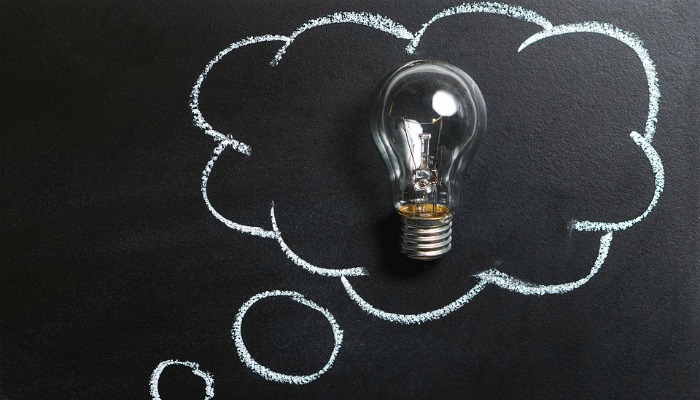 Cry :(
No, I'm only joking! :)
You can save money simply by switching.
It'll take you about 10 minutes in all and you could save close to £300 a year!
Head to this energy comparison right now, pop in your postcode and your annual energy usage and it will tell you how much you can save.
It's completing free to use and you'll be able to do the whole thing before your cup of tea gets cold!
Might not impact you now, but it may tomorrow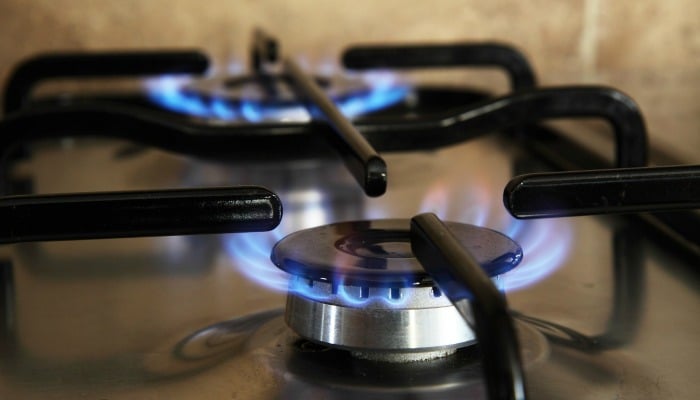 If you are on a fixed tariff this won't see you have an increase right now.
However – and this is the really important part – if you don't switch when your deal ends then you are going to be dumped on this expensive standard tariff.
Find out when you first joined them, see when your fixed deal comes to an end, and make a note in your diary, add an alarm to your phone or put a post-it note on your bathroom mirror!
Do whatever will help you remember to do a comparison and switch so you don't get stuck in a standard expensive tariff.
What does this mean for other energy providers?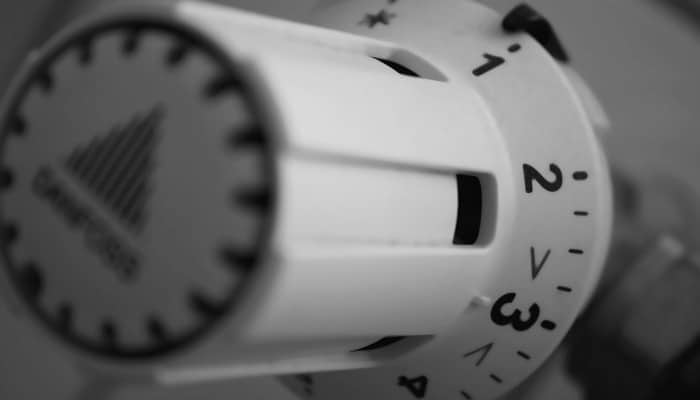 Well, other "big six" energy providers have already been upping their prices.
British Gas, EDF, Scottish Power and npower have all upped their prices and E.ON has removed their online discounts.
British Gas is hiking prices by £60 (5.5%) more which hits 4.1 million customers.
Scottish Power is increasing prices by around £63 (5.5%) for around 1 million people from 1 June.
EDF is putting electricity bills up by £16 (2.7%) on 7 June for 1.2 million customers.
Npower customers will pay an average £64 more (5.3%) from 17 June (1 million people impacted)
E.On's billing change started in April and saw rises of around £22.
So, there are millions of people who are paying too much in energy costs!
And you and they don't need to be. Please don't keep giving more money to these companies when you can pay for the same service with someone else for cheaper.
Why anyone stays paying a tariff that's too expensive is beyond me?!
Please stop overpaying for an expensive energy tariff, take a look now to switch to a cheaper energy provider.
Switching isn't a hassle. You won't see a loss of supply, nothing will change, apart from the logo on the bill you received and the extra money you have in your bank each month.
If you do this with your car insurane each year, you HAVE to start doing this with your energy as well.
Standard variable tariffs need to STOP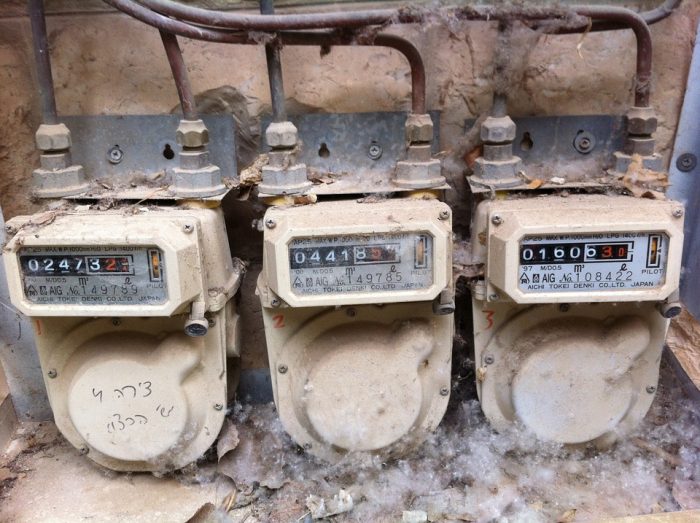 The only way to stop this madness is to put an outright ban on standard variable tariffs.
There's been talk about a price cap, which will help, but all the cap will do is keep providers charging more than they should.
Energy companies will continue to use the standard tariffs as they make a massive profit for them. They're not all going to bend over backwards to get rid of them.
However, if Ofgem (the energy regulator) or the government steps in then they'll have to.
This would mean that when your fixed price deal runs out, you would get put on another fixed priced deal.
Sure you could likely save more if you compare and switch, but you wouldn't be paying as much for a variable rate.
---
Latest posts by Naomi Willis
(see all)