Sponsored by Boost Power
With winter well and truly on us and the temperature outside plummeting, people feel very different using a thermostat than they did a few months back.
As it hit autumn, there is the same old discussion every year…is it too early to turn the heating up?
The outside temperature dips, but do we need to waste money on heating? Could we save a bit by not using it?
Should we save our pennies and just get another blanket? And another one?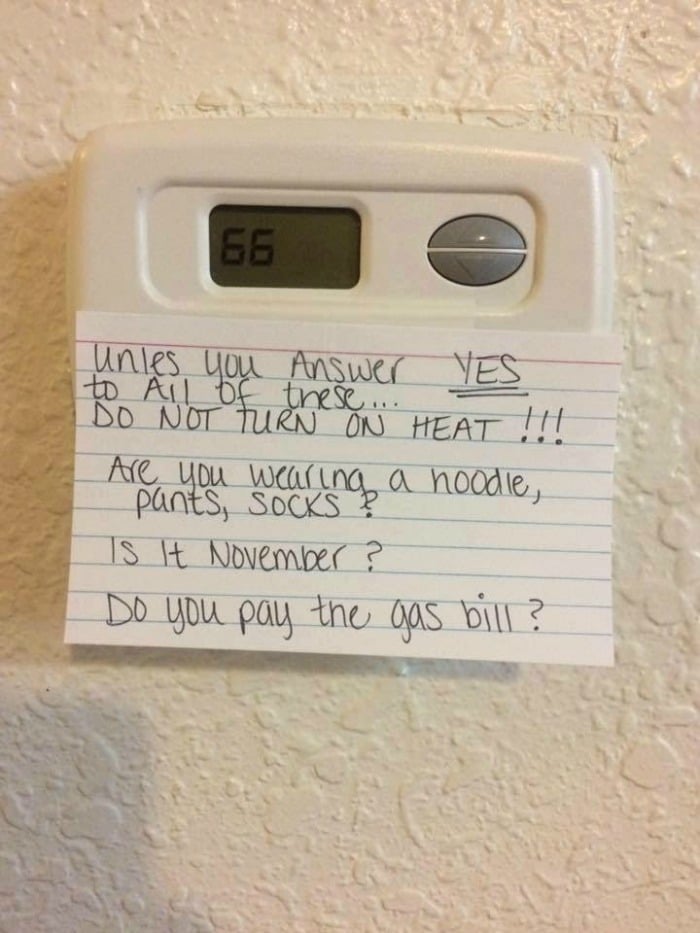 This site contains affiliate links. We may receive a commission for purchases made through these links.
[Learn more]
However, when it starts to get really cold (like now!), the heating just goes on.
While the idea that the extra energy will be hitting our bank balances, we spend more time wondering if there will be ice all over the car in the morning, snow days and school closures.
Save on energy
Yes, we need to use energy even if we don't want to.
From keeping our houses warm, to heating water to wash and making sure the lights (or the WiFi router!) stays on.
As we use gas and electric daily, it's obviously great to keep the costs down on your energy bill.
Here are 5 easy ways to make sure you keep the costs down as low as possible and manage your energy effectively.
Switch
One simple way to save on your bills is switching energy provider.
If you have a prepayment meter or are looking to get one, switch to Boost Energy and you'll get £30 free credit, as well as free smart meter installation.
People who pay for their energy on a PAYG tariff are still able to switch suppliers, and you will likely save money.
Free energy credit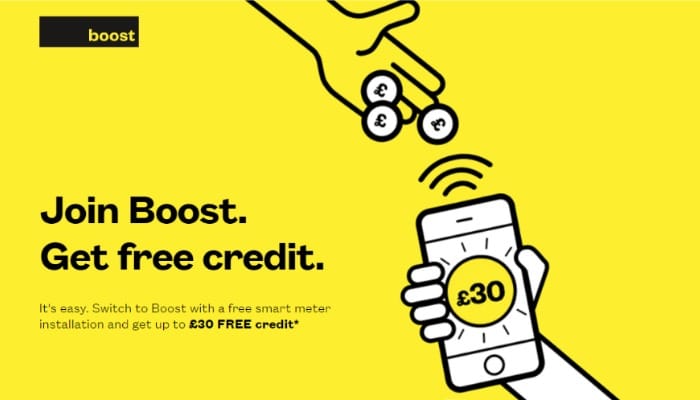 When you switch to Boost Smart PAYG+, you will get a free smart meter and their offer of £30 free credit when you change both your gas and your electric.
Yippee!
Plus, you get a free smart meter to track your usage.
With Boost Smart PAYG+, you won't need to tell your current energy provider you're switching. Boost will do all the hard work for you, and the switch will be complete in around 3 weeks.
As an added bonus, you're helping out the environment as the electricity is 33% renewable at no extra cost.
What's a prepayment meter?
We asked the Skint Dad Community Group how they pay for their energy.
While a lot pay via a set (or ever-changing direct debit), 37% of people pay for their energy on a pay as you go basis.
A pay as you go (PAYG) or prepayment meter allows you to pay for your gas and electricity up front, meaning no huge surprise bills hitting your email inbox or landing on your door mat.
A prepayment meter works in a similar way to a PAYG mobile phone. Just top up with credit and use it until you need to top up again. You only pay for what you use.
To check how much energy credit you've got left, you can check the meter. However, it's even easier with Boost.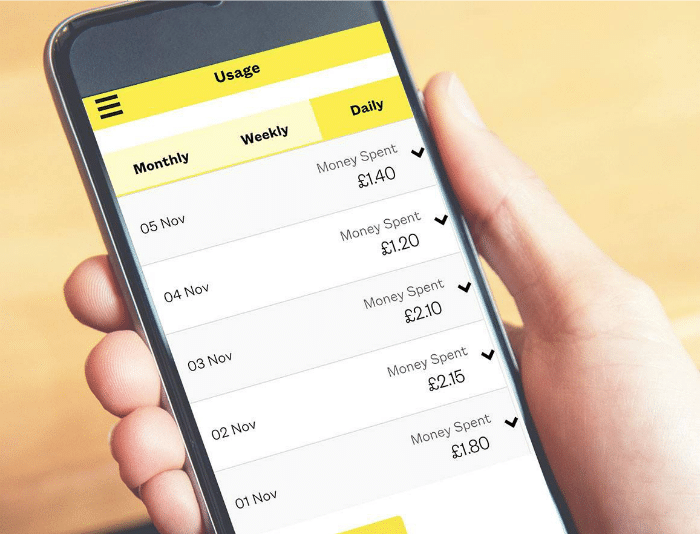 With the Boost smart app, you're able to check how much credit you've got left via your phone (no more bending down, squinting at the little screen, and hoping there are no spiders lurking next to the meter box)!
What I love is that it also works out how much longer your current energy credit will last, making it easier for you to budget when you need to top up.
Get a smart meter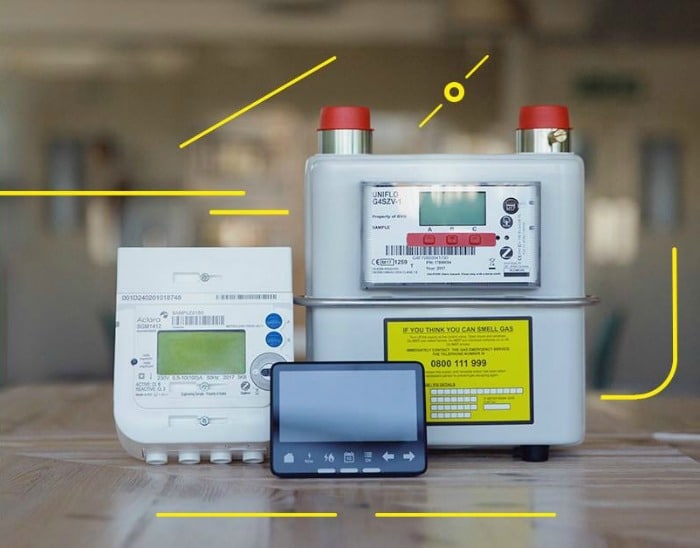 It's handy being able to track how much energy you're actually using.
Think about it in terms of shopping at the supermarket. Say you've done a week's worth of food in your trolley and you get to the checkout.
Once there, instead of beeping each item through and the computer calculating how much it costs, the person at the checkout just estimates the amount you should pay.
"Tomatoes…I dunno, 50p. Mince beef, hmmm, maybe £5."
It's just not an effective way of working out how much you're spending.
Smart meters take that guesswork away and provide accurate details about how much energy you're really using.
Boost app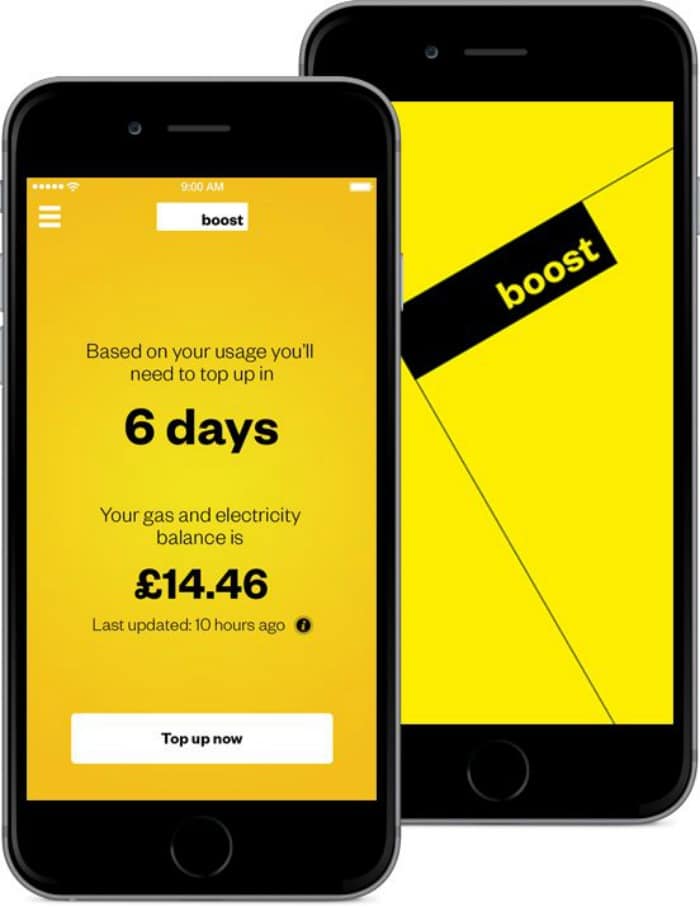 With Boost, their useful app connects with the smart meters, meaning you've got all the details of your energy use right in the palm of your hand.
You can use the Boost app to top-up your energy as well. So, no more annoyance of having to trek to the shops in the freezing cold.
I remember I used to hate walking along to the shop to top up my prepaid PAYG energy meter.
It was much worse job after I had our youngest. It was the middle of winter, Ricky was working full time, and it was one of those things we forgot to do in the evening, cause we wanted baby cuddles.
This meant it was usually me who had to take the trip to the shop, with no car, and a new born baby.
And why would anyone want to leave the house when they could stay in and have warm snuggly new baby cuddles instead?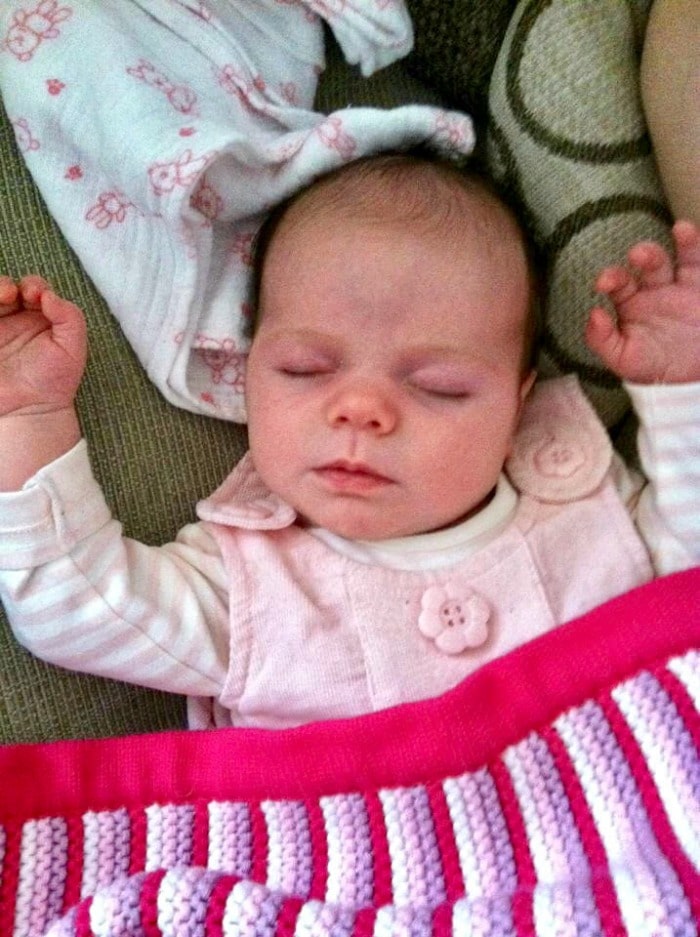 It was pretty much one of the last things I wanted to be doing with a new born – I could barely manage to clean my teeth most days!
And it was also a right pain when the shops shut over Christmas or Easter. If we'd forgotten to top-up our energy, we'd worry we'd run out of credit.
With the Boost app, this is no longer a worry, and you can top up your energy from the comfort of your own home, or while you're at work, or anywhere!
Get help with energy costs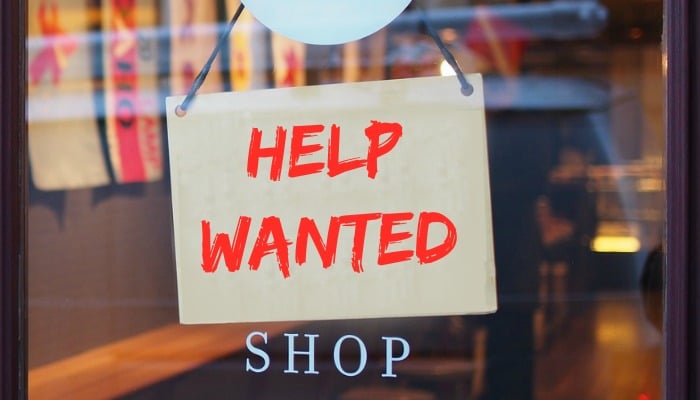 You could get £140 to help pay your energy bills with the Warm Home Discount Scheme.
If you receive a state pension or you're on a low income, you may be able to get the Warm Home Discount.
The payment is automatically discounted from your electricity bill between September and March.
Also, you may be able to get the Cold Weather Payment. This is a payment of £25 and can help households who have faced exceptionally freezing weather.
You have to be claiming certain benefits, and payment will automatically be made for each seven-day period between 1 November and 31 March when the temperature where you live is an average of zero degrees Celsius or lower over seven consecutive days.
Get energy efficient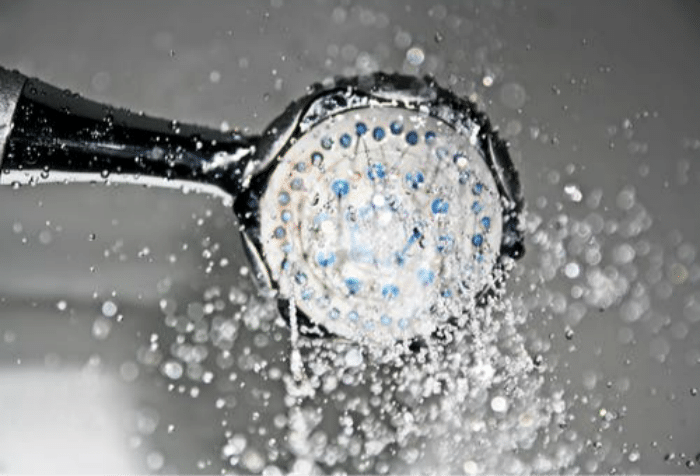 Being energy efficient may sound like a big job of replacing all your big kitchen appliances for AAA+ rated ones, but you can start smaller.
Not many people have hundreds of pounds sitting around to get a new fridge or cooker, but there are loads of other things in your home you can look to upgrade that won't hurt your pocket at much but will save on your bills.
If you're a shower lover, changing the shower head to a water efficient one could save you £195 a year!
A water-efficient shower will lower the amount of water you use, as well as reducing the amount of water you need to heat up, saving on your water and energy bill.
You'll be able to make back the cost of buying a new shower head in less than a year.
Also, light bulbs need replacing quite often so consider swapping to LEDs next time a bulb blows. This could see you saving around £35 year.
Use less energy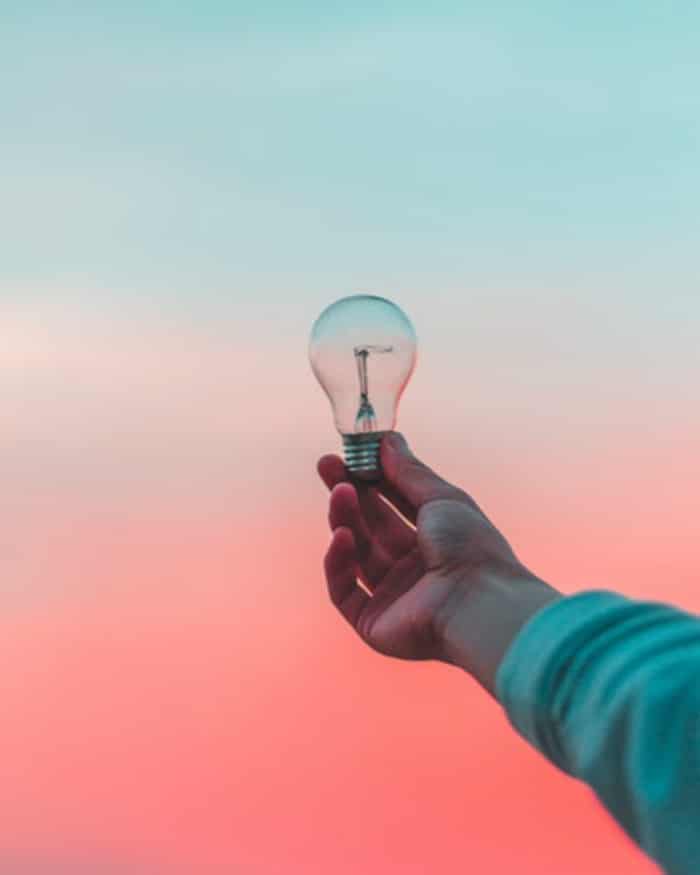 You can try everything in your power to get your heating costs down, but if you've got to have it on, it will cost you more.
However, you can look for ways to use less energy and have less wasted energy, which will keep your home warmer.
It's easy to do (and really works!) – don't leave your appliances on standby. Turn your phone chargers off at the wall when it's not in use, turn off the toaster and microwave and switch the TV off at the wall when you're done.
Doing this is an easy habit to get into, and you'll save yourself money too.
Also, if you feel a draft, you could make excluders to keep your home warmer.
Fit door and letterbox seals to stop heat loss and make draft excluders from socks/tights and uncooked rice, or dried beans, for skirting boards and doors.
Free energy
Don't forget, if you have a prepayment meter, take a look at the new offer from Boost where you can get £30 of energy credit.
You just need to book a free smart meter installation by 30 April 2019.
Then, you'll get £15 free credit on gas and £15 free credit on electricity, which will certainly help stretch the bills!
Latest posts by Naomi Willis
(see all)