Do you find yourself living paycheck to paycheck every month? I know it seems difficult, but with a few changes, your situation can greatly improve.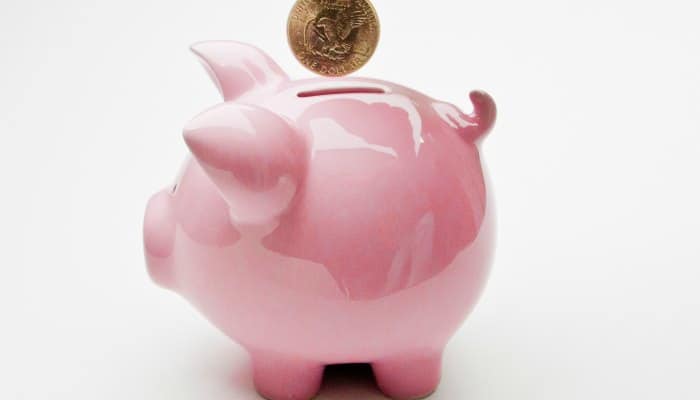 £10 BONUS OFFER: Earn easy cash by watching videos, playing games, and entering surveys.

Get a £10 sign up bonus when you join today.

Join Swagbucks here >>
For a long time, we lived paycheck to paycheck.
After starting to budget – appropriately – to track our income and outgoings, it was clear that we had just about enough to live on.
We could pay our rent, council tax, bills, debts, buy food and travel to work, but there was nothing left over.
Not even a little to put aside for Christmas or birthdays, not a few quid to stash in a piggy bank when we needed a haircut, and certainly not enough to start an emergency fund.
Should you save money while in debt?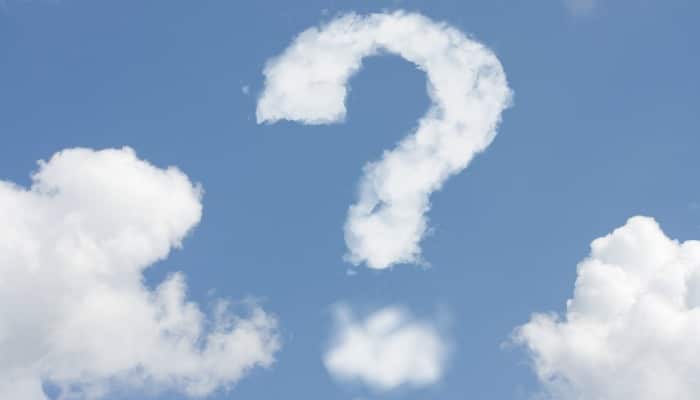 There seems to be mixed advice from different people about whether you should save any money when you're in debt.
Some say it's a must and you should have at least three month's worth of money saved to cover all possible eventualities such a job loss or significant expense in the household.
However, other people that say you shouldn't put aside for savings and that you should use any available credit such as on a card or overdraft to pay for emergencies – essentially getting more in debt.
This may be okay for some people with debt, but we have no additional credit.
We have cancelled all our credit agreements and have frozen all our accounts.
We will not apply for credit again and don't want any temptation to spend money (thinking about it, I can't see many creditors wanting to lend us money anyway!!).
Paycheck to paycheck
With no funds put aside for an emergency, we agreed that we had to start saving some money.
However, we had the issue that there was no excess money after all our bills are paid.
So, how do we save when we live from paycheck to paycheck?
Increase your income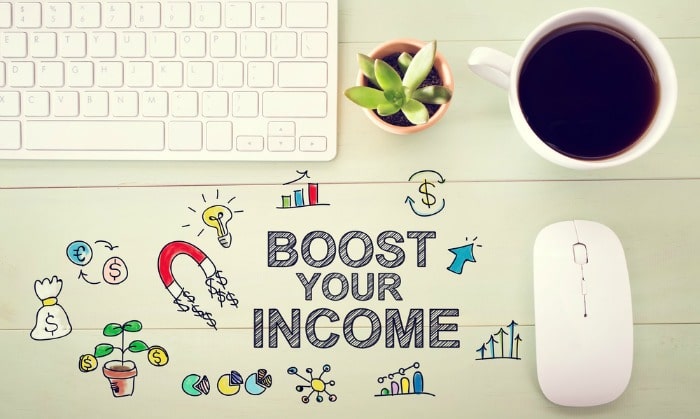 There are lots of options to try and up your income if there is not enough cash to put a little extra aside.
As a way to boost our funds, we have taken on part-time evening jobs, sold our unused stuff and started freelancing.
This has given us more money to put towards debt, clearing them quicker, but also provides us with the option to save a bit of money each month.
If you are looking for other ways to make money, then you could ask your employer to see if you are due a pay rise.
Think; have you taken on additional responsibilities? Are you paid competitively compared to other job advertised locally?
If you don't ask your boss or HR department, then you'll never know, and you could be in for a surprise!
Alternatively, why not look to apply for a job that pays more, or one that is closer to home, which will also reduce travel costs?
There are other positions out there so it could be a time to dust off your CV and try for a promotion.
Another option is to start a business on the side.
Could you turn your hand to an ironing or cleaning service; do you have skills that you could tutor someone or how about delivering takeaways in the evening?
It's not the easiest way to make money, but it is money and will help to add to your savings. You could even start a blog!
Decrease your spending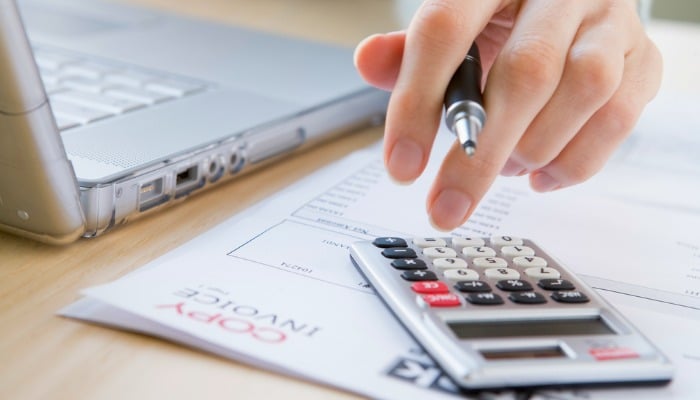 It's all very well and good getting more money in but if you're spending money quicker than Usain Bolt runs the 100 meters then you need to reassess your budget.
Some easy things you can do to reduce your spending are:
Gas and electric bill
You could save up to £234 if you switch from one of the big six!
Council tax
Are you overspending on council tax? Can you claim extra benefits? Or can you split the payments over a more extended period? Check out more ways for How to Pay Less Council Tax.
Food bills
Learn to cook from scratch to save on your food bills, and cut out takeaways altogether.
Join the Reduce Your Supermarket Spend Facebook community for support to cut back on groceries.
Gym membership
Cancel your gym membership and look at alternative ways to exercise for free
What else?
These are just a few options.
Also, look to cancel any unwanted subscriptions.
Ask mobile phone contract providers if they can lower your tariff, stop buying lunches at work or stop spending out on expensive coffee in cafes (check out some free alternatives instead!).
Anywhere you can save money will have a positive impact on what you have leftover for savings at the end of each month.
Try to save every month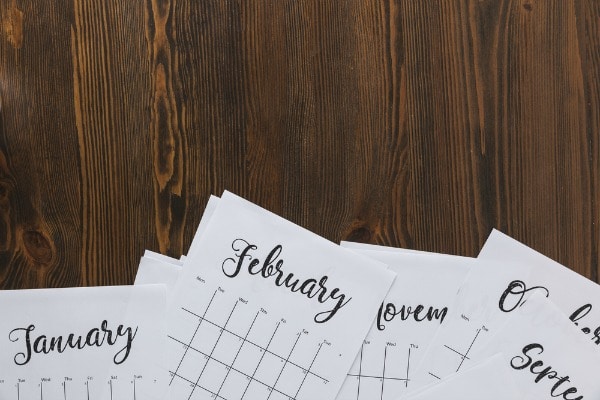 After working your way through your budget, cutting everything out you don't need and trying to increase your income, you may still find that there's not much leftover.
This doesn't matter!
Whether you have £10 or £20 left after your bills, save it. Although it doesn't seem like much, after a few months of putting the money away, it will soon start to add up.
Read more: 5 Ways to Save Money Without Even Trying
Set up a standing order with your bank, so the money gets transferred out at the same time each week or month.
This way you won't notice the money leaving your account, and it won't sit there waiting for it to be spent.
Saving money by putting just a little aside each month soon looks good. After only 12 months, £10 a week becomes £520 and £20 a week becomes £1,040!
Penny for your thoughts: Do you live paycheck to paycheck? What do you struggle most to cut back on?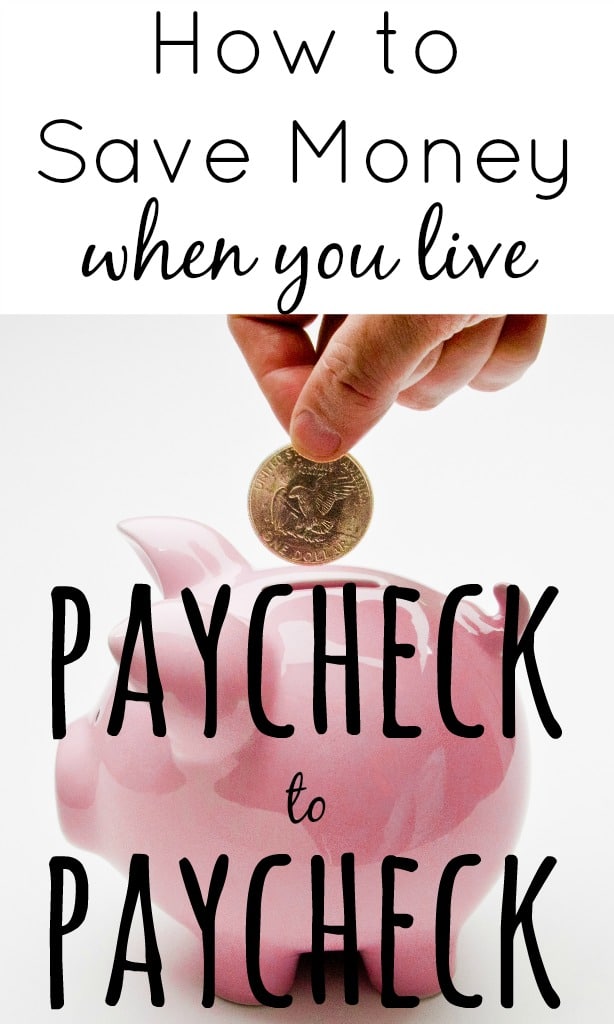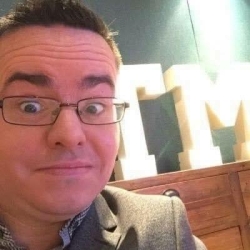 Latest posts by Ricky Willis
(see all)