Instead of weighing your bag down with every single store reward and loyalty card going, take a look at some of the biggest loyalty points earners so you can take advantage of the best savings.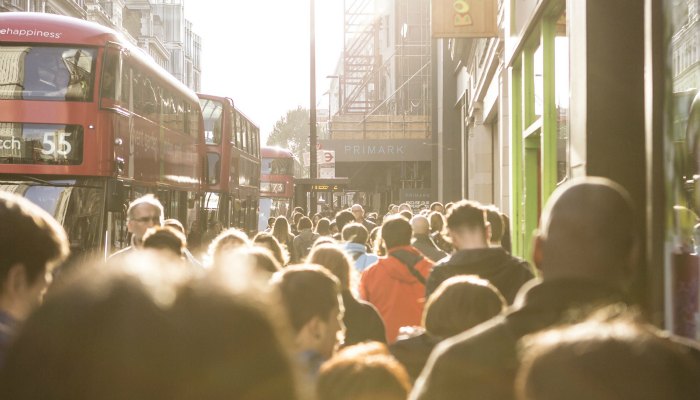 £10 BONUS OFFER: Earn easy cash by watching videos, playing games, and entering surveys.

Get a £10 sign up bonus when you join today.

Join Swagbucks here >>
Whenever I take my purse out my bag, I get a few funny looks. Not because it's a garish neon pink (don't worry, it's not) but because it is jam packed with loyalty cards. When I am standing in the queue to checkout my shopping, I find it hard to resist the lure of a loyalty card tempting me with deals and savings. But do I really need them all?
Here, I will break down the best loyalty cards out there, so you can have a more selective collection in your wallet:
Loyalty card for the coffee lovers
Costa have a brilliant loyalty card, with one of the best 'points per pound' I have seen – five points for every pound spent in store, and every point is worth a penny! This makes the treat of an occasional Costa lunch (rather than my usual money saving packed lunch) more frugal, and my friends often let me collect their points too. As lunches out as a group can total quite a lot, the points quickly add up.
Top tip: The Costa app includes the loyalty card details, so you just need to scan your phone. This leaves room for another loyalty card in my purse!
Beauty buyers must have
Boots is a close second on my 'points per pound' scale, offering four per pound, and every point translates as a penny.
They key with the Boots Advantage Card is to save up tokens. For cardholders, the monthly magazine is free, and it always includes coupons to collect extra points on specific items. Similarly, the Boots app allows you to load offers onto your advantage card so that it automatically takes it off next time you make the qualifying purchase. The best thing is, you can double up and use both the app and the coupons on the same shop.
At my last shop in Boots, I used both and got a whopping £6 worth of points off a £15 shop. To make things even better, I got a No.7 and a double point's voucher at the till for a future shop.
Top tip: Wait to use vouchers for double point until non-perishable, everyday items are on the cheap (something that you will always need like toothpaste or soap) and stock up. That way, you'll be getting a bargain, saving money on future shops and saving up points.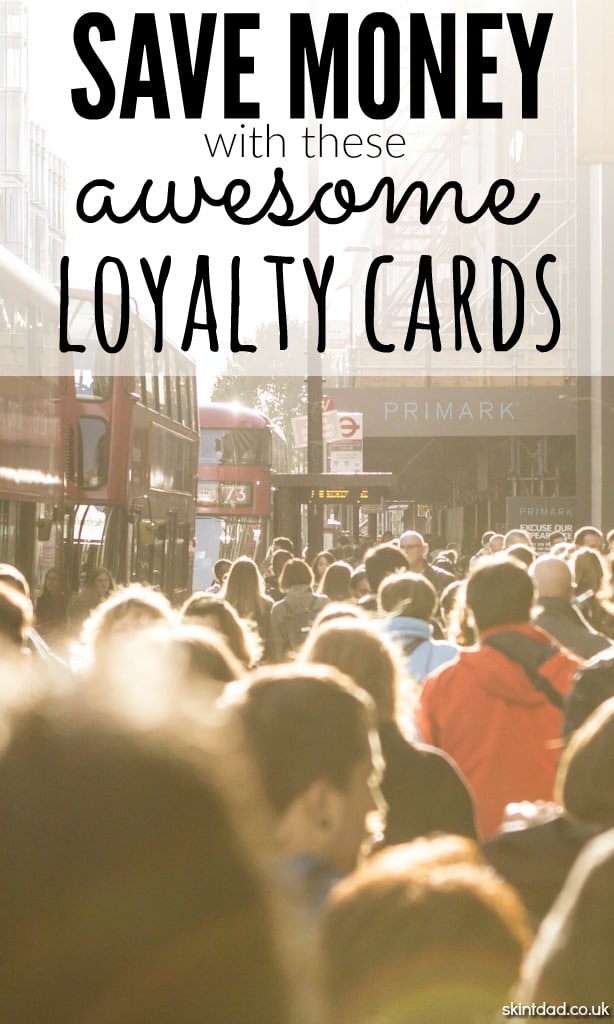 Loyalty without the card
With nearly every major supermarket offering loyalty cards, I have heard complaints that Asda haven't jumped on this bandwagon. However, Asda had its own wee loyalty system – their 10% Price Guarantee.
Now for me, Asda is already one of the cheapest supermarkets, so the fact that they will offer even more money off is brilliant. The idea is that if Asda aren't 10% cheaper than Morrisons, Tesco, Waitrose or Sainsburys, they will give you the difference (when you buy at least eight different items).
Related post: How Wombling Can Save You Hundreds on Your Supermarket Shop
So for those weeks that we don't have time to find a bargain by shopping around (don't worry, we all have those weeks), you are still guaranteed to be making a saving against the big supermarket names.
To redeem, you have to sign up, fill in some receipt details on their website, and print off the coupon to spend on your next shop. If you save these up over a few weeks (they last 28 days), you can really see the impact. Yes, it takes a couple of minutes of your time, but if you are saving money, it's always worth it.
Top tip: If Asda overcharges you, they will not only give you a refund but also a £2 gift card to spend in store as compensation. Another reason to always check your receipt.
Boost your points and savings
I am a big fan of Tesco Clubcard, but I'll let you in on a little secret – I never spend my points at Tesco. Although every point is worth a penny (and you earn one point per pound), you can make four times this amount if you use Clubcard Boost. Simply sign into your Clubcard account online, and click on the Boost tab, which will take you to a page full of ways to exchange points for vouchers. These can be used on things like days out, meals and sometimes electronics.
For example, £2.50 worth of points can be exchanged for £10 off in Pizza Express (one I use a lot when going out with friends). It's so easy to do, and you don't even need to pay to print out a voucher – just show the waiter your emailed voucher. Something to check though, is the voucher can be used on that night, as there are sometimes restrictions which can be seen when you order your code.
Fuel Up
It's not just on day to day shopping that you can earn back rewards – the costly nuisance and necessity that is filling up your car can earn you points too – and you don't even always need a new card!
Tesco Clubcard points can be earned from filling up at an Esso garage, whereas BP fuel earns you Nectar points.
My dad is a big fan of Shell Driver's Club, where every four months you will get rewards sent out to you. This can be in the form of Shell Vouchers (500 points = £2.50 in vouchers), or convert to points to be spent in Waitrose or turned into Avios points, which can be spent on flights and hotels.
Last summer, my parents flew all the way to Germany and back, just from points saved up from the Avios scheme – aided along greatly by the Shell Driver's Club. Who can blame my dad for being such a big fan?
So there you have it, my list of the ultimate loyalty cards so you can make a saving without breaking your purse to fit in another card that you may never redeem!
Lorna Beattie is a 20 year old geography and maths student at Glasgow University, and she uses money saving tips to help stretch her tight student budget. She likes to prove that you can still have a great life, without spending lots of money.
Latest posts by Lorna Beattie
(see all)