Smart meters will soon be rolled out to every home and small business in Great Britain giving full control and near real time information to the penny on our energy usage.
This site contains affiliate links. We may receive a commission for purchases made through these links.
[Learn more]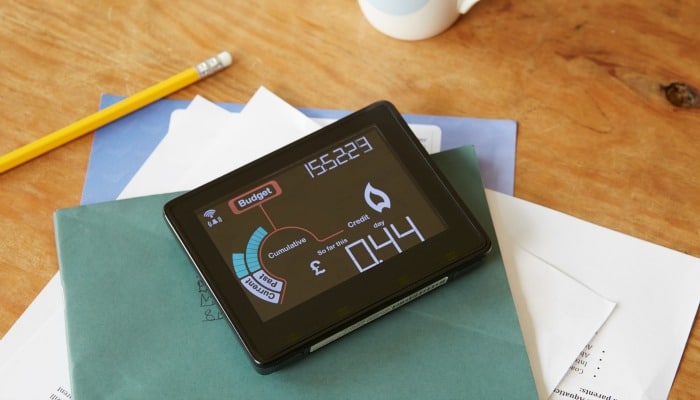 When it comes to doing things, like housework, reading my energy meters or even getting a discount when I buy something online, although I know it's got to be done, I would much prefer to be spending time with family or doing something that is more interesting.
Don't get me wrong, it's not that I'm lazy, I do want to save money but I want to put as little effort in as possible so I have as much time as possible to do – well – anything! I mean, what's the point in busting a gut to shave pennies and pounds off if you can't enjoy getting on with life.
For me, although I am on a mission to save money on every aspect on my life, I also want to find the best short cut and easy hack so I can pay less with as little effort as possible. Saving money doesn't have to be complicated and I am confident in knowing that I'm getting the best price for everything and will also have free time to get on with other stuff.
Saving money on energy
Our energy bill was one of the big things that we wanted (and still want) to cut down our usage on as our bills are one of our biggest household spends. We've done a number of different things to save energy from draft proofing to a good old-fashioned blanket, but one thing that seemed to help our costs was hard work.
Plus, as autumn draws in, the cold weather is already starting to hit and the need to come up with ways to cut back on energy costs grows in everyone's minds.
Related post:
Smart Meters
That's why I think the national rollout of smart meters is a brilliant idea!
A smart meter will be offered – for FREE – to homes and small businesses across Great Britain over the next five years. This bit of kit will be provided by your energy supplier and will be able to give you accurate bills, near real time information about your energy usage in pounds and pence and will give YOU control over your gas and electricity.
You will never have to take a meter reading again as the meter will measure exactly what you use and relay the information back to your energy provider. You will never again have estimated readings and you will know for sure that you are truly paying for what you are using!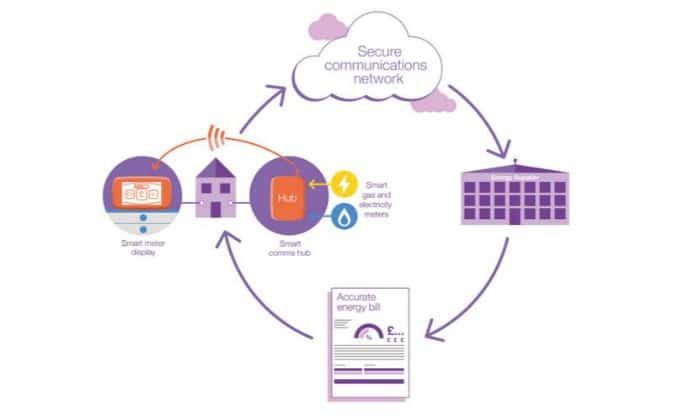 Smart meter rollout
By 2020 everyone should have been offered one and your energy company will come and install it for free.
There are some 26 million homes that will be offered the opportunity to upgrade to a smart meter and it's a huge national programme so it will take some time. However, the rollout has already started and almost 2 million smart meters have been installed in homes and small businesses across Great Britain.
If you want to start using this kit as soon as possible, the best thing to do is to contact your energy supplier and ask them when they plan to start the installs. There is a chance that you could move up the queue if you are keen to have one fitted.
Different suppliers are in different positions as to when they can start making installations.
When you speak to them, they will find out where you live and what type of property you live in and will let you know how soon you can get a smart meter.
Just because you are after a new smart meter shouldn't necessarily make you change providers though – always think about the costs first and make sure you choose the tariff or supplier that best suits your needs. By 2020 every supplier will have offered their customers a smart meter even if they haven't started installations yet. For more information see smartenergyGB.org/get-a-smart-meter
Once the national infrastructure has been completed in 2016, all smart meters will communicate via the same network and switching supplier will become much quicker and easier.
Related post:
No more estimation
One of the best (and cheeky) ways to see how pricing for our energy bills works is this video. With the roll out and installation of smart meters, estimated bills will be a thing of the past!
Save energy and cut costs
Even though you will get a smart energy meter, you will still need to work out how to save energy and cut the costs down.
Having a smart meter will show you exactly what you are spending so you'll also be able to see if your money saving tactics actually work.
Do those thick curtains you've just bought actually make a difference?
Does draft proofing make you use less gas?
If you run the washing machine at 30 degrees instead of 60 will your bill be cheaper?
Soon we will all be able to know.
Check out these smart ideas in The Smart Thermometer from energy experts and people who have already had their smart meters installed.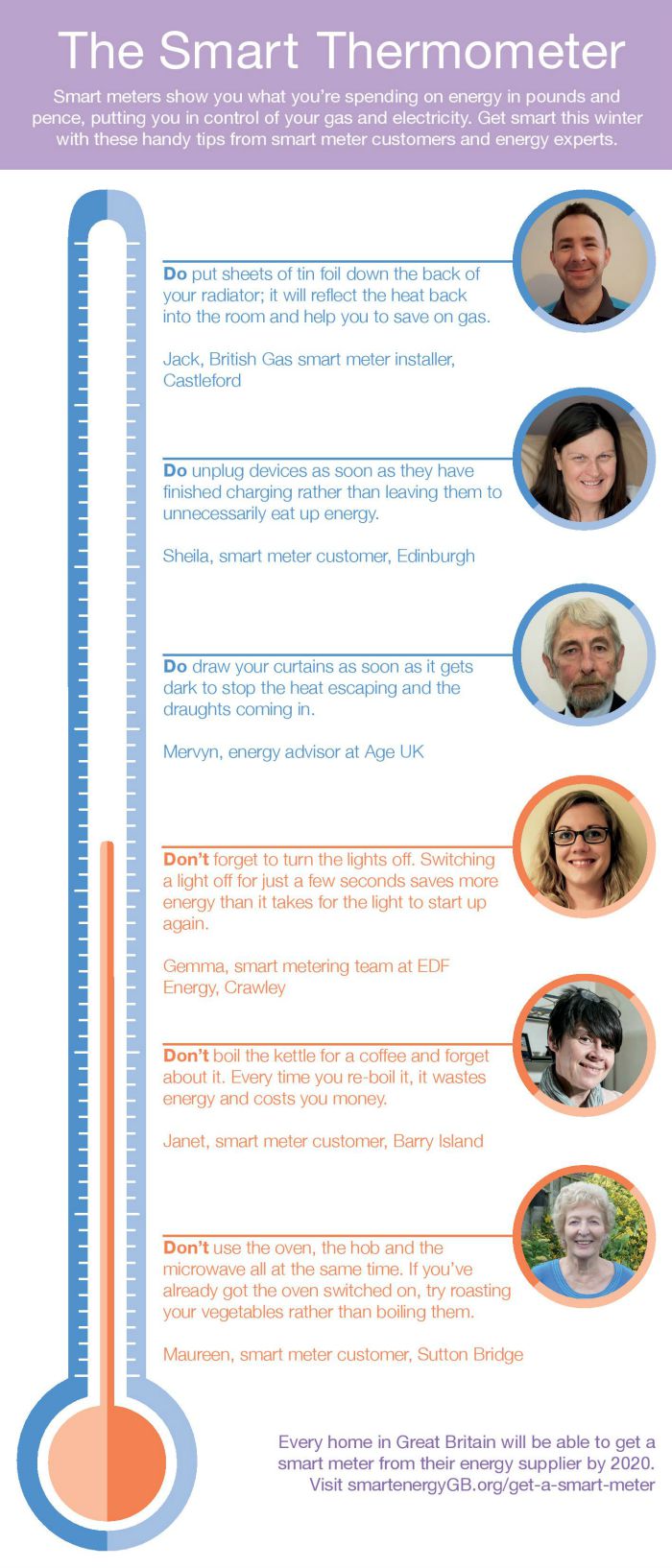 Cutting back by turning off
We are very much on the ball about how we use appliances. Plugs go off on every appliance that doesn't need to be on. The only thing that gets left on for 24 hours a day is the fridge-freezer, purely because we don't want to spoil our food. Otherwise, the TV gets turned off at the plug (we never leave it on standby), the microwave is off after every use and even the cooker and kettle are off until we need to use them.
I do know that by keeping our plugs turned off, a small amount of energy is being saved. It may not be a huge amount but it's a little bit off our bill and this is just one thing we started to do when we started to think about saving energy and reducing our bills.
However, knowing that we are cutting back doesn't necessarily show straight away in our bills. We read out meters each month and track our usage with our online account but we need to wait for once a month to properly see what impact our cut backs have made.
For all this effort, it then makes it hard to see what worked and what didn't work.
With a smart meter, we will be able to see with real time information if what we are doing is really making a difference or if we shouldn't waste our effort.
What do you think the best way is to control your energy usage and do you think a smart meter will agree?
Latest posts by Ricky Willis
(see all)